Top Traders Walk You Through Their Best Trades
How To Spot Trades Early
Tips To Boost Returns
The Key To Consistently Repeating Wins
Secure your access Lee Gettess' interview that reveals exceptional opportunities in the current market
Threatening Inflation and Infrastructure Spending Are Creating These Potentially Lucrative Trades
Sign Up Here For Access To The Interview Where Lee Gettess Will Walk Through These Set Ups That Are Unique To This Market
Threatening Inflation and Infrastructure Spending Are Creating These Potentially Lucrative Trades
Lee Gettess Turned $1,000 into $1,720… in just one day!!
Then he grew $1,000 into $1,460… in just three days!!!
We are putting him in the hot seat to get the key to this seemingly automatic income machine.
If you want to see how he does it and see which trades he is zeroing in on for the next big move, sign up now to hear it straight from him.
His momentum strategy is sending out critical alerts about the big shift taking place as COVID resurges and inflation threatens your hard-earned capital. Don't miss him sharing what these alerts could mean.
Sign Up Here For Access To The Interview Where Lee Gettess Will Walk Through These Set Ups That Are Unique To This Market
Check Out These Other Great Trade Revealing Interviews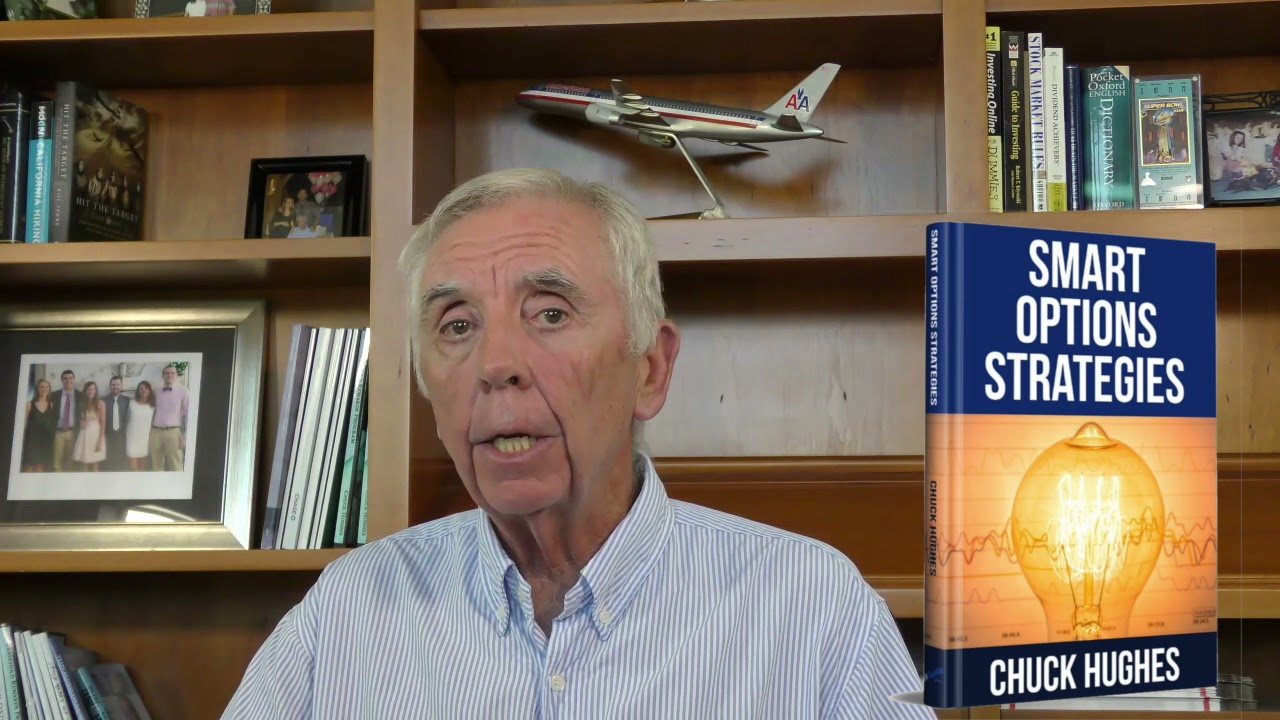 Two weeks ago, Chuck Hughes shared a trade that his Optioneering method spotted on Investment Corner.
That Trade Doubled in a week and is still growing.
If you missed it, you can check out the interview here
More Trading Tips