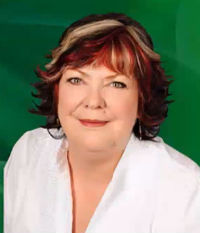 Wendy Kirkland has been a guiding light in the realm of option trading since 2009. With an astute knack for analyzing market trends, she has shared her successful patterns with fellow traders, solidifying her reputation. Among her standout contributions is the P3 pattern, a versatile approach that thrives across markets and timeframes.
A prolific author, Kirkland has penned 16 books centered around this pattern and a number of other self-crafted methodologies, all aimed at facilitating others' journey toward financial independence.
Related: 11 Top Options Trading Books 
EARLY CAREER: A SHIFT IN FOCUS
 A gift shop in the charming enclave of Historic Biltmore Village, Asheville, NC, marked Wendy Kirkland's twenty-five-year-long career.
Amidst the hustle of retail, the shop not only supported her family but provided a good life. However, as retirement's horizon beckoned, Kirkland had an awakening. The financial equation hadn't factored in her and her husband Jack.
Though a retirement account existed, the tides of need had always flowed elsewhere, delaying their own security over time.
 A PATH TO EMPOWERMENT: OPTION TRADING
This realization propelled Kirkland towards options trading, a domain that granted her control over her financial destiny.
Driven by the promise of substantial income and flexibility, she penned How To Trade Options, aiming to continue to demystify this realm and extend its benefits.
Her words empowered others to begin to tap into a source of income that required mere hours a week, from homes or any corner of the world. The culmination? Sixteen influential books, available from various sources, each guiding aspiring traders on their voyage.
 UNVEILING THE MYSTERIES: WENDY'S TEACHING APPROACH
Kirkland's teaching isn't just about theories; it's about demystifying complexities. Call Options, Put Options, True Strength Index, ADX (Average Directional Index)—she guides traders through these intricate elements, unraveling the enigma.
Her toolkit of options includes the Commodity Channel Index, Fibonacci Price Targets, Exponential Moving Averages, and more. Clear explanations form stepping stones to financial success through trading, demarcating her pragmatic approach.
WOMEN'S EMPOWERMENT: A LIFELONG PURSUIT
"Supporting personal empowerment, particularly for women, has been a lifetime interest," acknowledges Kirkland.
The joy and impact of helping others discover a learnable and lucrative route to financial independence resonates deeply with her.
Option trading becomes a vehicle for realizing this goal, offering women a path to empowerment and economic autonomy.
THE PROFIT PLAY: WENDY KIRKLAND'S EDITORIAL VENTURE
As the founder and editor of Wendy's Daily Profit Play, a stock and options trading newsletter, Kirkland extends her wisdom to a wider audience. In partnership with TradeWins Publishing, she imparts actionable trading strategies.
However, it's important to note that the provided information doesn't cater to specific risk profiles—it isn't personalized advice. Rather, it's a valuable resource in order to guide trading journeys.
NAVIGATING RISK AND PERFORMANCE
Trading and investing are ventures marked by risk. While past performances offer insights, they don't guarantee future results. The actual profits may vary between Kirkland's publications due to diverse strategies and timelines. The disclaimer highlights that margin trading amplifies risks, necessitating caution. Kirkland refrains from assuring results through her Services, underlining the dynamic nature of the market.
HYPOTHETICAL PERFORMANCE AND TESTIMONIALS
Notably, some profit examples stem from hypothetical or simulated trading, allowing for theoretical exploration. These cases aren't reflective of real trades, excluding costs and fees. Testimonials, while representative of other products, don't directly mirror the offered one. Results achieved by others might differ from your experience, considering a myriad of variables.
FINAL REFLECTIONS
Kirkland's journey isn't ordinary; her proficiency stands as a testament to her unique perspective. As an experienced investor, learn where her footsteps guide, but the path you tread will be inherently distinct. Factors such as risk tolerance, capital investment, adherence to rules, and more will sculpt your individual journey in the financial world.
POSTS BY WENDY KIRKLAND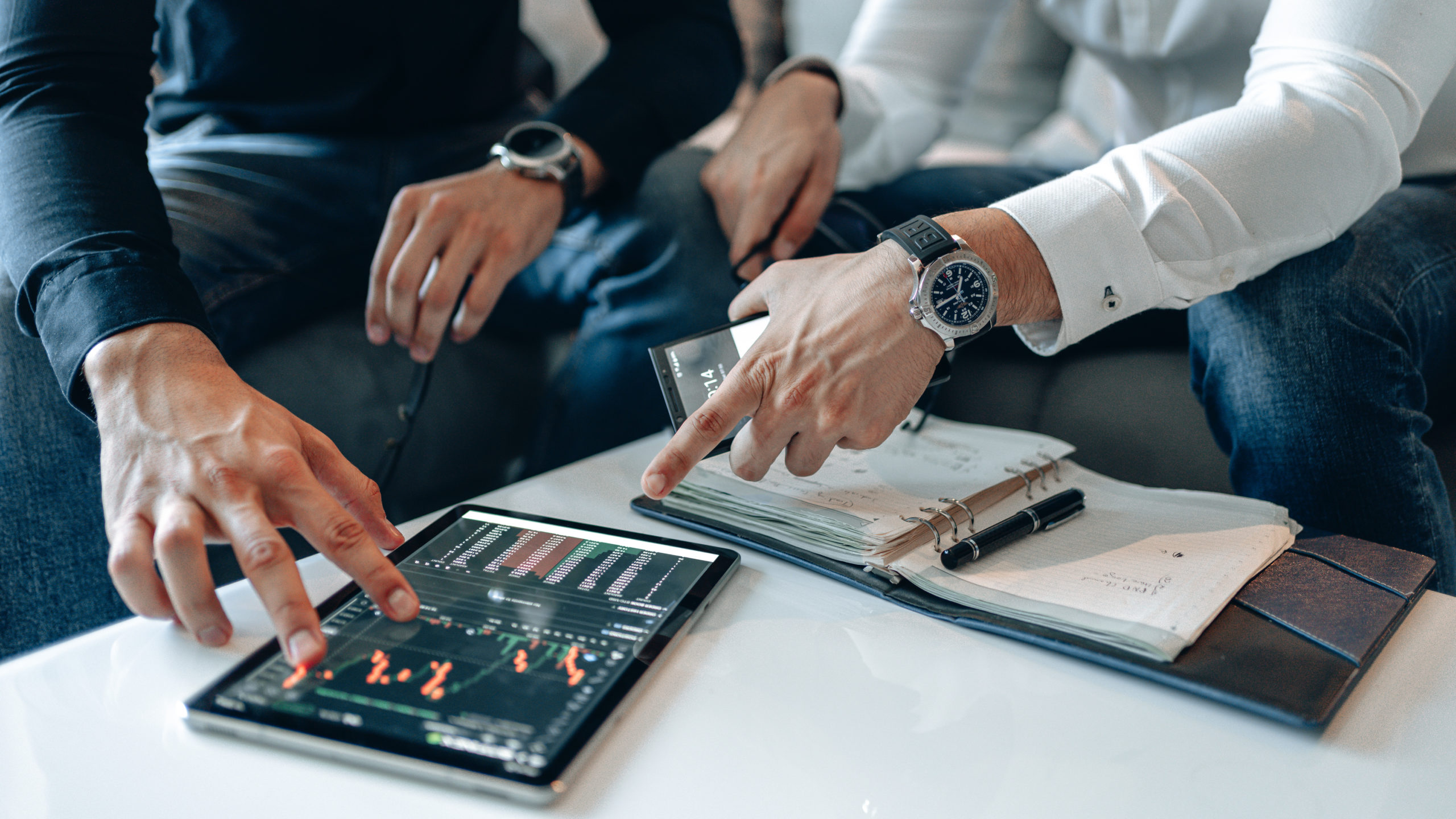 When I am looking for a great trade that has the potential to really explode in the direction, I...