We have been looking at an extremely effective signal lately, but nothing is perfect. The key is to know how to tell when even the best tool isn't right for the job. Check out the previous article here.
It may be this market climate or it may be that things are always like this, but the MACD Bullish Crossover has been incredibly reliable. Until its not. We talked recently about the ways you can confirm a great crossover is going to keep moving in that direction and used an example that hadn't confirmed yet. Pfizer, (PFE) had crossed over but we hadn't seen it turn the resistance at the 10 day moving average into support. In other words, when you see the crossover to the upside of the purple line over the red line on the bottom of the chart (the arrow), AND it is below the 0 line on that same section you want to be sure that you see the candlesticks above the green 10 day moving average line (the circle). Take a look: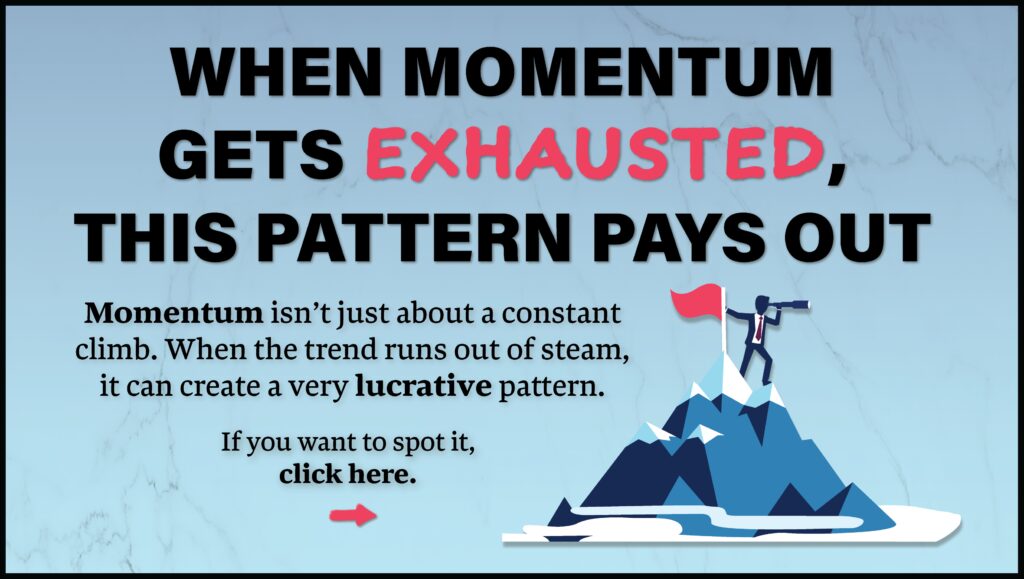 From a long term trading perspective, you could just wait this out and see if it breaks up, but there is a risk that it will fail and turn down again. From a short term position, or options trading, you don't want your capital tied up in moves that are stalling and eating up the limited time you have before a contract expires. We mentioned in the previous article that this was an early signal and it move this stock up on our radar to watch closer, but we hadn't seen the confirmation we were looking for.
The drop yesterday isn't a total deal breaker that this won't move up but it is another reminder to be patient.
Keep learning and trade wisely,
John Boyer
Editor
Market Wealth Daily