Yesterday, we mentioned, "Investors may want to keep an eye on cannabis stocks, like Canopy Growth (CGC). The stock could see higher highs, as we near potential federal legalization.  Earlier this year, President Biden asked federal officials to start a review process of how marijuana is "scheduled", or classified, under federal law."
Since that mention, CGC is up about 7% on a volume spike to 21 million shares, as compared to daily average volume of 14.4 million.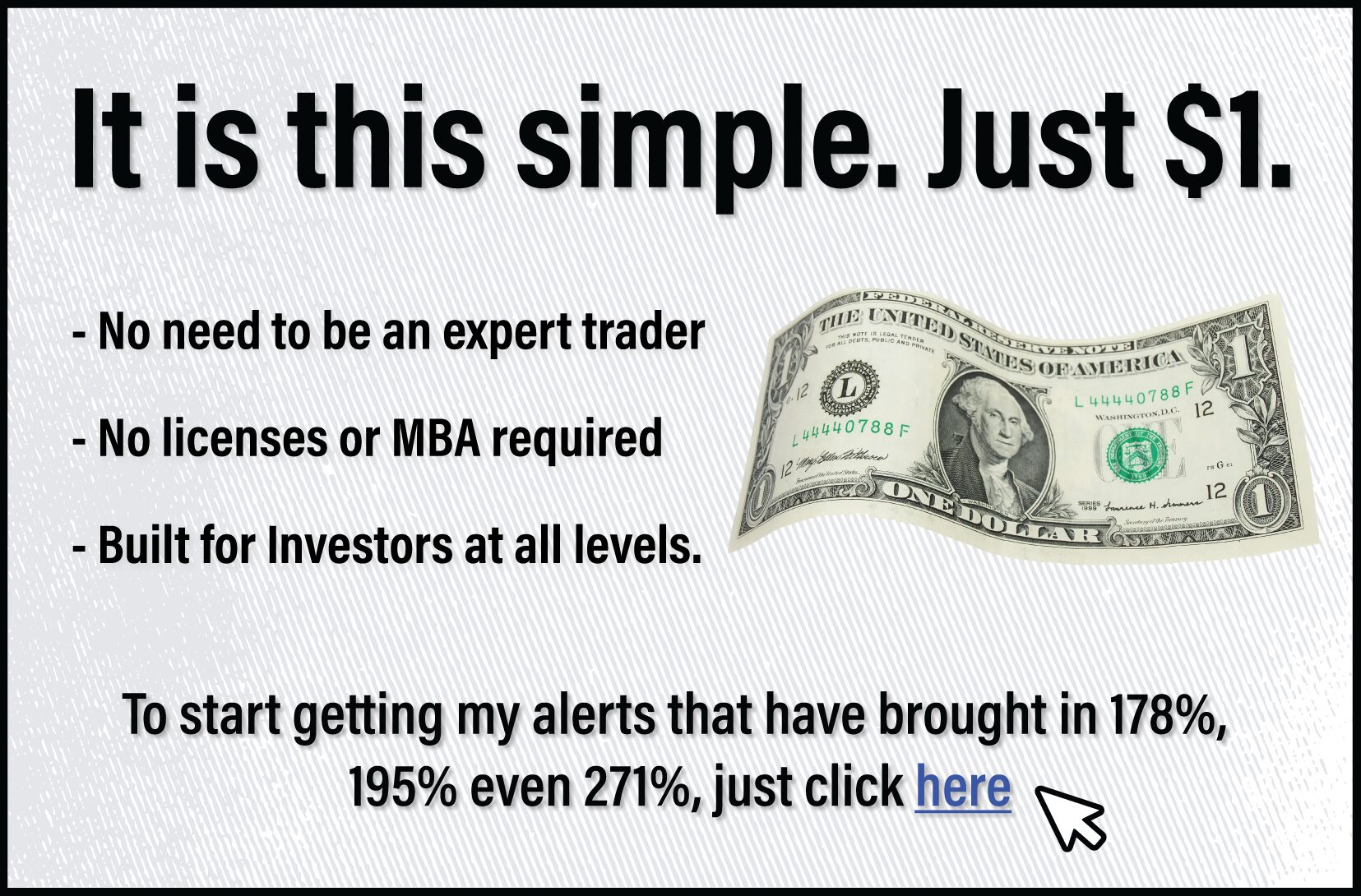 We're still just as bullish because of President Biden's latest action on cannabis. For one, over the weekend, as noted by Marijuana Moment, "The head of the U.S. Department of Health and Human Services (HHS) says that the Biden administration is committed to supporting evidence-based policies for marijuana as it works to complete a review of federal cannabis scheduling that was directed by the president."
And, as we mentioned in a prior Chart of Day, President Biden signed a cannabis research bill. Into law—a historic first for potential federal reform. "The landmark legislation, which is intended to make it easier for scientific researchers to study the plant, also calls on the federal government to look into the potential therapeutic benefits of marijuana and could thus help steer the ongoing rescheduling review Biden launched in October," added MJBizDaily.com.
In short, we could be in the initial stages of a big green boom.
Sincerely,
Ian Cooper