With oil prices gushing higher again, keep an eye on Exxon Mobil (XOM).
The stock is now oversold on RSI, MACD, and Williams' %R, and just caught support dating back to May 2022. From here, XOM could bounce from its current price of $87,55, and potentially test its prior high of about $105 a share.
XOM could run even more, with some analysts calling for $150 oil.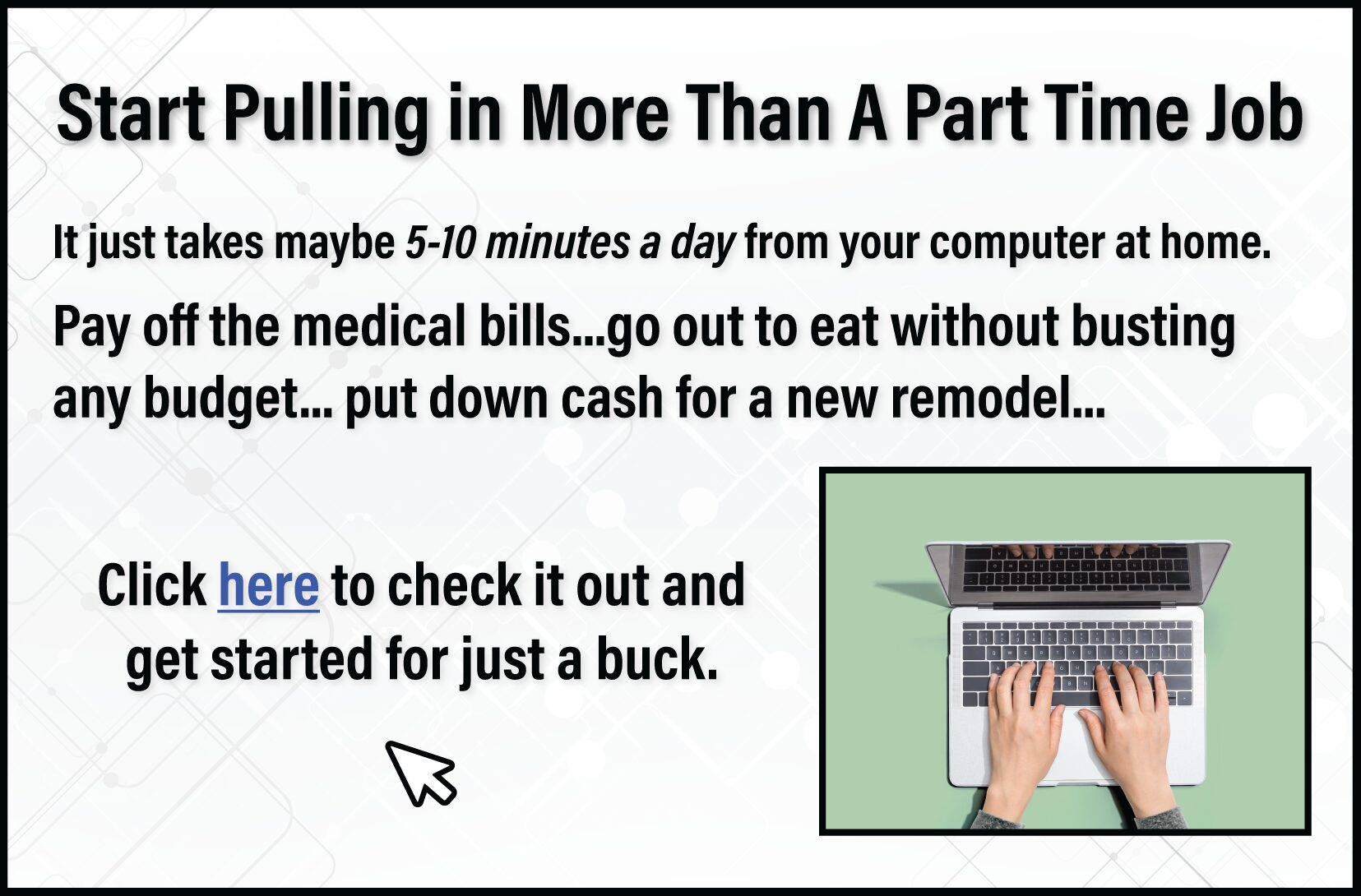 "It will likely rise, topping $150 per barrel by the end of September—a price that hasn't been seen since 2008. Short of imposing an economic recession or mandating major cuts to consumption through a pandemic-style lockdown, there is little the Biden administration can do to avoid the coming price shock," says ForeignPolicy.com.
XOM also carries a dividend yield of 4.02% at the moment.
Better, in early June, Evercore ISI analyst Stephen Richardson raised the firm's rating from in-line to outperform, with a price target of $120 a share.  And in late May, Barclays analysts raised their price target on XOM to $110 from $98.
From Ian Cooper, Author Trigger Point Trade Alerts