Weakness in Generac Holdings (GNRC) may be an opportunity.
Especially with hurricane season just around the corner.
That's because GNRC is an $15.65 billion leader in power generation equipment and other light-motor equipment for residential and industrial customers. The company is the market leader in home standby generators and the leading global manufacturer of mobile generators for industrial use. Beyond the physical damage to homes and businesses, one of the biggest inconveniences of a powerful storm is electrical outages.
Even better, GNRC is incredibly oversold.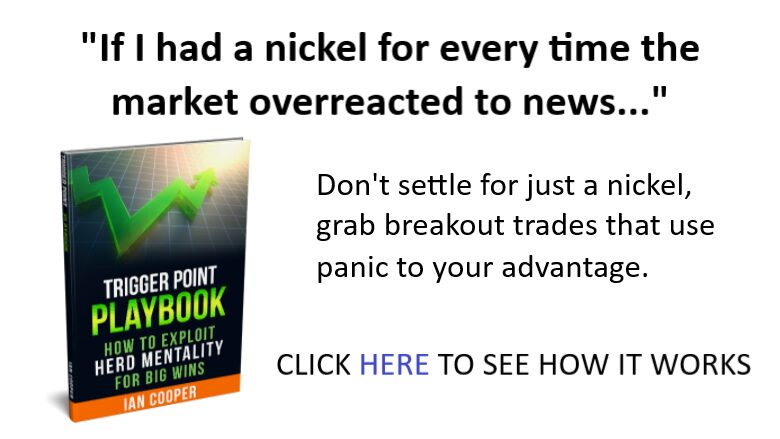 Sitting at double bottom support, GNRC is also oversold on RSI, MACD, and Williams' %R. However, as we get closer to hurricane season, we believe GNRC could rally back to at least $350 near-term. Helping, the 2022 hurricane season may be more active than usual, according to scientists at the Colorado State University, as noted by NPR.
"The busier-than-average predicted season continues a trend that researchers have seen for some time. Last season, CSU scientists predicted 17 named storms and four major hurricanes.
It ended up being the third most active season on record, with 21 named storms. There were seven hurricanes last season — four of which were considered major," added NPR.
Ian Cooper
Author, Trigger Point Trade Alerts