From Ian Cooper, Author of Trigger Point Trade Alerts
Keep an eye on rare earth stocks, like MP Materials (MP).
If the stock can break above prior resistance around $52.50, MP could see higher highs.
For one, there's substantial demand for rare earths outside of China.  After all, according to Supply Chain Dive, "Higher amounts of rare earth metals are required in the production of electric vehicles, advanced batteries, wind turbines and other renewable products. An average electric car requires six times the mineral inputs of a conventional car, while an onshore wind plant needs nine times more mineral resources than a gas-fired plant."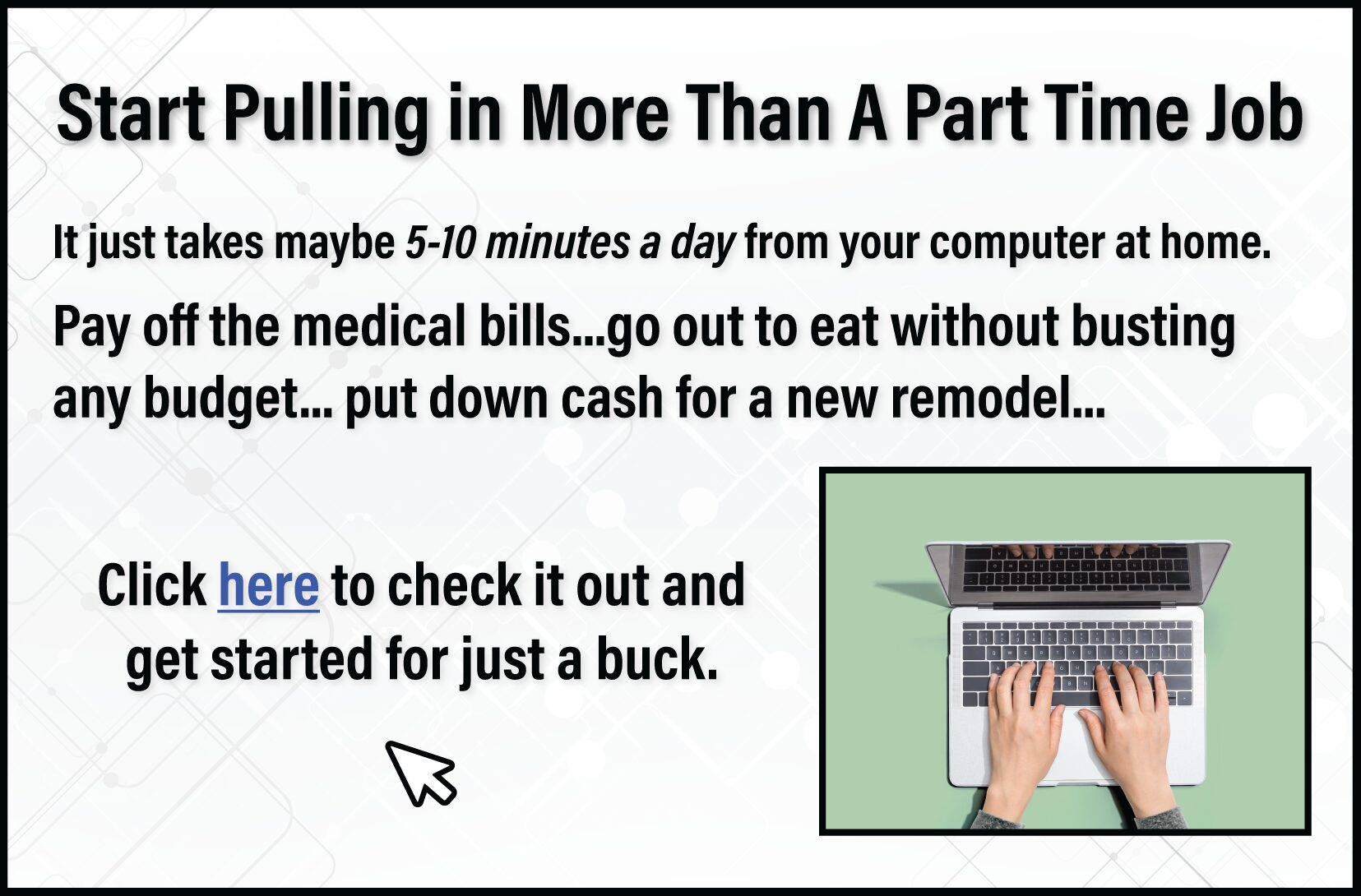 Two, the U.S. Department of Defense just awarded MP Materials a $35 million contract to build a facility that can process heavy rare earths.
Three, insiders have been buying.
On March 11, General Counsel, Elliott Hoops bought 4,000 shares for $176,040. On March 7, Director Randall Weisenburger bought 30,000 shares of $1.15 million.
With growing demand for rare earths, MP Materials could be a standout, long-term winner.
Wanna know how to find great set ups like these? Save the time it takes to scan through thousands of potential stocks and sign up for my Trade Alert 365 for just $1. Click here.