Panic has returned to the market.
The major indices are slipping on inflationary concerns, fears of recession, aggressive rate hikes, war in Ukraine, you name it. As a result, investors are panicked. They're selling everything.
Nowadays, if the markets fail to find and hold support at current levels, it could test March double bottom support. Then, if that fails to hold, we could dive further. All thanks to fears about big tech earnings, inflation, recession, and uncertainty with Russia.
So, how can we trade the current volatility out there?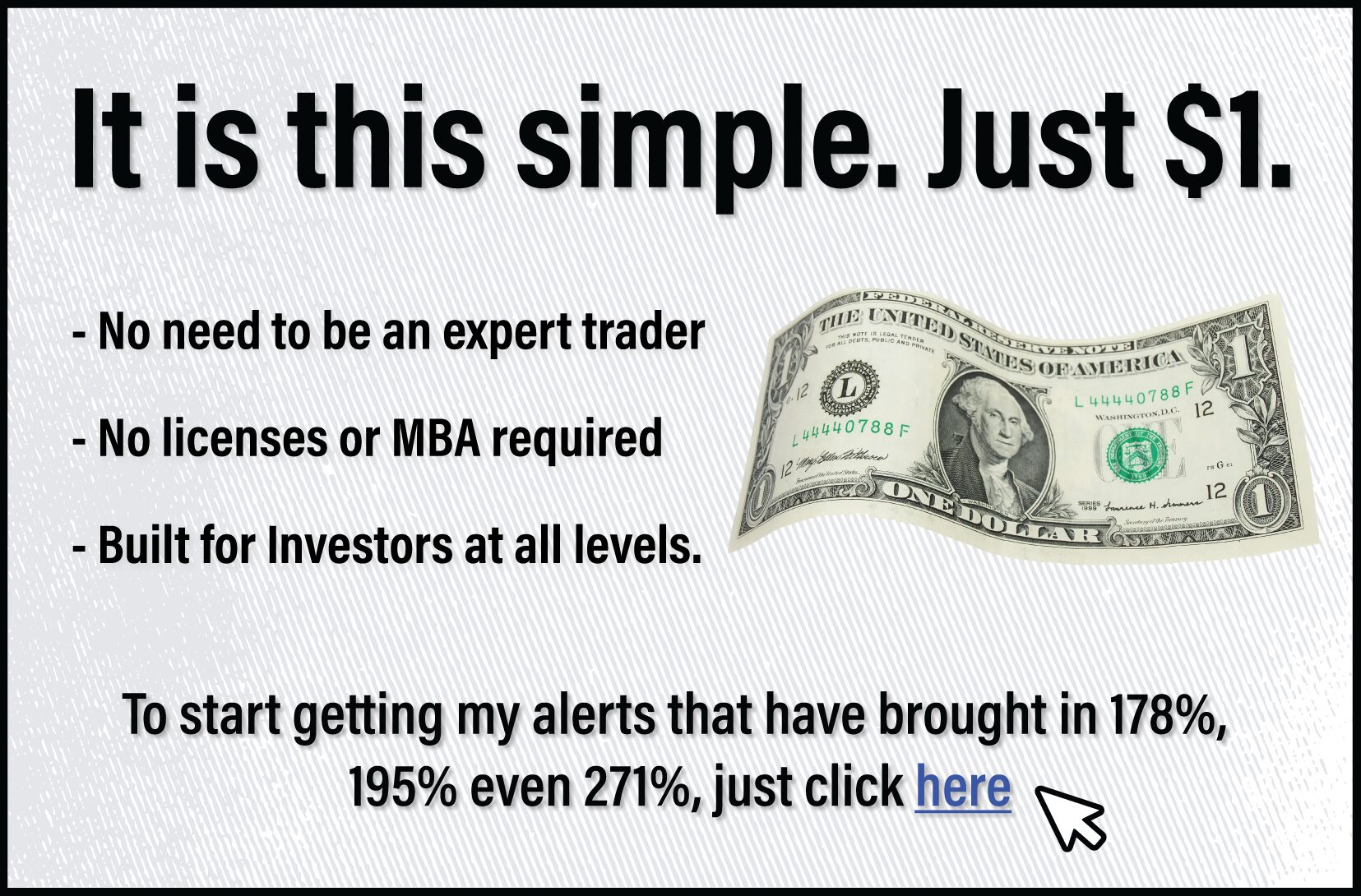 One way is with the Pro Shares Ultra VIX Short-Term Futures ETF (UVXY).
As the VIX pops, so does the UVXY ETF.
Since the start of 2022, the ETF ran from a low about $11.16 to a recent high of $17. From here, the Volatility Index and the UVXY ETF could see higher highs. All thanks to uncertainty about what could possibly happen next. For those of you that are new to the UVXY, the ETF was designed to match two times (2x) the daily performance of the S&P 500 VIX Short-Term Futures Index. As the VIX moves higher, the UVXY typically follows.
Ian Cooper
Author, Trigger Point Trade Alerts