From Ian Cooper
Tesla (TSLA) is about to get a lot cheaper this week.
On August 25, the electric vehicle company will split its stock 3:1. Once that happens, investors will own three shares of TSLA for every one share they own.
The last time TSLA announced a split was on August 11, 2020, with the split taking effect on August 28. The stock would run 81% higher from the time of the announcement through August 31. We're hoping to see a similar rise with the latest split, too.
Once the split happens, TSLA will trade at less than $300 at the moment.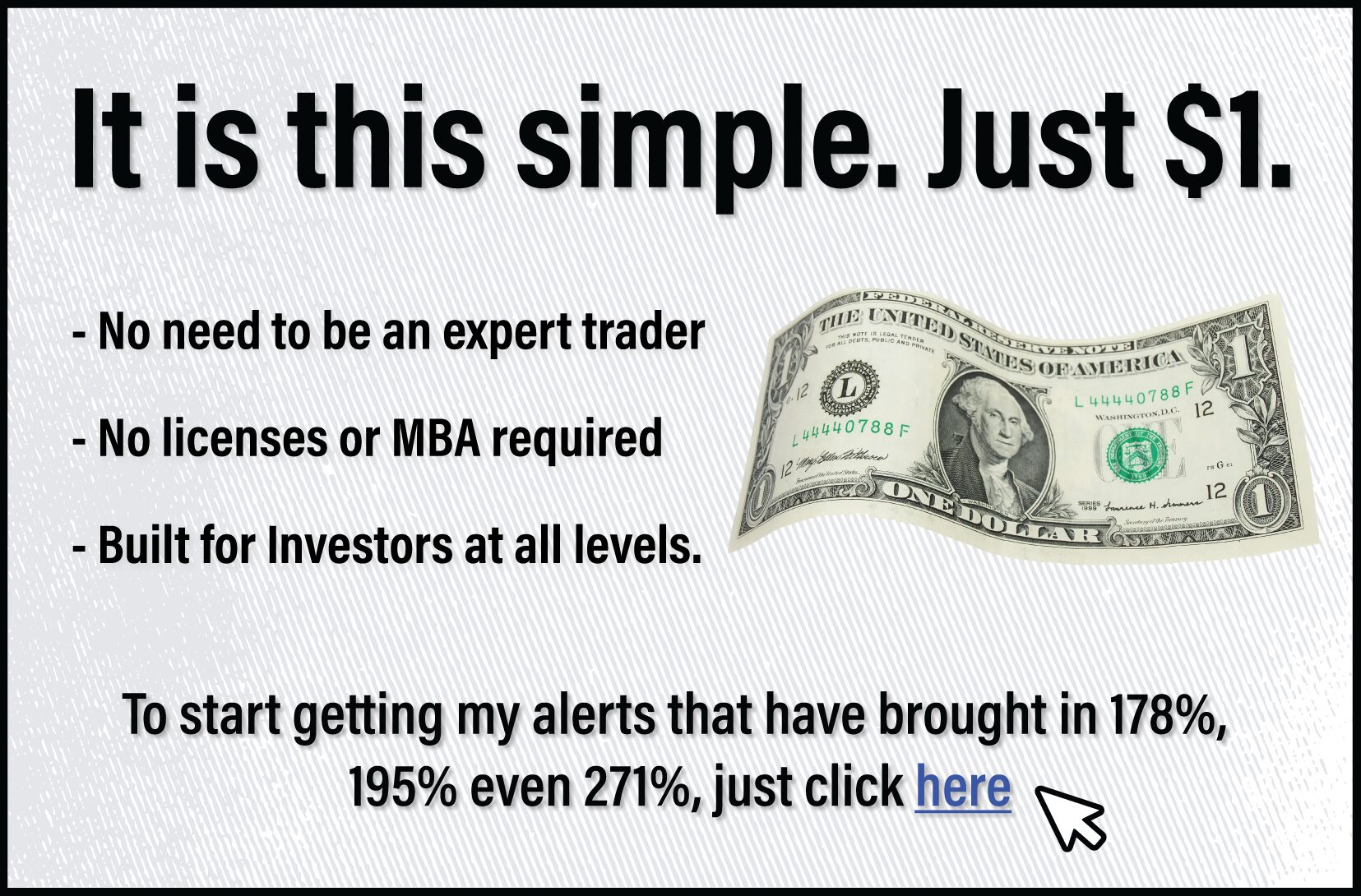 But given time, we wouldn't be shocked to see it back above $1,000 a share.
All thanks to explosive demand for electric vehicles.
Remember, leaders want millions of zero-emission electric vehicles on the roads as of yesterday. Even the International Energy Agency (IEA) estimates we could see 135 million EVs in the next 10 years. China wants electric vehicles to make up about 40% of new autos sold by 2030. "By 2025, the government aims to have in place charging infrastructure to meet the needs of more than 20 million cars," says Wired.com.
All of that could have a powerful effect on shares of Tesla moving forward.