The pullback in Twitter is overdone.
After pulling back on earnings, competitor warnings, and analyst price cuts ,the stock has come wildly oversold at double bottom support, and on RSI, MACD, and Williams' %R. From a current price of $54.77, TWTR could refill its bearish gap around $66, near-term.
In addition, the last two times TWTR became this oversold, the stock bounced back nicely.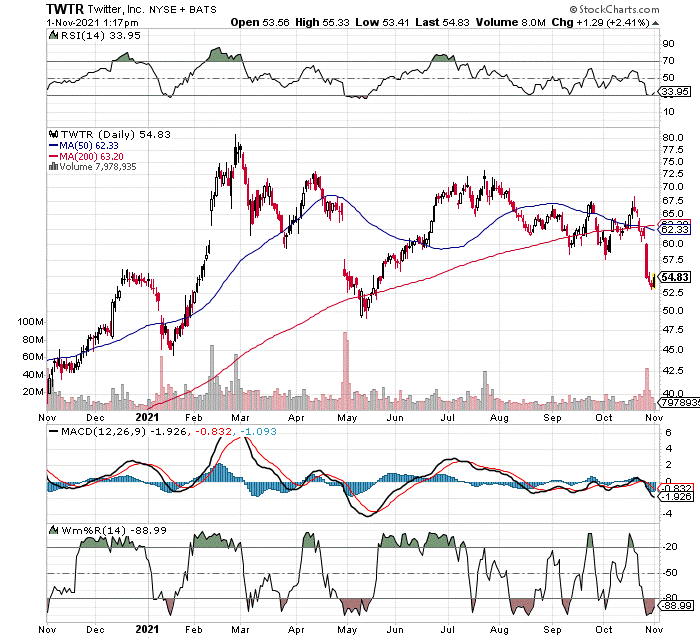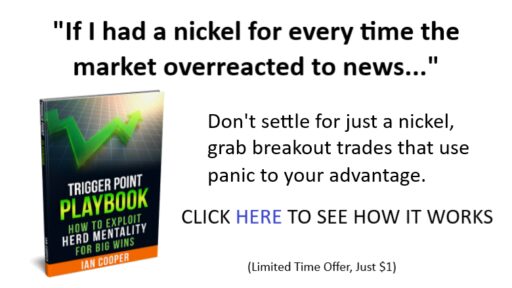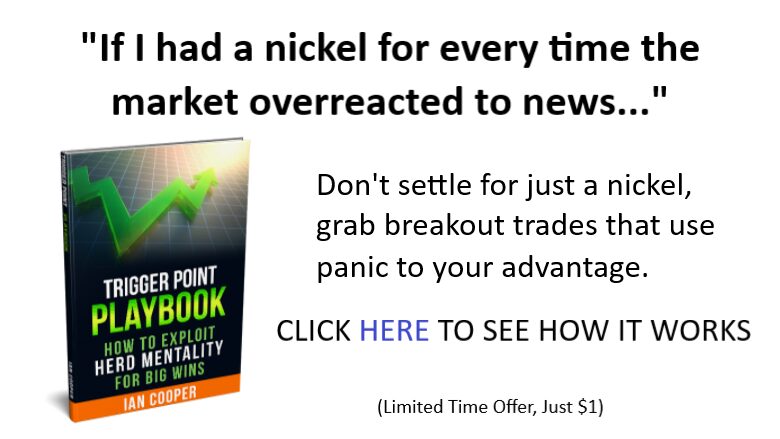 After gapping lower from $55.55 to $49.20, the stock bounced back to $70. Then, in September 2021, TWTR bounced from $58.45 to $67.50. Both times, RSI, MACD, and Williams' %R were as oversold as they are now.
While the company did see a net loss of $537 million, revenues were up 37% year over year to $1.28 billion. Daily average users (DAUs) were up 13% year over year, as well to 211 million.
Weakness may be opportunity on the Twitter pullback.