Earlier this week we talked about the big shift to precious metals as traders tire of the volatile drops. Keith Harwood walked us through another investment that is positioned to see a big gain as people seek alternative to keep their money working. Navigating crypto can be complicated but Keith showed us a way to grab the Bitcoin opportunity with your existing brokerage account. Take a look at our quit video chat as he walks us through it.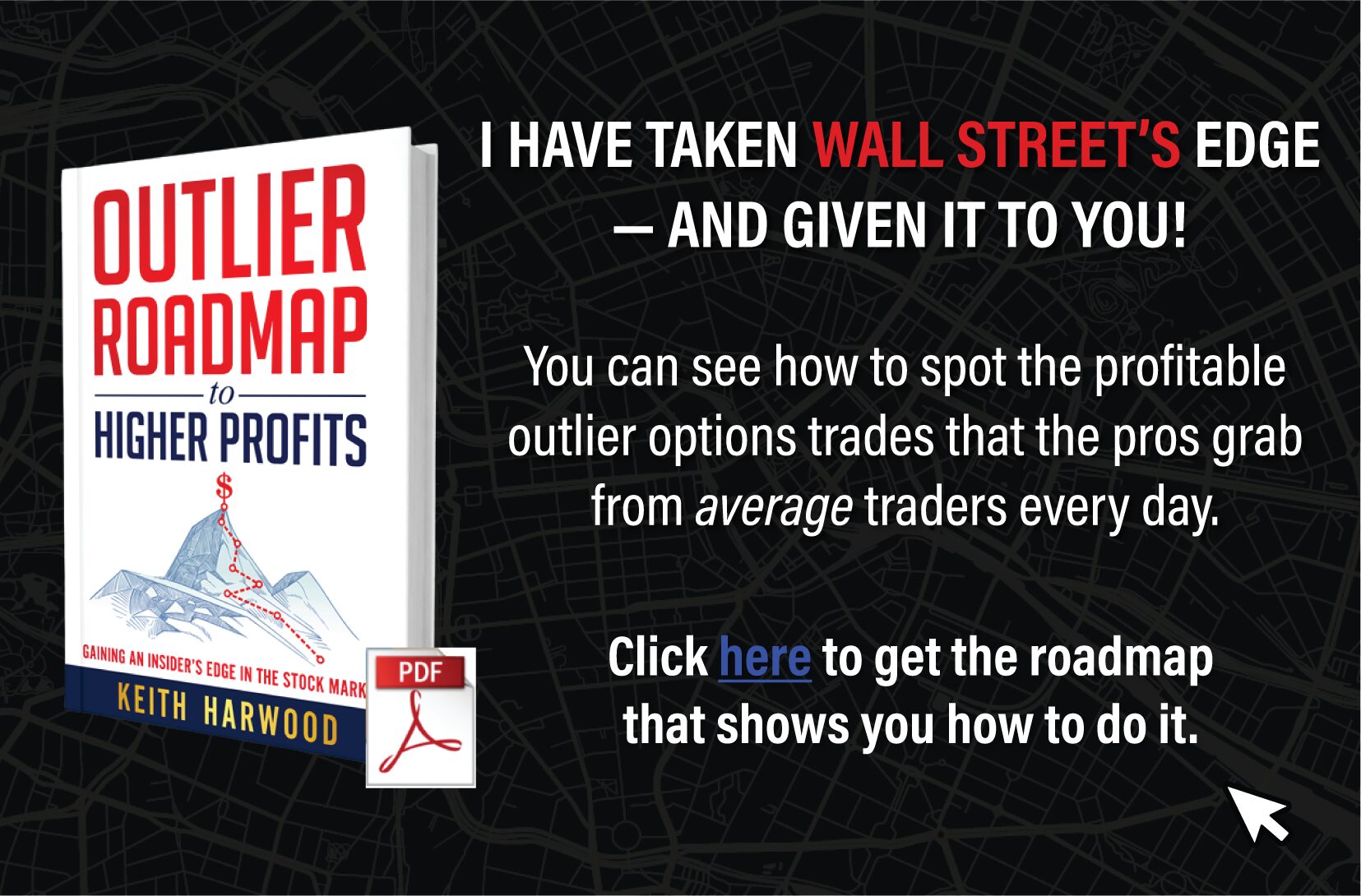 We are always hitting up our experts like Keith for tips and tricks to make grabbing the big opportunities easier and he came through with this hot idea. Be sure to check out his Outlier Road Map to see his other tricks he picked up as a market maker.
Keep learning and trade wisely.
John Boyer
Editor
Market Wealth Daily