From Keith Harwood, OptionHotline.com
There are some major earnings going on right now.  And those big earnings could set the tone for the next month or longer for the market.  Big technology companies are the focus, and they are particularly in focus because of the market structure of the indexes that follow the market.
When determining the weighting of each component of an index, there are two very common methodologies. Many indexes are equal-weighted (meaning if the index has 100 components, each component is 1% of the holdings). Others are market-cap-weighted (meaning each stock in the index is sized based upon how big the company is). And with one of the main tech ETF's, QQQ, the composition is market-cap-weighted.
So why does this matter?  Well, when a stock in the equal-weighted tech ETF QQQE releases earnings, it's just 1% of the ETF's performance for that day.  There will certainly be moves from correlations, but generally, the impact is less.  But QQQE isn't the most popular tech ETF.  QQQ is significantly more popular.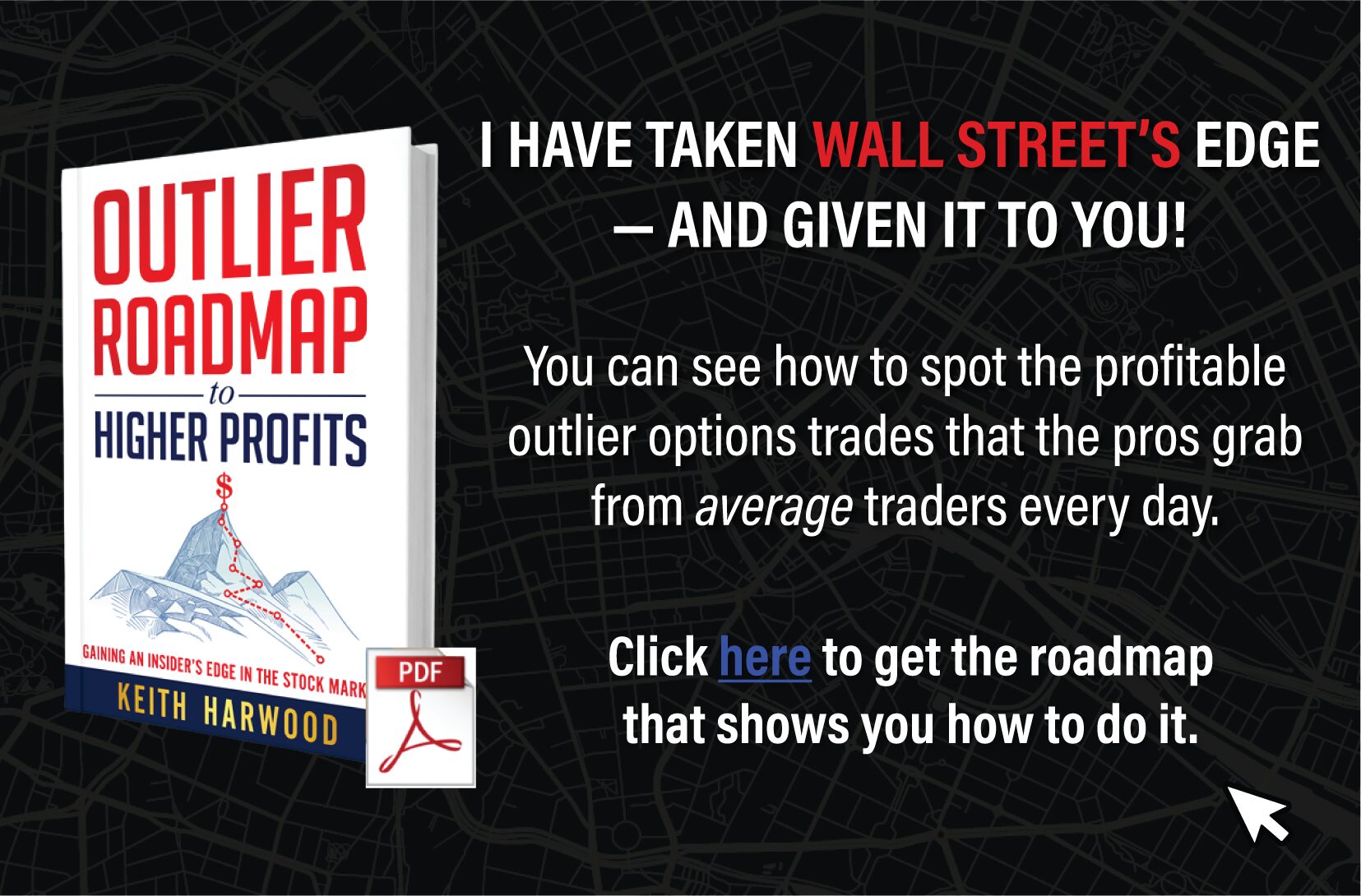 When AAPL releases earnings this week, it's impact will be significant as it is over 11% of the QQQ ETF. Similarly, MSFT from last week is over 11% of QQQ. You can see how quickly these components add up to a very significant portion of QQQ and thus can set the trend in motion for the entire ETF.
Let's look at the components of QQQ to get a real sense of what last week and this week mean to the market:
Apple Inc. 11.90%
Microsoft Corporation 11.72%
Amazon.com, Inc. 6.41%
NVIDIA Corporation 4.01%
Alphabet Inc. Class C 3.94%
Alphabet Inc. Class A 3.88%
Tesla Inc 2.96%
Meta Platforms Inc. Class A 2.72%
And now, the earnings dates for these stocks (with the stock move for those that have released their earnings):
Apple Inc. 2/2/2023
Microsoft Corporation 1/24/2023 Down 0.59%
Amazon.com, Inc. 2/2/2023
NVIDIA Corporation 2/22/2023
Alphabet Inc. Class C 2/2/2023
Alphabet Inc. Class A 2/2/2023
Tesla Inc 1/25/2023 Up 10.97%
Meta Platforms Inc. Class A 2/1/2023
With MSFT and TSLA already announcing, almost 15% of the QQQ ETF has announced from those two companies alone. Adding in AAPL, AMZN, GOOG, and META this week will add another 28.85% of the ETF's components. Over 40% of QQQ will be released, setting a potential trend in motion in spite of the fact that this is only 7 of the 100 names in QQQ.
I'm not necessarily looking to bet on earnings moves in this case as that's a fundamental input. But once I see the technical impact on QQQ, it can certainly set up a great new trend for tech and the market on the whole. Confidence in tech tends to lead to confidence in the whole market, and that means I want to be watching closely for a new trend right now.
So please go to http://optionhotline.com to review how I traditionally apply technical signals, volatility analysis, and probability analysis to my options trades. As always, if you have any questions, never hesitate to reach out.
Keith Harwood
Keith@optionhotline.com