After a sharp move down at the end of Feb, oil has been climbing back. Is this a potential tradable move to a new high?
If you take a look at the oil ETF OIH, you can see that it has been consolidating for the last few months. There is a pretty hard stop of resistance around 330 but as you look back you can start to see why that may be weakening.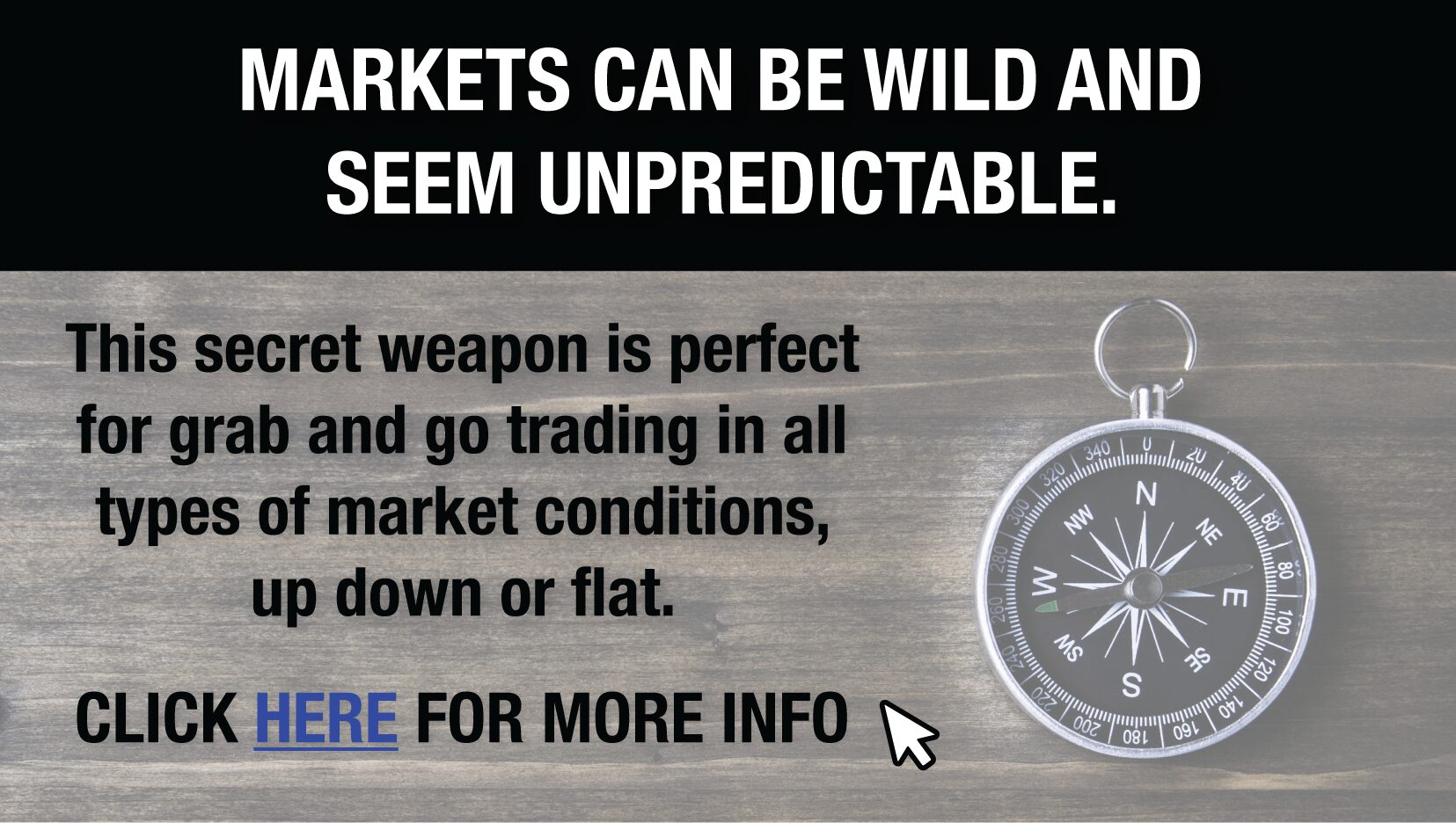 The latest push above the 10 day moving average is a heads up that there is some momentum to the upside here. And, If you look back over the last 6 months you can see that OIH has used these pullbacks as a spring board to push to new highs. Definitely something to keep your eye on as we wrap up the week. If we get another strong move up, it might be time to look at some 335 call options.
Keep learning and trade wisely,
John Boyer
Editor
Market Wealth Daily