This latest run up from the recent correction has had some great energy. Plus it has created a unique situation that is making some trades a bargain. Keith Harwood from OptionHotline.com jumped on a quick chat with me to walk me through how he is using this recent market dip to add some horsepower to his broader trading strategy.
Take a look at the quick video below to see how he does it.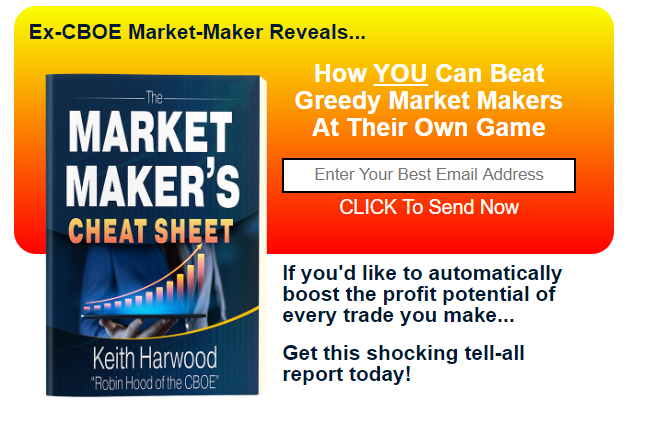 As the VIX hits recent lows, cheap options on ETFs like OIH, QQQ, XLF, and XRT create some potential for lucrative quick grabs. Keith showed us how he uses strategies market makers employ to exploit these exact conditions. If you want to get other tips from a former market maker, grab his Market Maker's Cheat Sheet here for free.
Keep learning and trade wisely,
John Boyer
Editor
Market Wealth Daily