There is one key factor that will help you find the best way to trade a crazy earnings week like we are heading into. Earnings are a wildcard that can really disrupt even the most perfect chart pattern. You can look at a chart and check off a long list of confirmations that the trend is intact or the support has been confirmed and then bam, the call happens and unexpected news pops up. A target was missed, a lower target gets set. This is all further complicated by trying to figure out how Wall street will respond to the surprise. Positive earnings growth can seem like a sure fire way to make a stock go up, but if the target wasn't hit even a profitable announcement can send a stock into a dive.
A big one this week will be Tesla. Let's take a look at the chart this morning and then we can follow up after the call and see how it all plays out.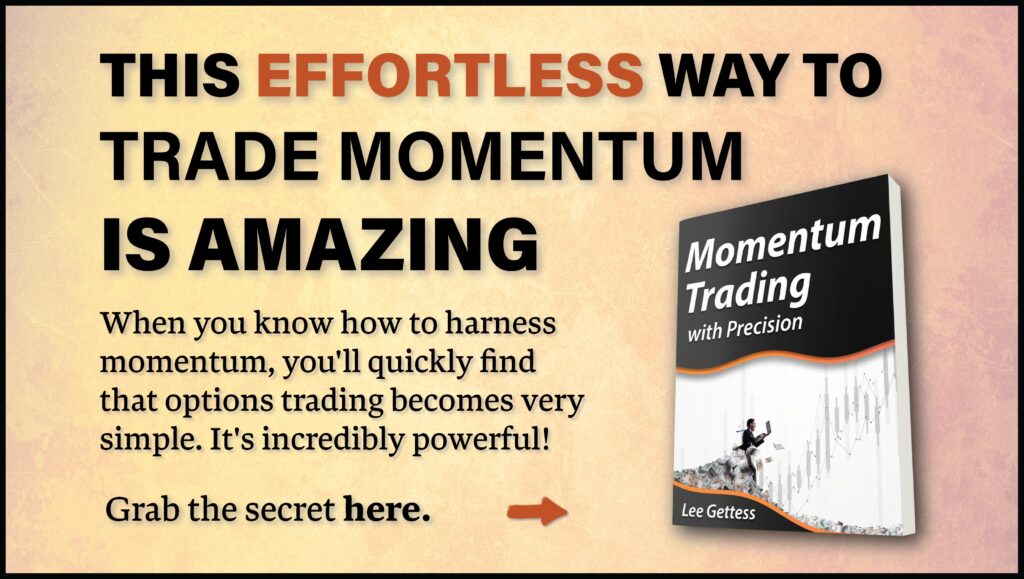 It is showing a strong trend to the upside after finding a bottom a couple weeks ago. The price reductions for their vehicles may have helped find support from the 10 day moving average. The MACD crossed and has enough space to show some momentum. But Tesla is known for crazy news and this earnings call has a ton of attention expecting just that.
The key here is to find out what your risk tolerance is. The risk during earnings week is significantly higher. Many who are conservative will simply sit it out. But there are many chances for stocks to see a big move as a result of announcements. Trying to capture that could fit your trading style if you believe the potential reward is justified by the risk.
The momentum is always a key factor and diving into some of the most effective patterns for spotting and confirming momentum is never a bad idea. When you are heading into earnings it is about as smart as you can get. Check out how Lee Gettess pegs where the momentum is and when it is getting ready to shift in his guide. You can check it out here.
Also, he is going to be joining another momentum expert Joe Duffy for a live webinar this Thursday. Be sure to log on and check out how they are using their proven set ups to harness the big moves this year. You can register here.
Keep learning and trade wisely.
John Boyer
Editor
Market Wealth Daily