The build up to the earnings call yesterday was a nail biter. It really could have gone either way. If that uncertainty doesn't fit your risk profile, you aren't alone. A line can be drawn down the middle of all traders: trade earnings vs stay on the side during earnings.
Actually, it may not be either or. TSLA is definitely going to gap up this morning, but it had been pushed down over the last year and probably farther than it really should. It is victim to a lot of media attention and that can cause irrational moves n the stock price. When you have a stock that is oversold and then shows it can stomach tough economic times and aggressive competition, you have a trade opportunity.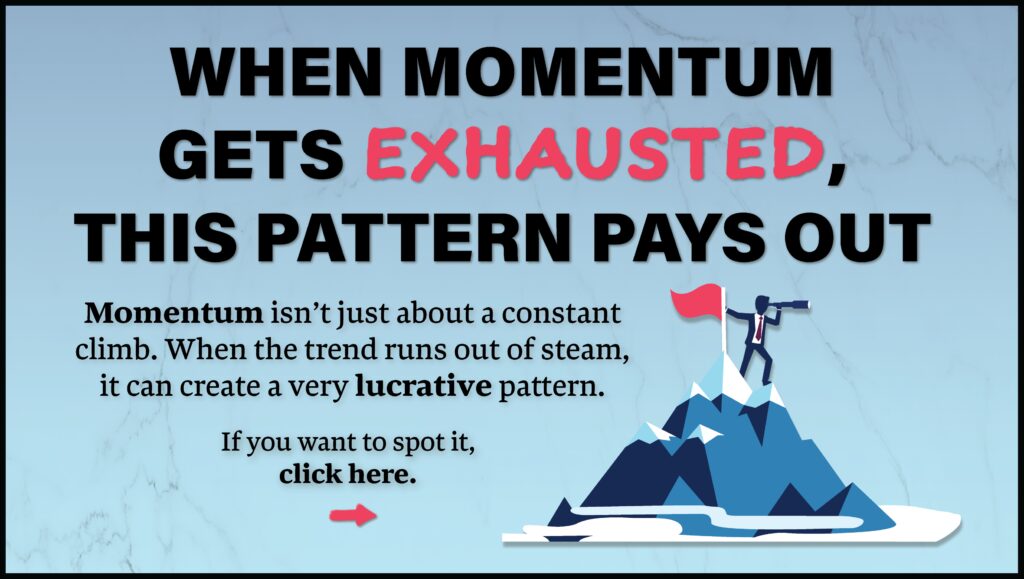 You can see it already shooting up in pre market trading on the chart above. But even after today it will have the momentum to keep climbing. The trade off is you could have tried to grab the gap up but taken on a significant amount of risk if earnings came out different. Or you could wait til this morning and jump on the ride up not that the momentum is clear.
If you are looking for other ways to peg exactly where the momentum is and where it is heading, be sure to check out the webinar later today with Joe Duffy and Lee Gettess. These two have dialed in the top momentum indicators and are both going to be on the session walking through what they are looking at in today's market. Don't miss it, sign up here.
Keep learning and trade wisely,
John Boyer
Editor
Market Wealth Daily