Get Chuck Hughes' Popular and Practical eBook For Beginners
Options Trading Made Easy
FREE
For TradeWins Daily Readers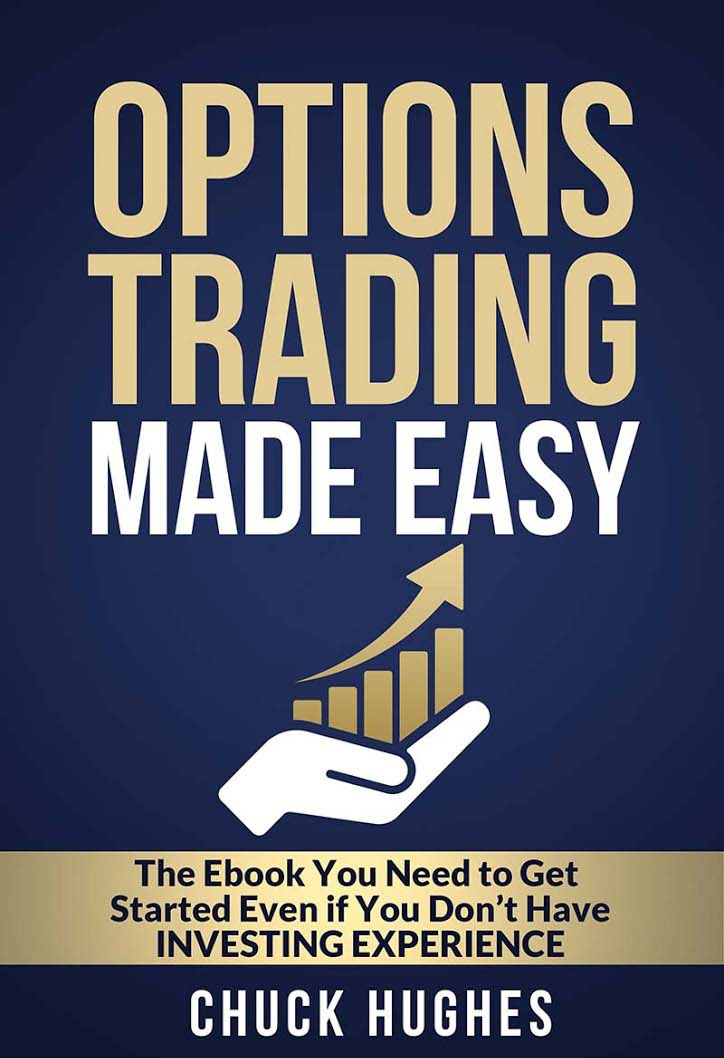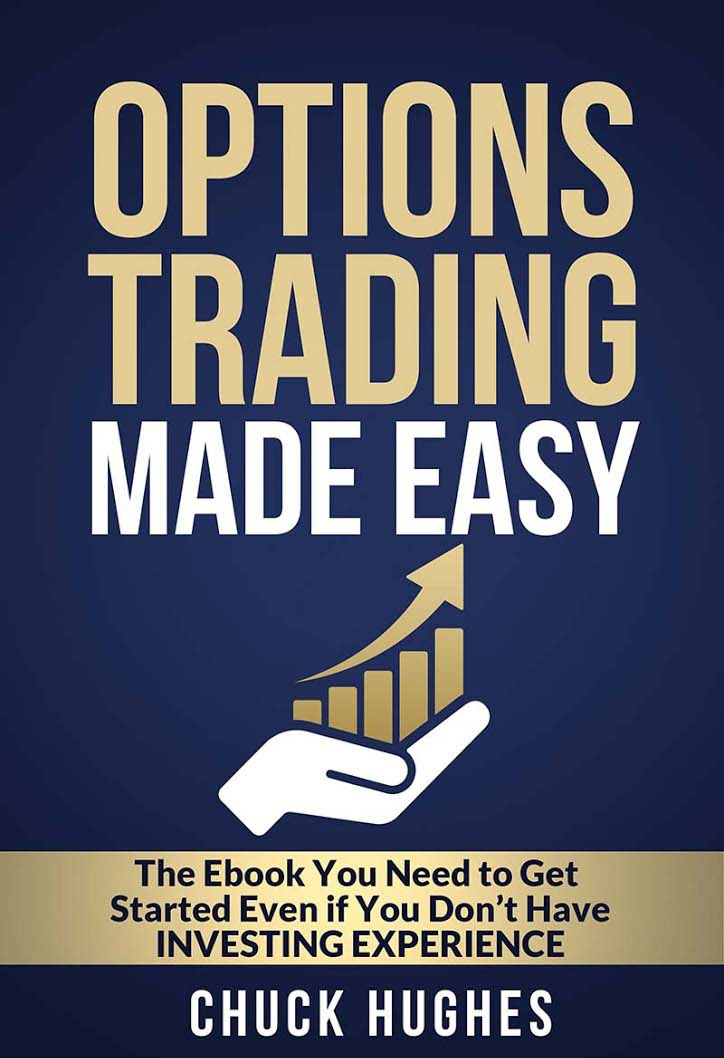 In this book you'll discover
Everything You Always Wanted to Know About Trading Options… Explained In Plain English
How to Get Started With $270
Chuck's 10 Trading Championships
How 100% Accuracy Resulted In $927,846 in ACTUAL Open Trade Profits
A 13.5 Million Trade Service
Access to Chuck's Trade of the Day Newsletter
We'll start with an easy-to-follow introduction to options… clarifying the lingo and simplifying the process… so you can start making money right away,

Next you'll discover the secret to selecting stocks and ETFs with options offering the absolute greatest profit potential.

You'll learn how to increase your percentage of winning trades by exploiting three characteristics inherent to all options.

You'll find out the truth about risk and learn an easy way to cut your risk to the bone.

And you'll see first-hand how easy it can be to grow a small account into a $1.7million fortune with an average return per trade of 223.5%.