The last time we looked at PDD the call option shot up from $2.31 to over $9. Now we are looking at it again. Check out what we spotted.
Check out that article here.
For today's Trade of the Day, we will be looking at Pinduoduo Inc. (PDD).
Before analyzing PDD's chart, let's take a closer look at the company and its services.
Pinduoduo Inc., through its subsidiaries, operates an e-commerce platform in the People's Republic of China. It operates Pinduoduo, a mobile platform that offers a range of products, including apparel, shoes, bags, mother and childcare products, food and beverages, fresh produce, electronic appliances, furniture and household goods, cosmetics and other personal care items, sports and fitness items, and auto accessories. The company was formerly known as Walnut Street Group Holding Limited and changed its name to Pinduoduo Inc. in July 2018. Pinduoduo Inc. was incorporated in 2015 and is headquartered in Shanghai, the People's Republic of China.
The chart of PDD below is a weekly chart with an ADX indicator at the bottom. The description coming up next explains how to use the ADX.
Average Direction Index (ADX) – Strength Indicator
The Average Directional Index consists of 3 lines: Green, Red and Black.
Green = +DI (Bullish)
Red = -DI (Bearish)
Black = ADX Strength Line
The DI line that is on top is in control. If the ADX line is heading up, strength is supporting the DI line that is on top and in control.
Each candle on the chart represents price movement over a 5-day (week) period; therefore, it takes weeks for trades to play out. When the -DI crosses over the +DI line, it gives a buy signal for Puts as the -DI line (red) appears as if it is in control and rising to head up on the ADX indicator, and as the ADX turns up that is even more bearish, suggesting a downward move is gaining strength. When the +DI (green line) crosses the red and the black line points up it shows an upward trend and Calls can be considered.
Let's look at PDD's weekly chart.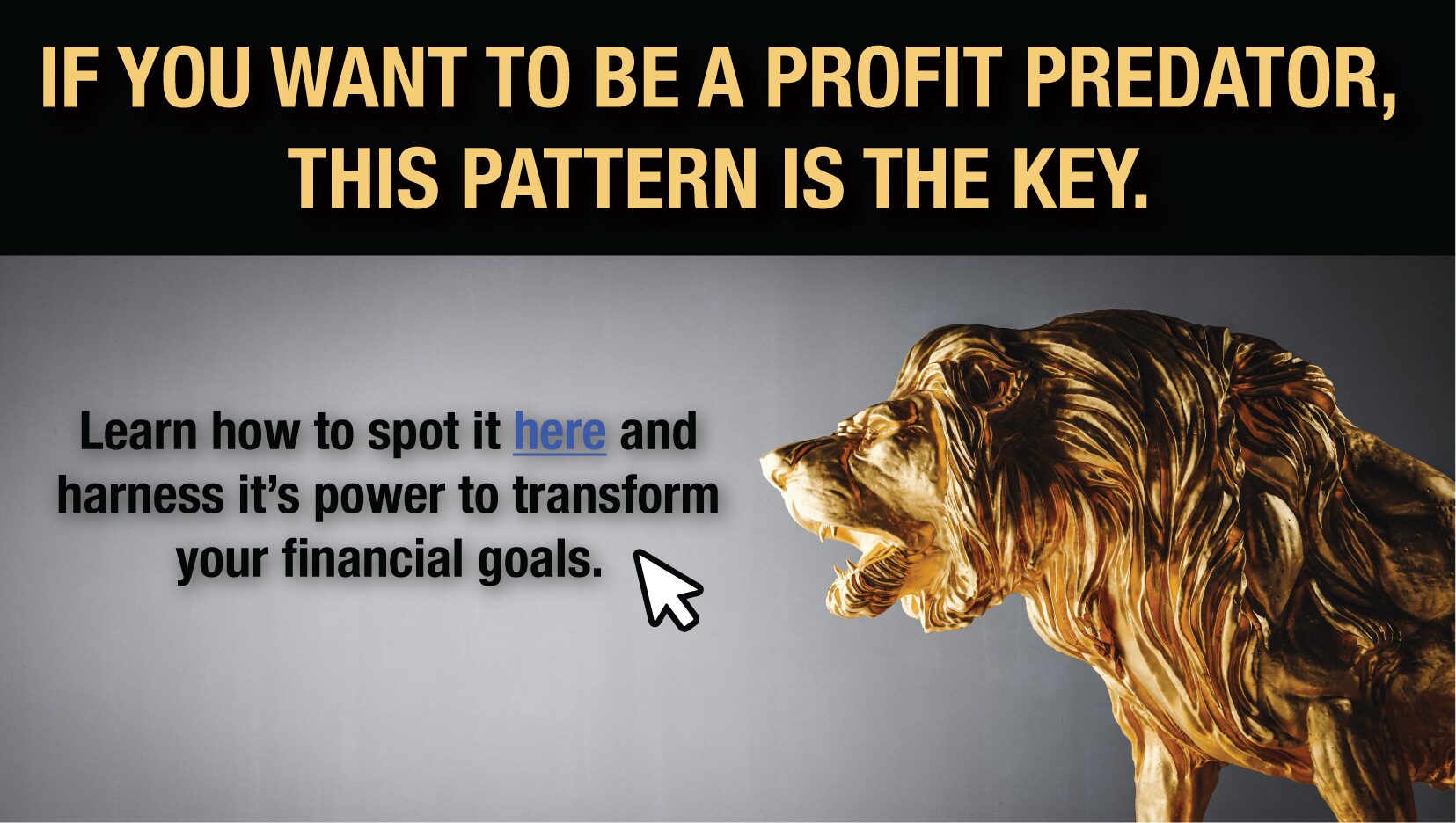 The ADX +DI (green line) has crossed the -DI and the black ADX line is curling up. As long as the +DI is above the -DI, price should rise. The past few weeks have been positive. If you want to learn more about­­­­­ ADX, read on or, if not, scroll down to the alert.
­­  
Potential PDD Trade – Showing Strength
This signal could give a quick payout if it continues its upward move, and the strength of this pattern continues.  I am typing this on Wednesday, and PDD costs about $63.31.   If PDD's price moves to $64 and the + DI (green line) is above the -DI, and the black line is heading up, you could consider a Call trade.  The short-term price target for PDD is $70 and then, perhaps, lower.  With the swings in past months, I am suggesting small profit targets until a market trend starts again.
Check Out How an Option Trade Could Pay Out Big Time
Option trading offers the potential of a lower initial investment and higher percentage gain. Let's take a look and make a comparison.
If you bought 1 stock share of PDD, it would cost about $63.31.
If you bought 1 Put option covering 100 shares of PDD with a July 15th expiration date for the 70 strike, the premium would be approximately $ 2.49 today, or $249 for 1 option. If price rose $6 over the next few weeks, the premium would likely increase $3.00, giving $300 profit on your $249 investment. This is a 120% gain.
Trading options is a win, win, win opportunity. Options often offer a smaller overall investment, covering more shares of stock and potential for greater profits.
I like to stress when trading options, you don't need to wait for the expiration date to close the trade. You can close anywhere along the way prior to the expiration date. It is never a bad idea to take profit.
Trading options is like renting stocks for a fixed period of time. The potential to generate steady income with options is real, and it can be transforming.
Routinely remind yourself – I believe in myself and my ability to succeed. I believe in an abundance of unlimited possibilities. The future will be awesome!
I wish you the very best,
Wendy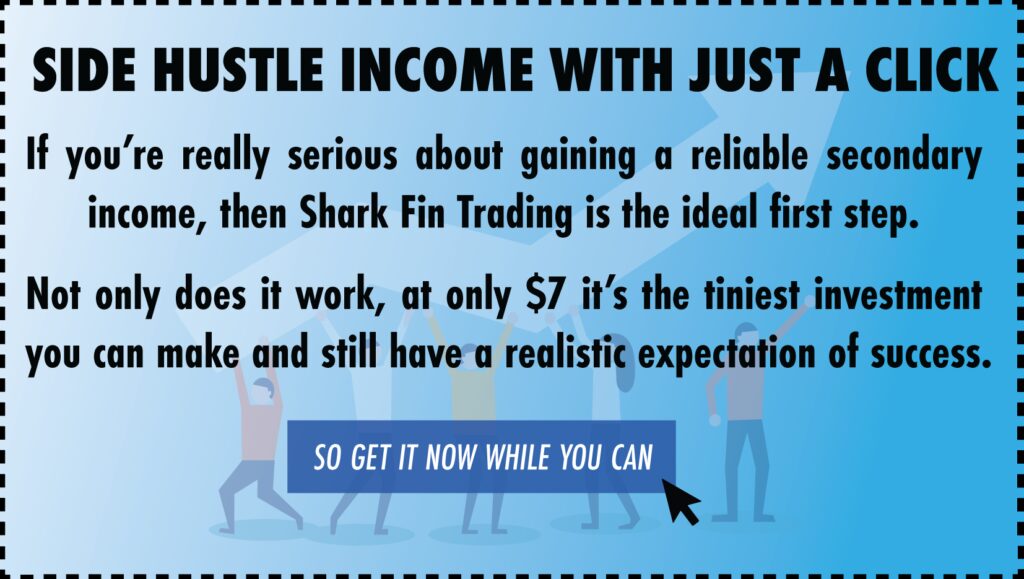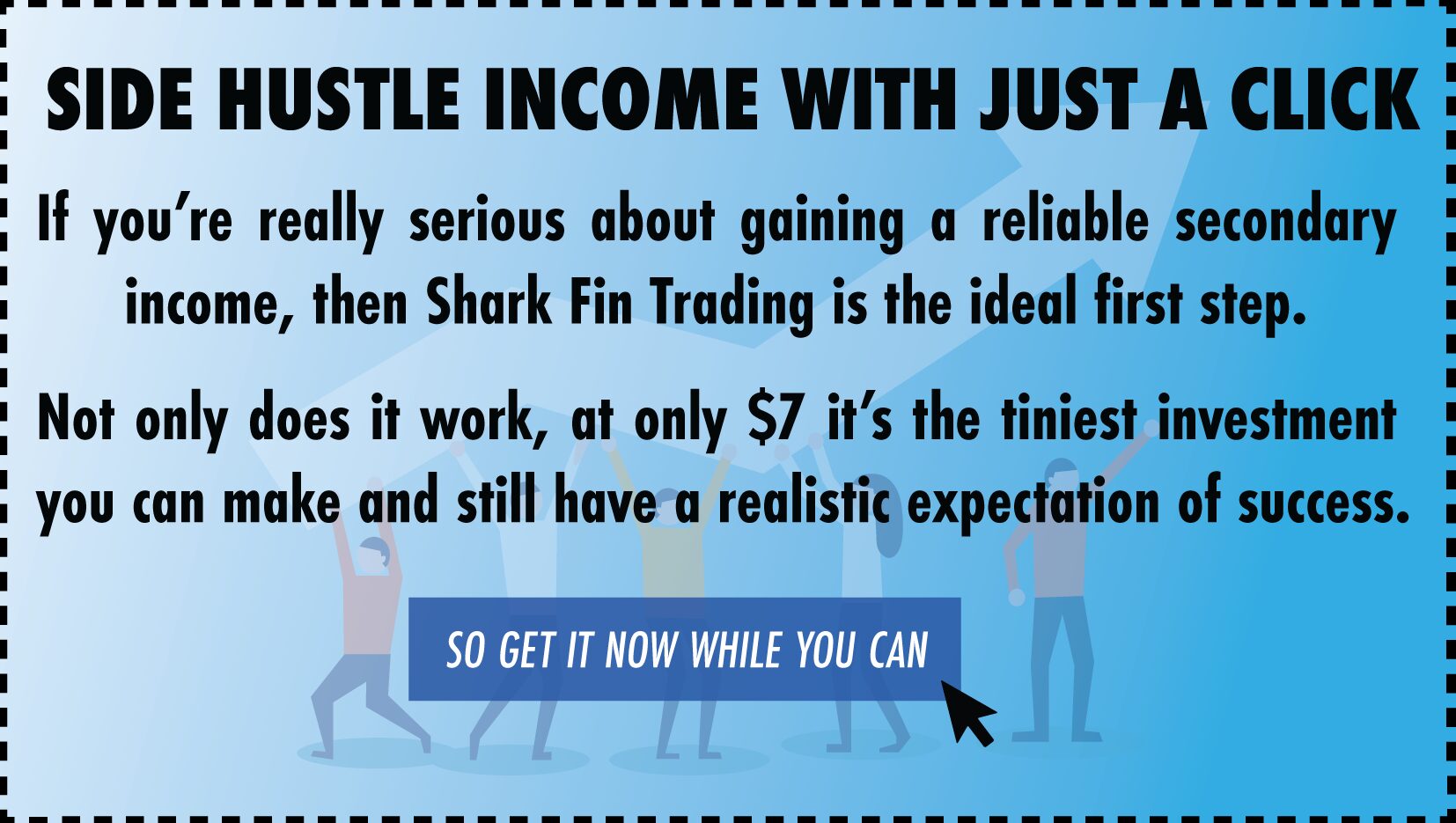 Past potential trade update:
Two weeks ago we looked at a PDD Call that went from $2.31 to as high as $9.65 and is still at $6.47. A really great example of the power of ADX.