When I look for a great trade, one of the places I turn is to SPY, or the SPDR S&P 500 trust. This heavily traded exchange traded fund tracks the S&P 500 and often creates opportunities from broader market moves.
To zero in on a trade for this week, let's look at what the S&P did last trading day to get a sense of what it might do this week. (I have also included an update on a previous trade example at the bottom of this message)
This chart image is courtesy of FINVIZ.com a free website and shows us how it moved on the most recent trading day.
Next, we want to see where the momentum is to get a sense of the direction it will head next. As we look at the chart of the SPY below, pay attention to the Percentage Price Oscillator or PPO at the bottom of the chart. When the lines in the PPO cross it is a telling signal we can use to find a trade. To get more information on the PPO, click here.
The stock price in this example is $409.19. If the stock rose to $420 you would make about $10.81 per share.
We are always looking for ways to minimize risk and increase our potential profit when we trade. Options are a great way to do just that.
If you were trading options and selected a 420 call option strike, you would pay a premium of around $4.94 for the May 19th expiration, or $4.94 for the 100-share option contract. If the stock price moves to 420, the premium is apt to go up about $5.00. Your premium of $494 plus $500= $994. That is a profit of 101% over a short period of time.
To see a short video with more information on how I transformed my life with options trading, click here. I am grateful for how options have helps me and it has inspired me to teach traders like you what I have learned.
I love teaching and sharing. It is my "thing".
Stay positive and know you can do this. Knowing creates positive results! A part of the abundance process is letting go of anything negative, which creates space to receive.
I wish you the very best,
Wendy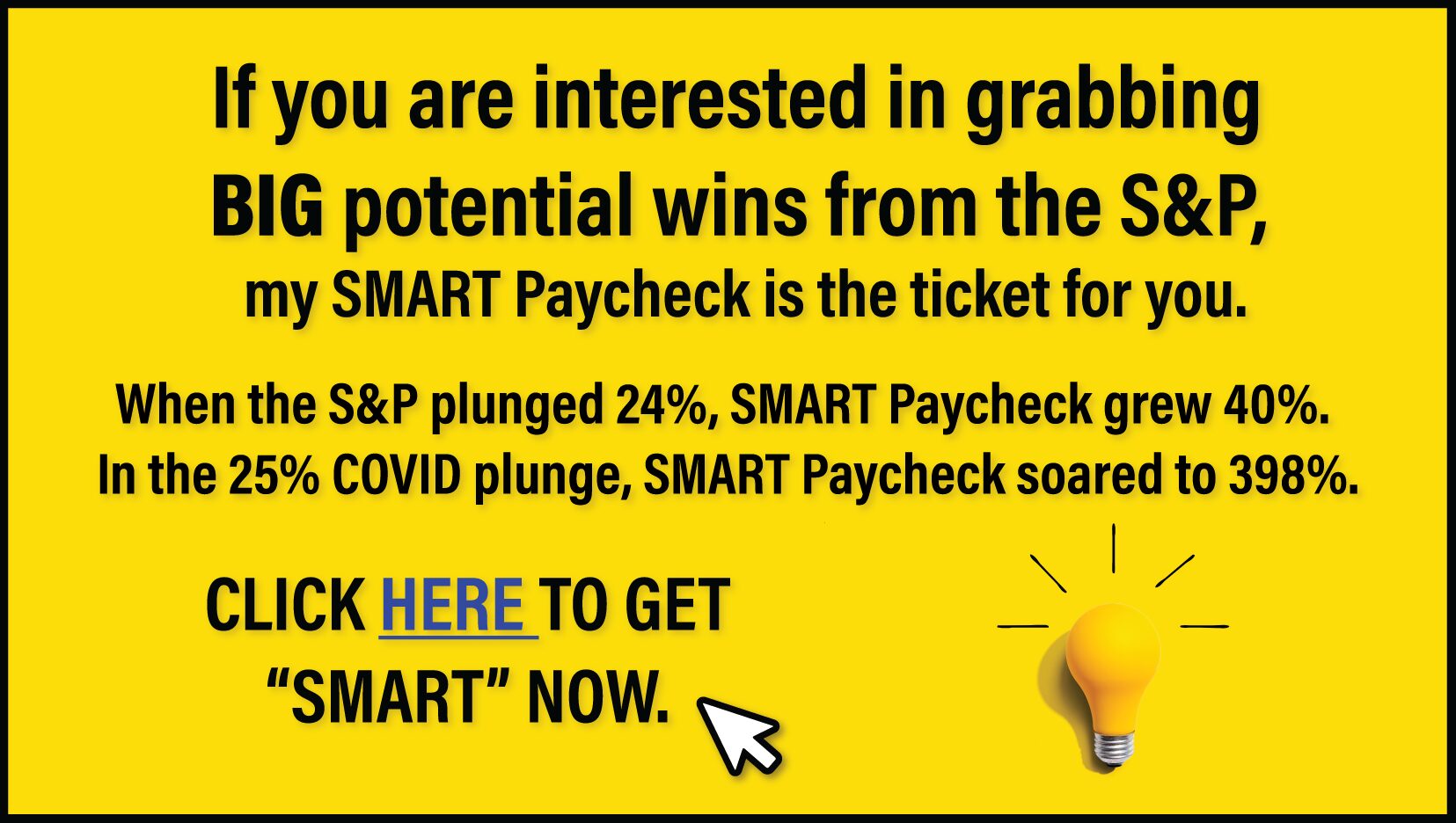 Previous Trades:
Last week we discussed buying 415 calls. Price did not meet our target entry price. No trade would be taken.