Oil prices continue to climb and aren't showing signs of letting up. This rise opens up a couple opportunities to keep on the radar. ETFs like OIH or USO are considerations. This allows you to get the diversity of a bunch of oil assets in just one trade.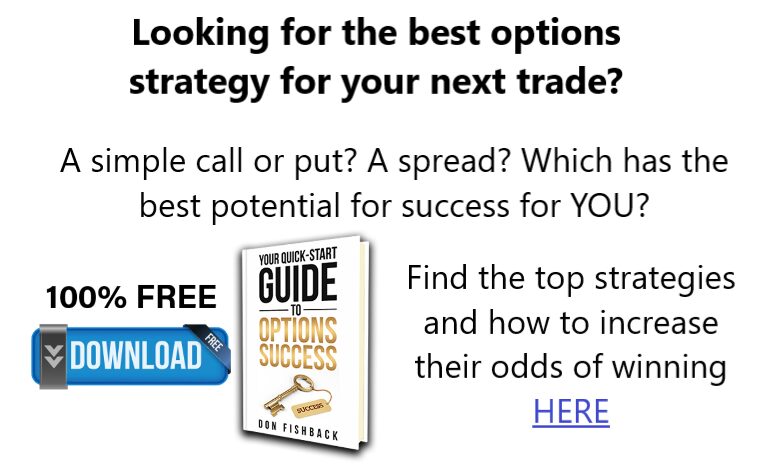 There is also the corelated trend that when oil goes up so do clean energy and EV stocks. More specifically, headlines about rising oil prices lift clean energy stocks as the panic sets in that gas prices may go through the roof. In the past there really wasn't much that could be done other than buying a more fuel efficient car, but these days there are a ton of plug in options.
After its most recent dip and bullish MACD crossover, IDRV has staggered a bit. But we are seeing it find support above the 200 and 10 day moving averages indicating it will start to climb again. The fear of higher pump prices may be all it needs. Take a look at an Oct call option with a strike of 45 and see if it fits your comfort zone. We have seen some nice moves from IDRV in the past and this may be another opportunity.
Keep learning and trade wisely.
John Boyer
Editor
Market Wealth Daily