by Ian Cooper
One of the best ways to make money is by trading fear – just like famed investors have done.
Warren Buffett says that a "climate of fear is your friend when investing; a euphoric world is your enemy." Even Baron Rothschild once told investors, "The time to buy is when there's blood in the streets, even if the blood is your own."
With a good deal of fear priced into the tech sector, here are three hot stocks to consider.
Advanced Micro Devices (AMD)
One of the best tech stocks to consider is Advanced Micro Devices.
Not only has growth been explosive, but the company continues to chip away at competitor market share, which should continue for some time.
Better, earnings have been solid. In its fourth quarter, the company posted adjusted EPS of 69 cents, which was above Street estimates for 67 cents. Sales were up to $5.6 billion, which was above estimates of $ 5.51 billion. "Although the demand environment is mixed, we are confident in our ability to gain market share in 2023 and deliver long-term growth based on our differentiated product portfolio," AMD Chair and CEO Lisa Su said.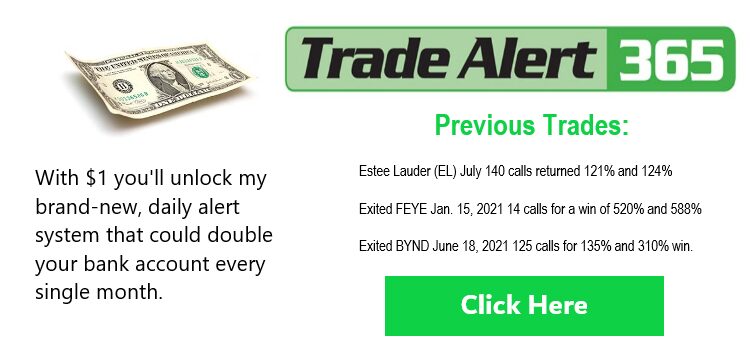 Microsoft (MSFT)
With a dividend yield of 1.07%, beaten down shares of MSFT are oversold.
One of the chief catalysts for Microsoft has been artificial intelligence. Not only did the tech behemoth invest over $10 billion in OpenAI, but the company has also integrated ChatGPT into its Bing search engine. Even better, Microsoft wants to integrate AI into data centers, cloud-service solutions, enterprise software, search, and health care services.
JP Morgan likes the stock here, too. "We reiterate our belief that AI is a generational technology that has been underappreciated in Microsoft's story given the company has invested materially for many years to lay a differentiated AI foundation across its tech stack. We think that Microsoft's investment into OpenAI, which started years ago, could potentially prove to be some of the best money ever spent."
NVIDIA Corp. (NVDA)
NVIDIA believes AI will make existing technologies smarter and more efficient, which has led it to create bigger, and more powerful chips. In fact, "NVIDIA AI is enabling breakthroughs in language understanding, conversational AI and recommendation engines ― the core algorithms that power the internet today," says the company.
AI has also been a strong catalyst for NVDA, too. CEO Jensen Huang told analysts that activity around Nvidia's AI infrastructure "has gone through the roof" since the public debut of Open AI's ChatGPT, as noted by MarketWatch.com.
Even Goldman Sachs upgraded NVDA to a buy rating on the accelerating AI story. "We believe the acceleration in AI development/adoption across cloud hyper scalers, as well as enterprises, will if anything, serve to extend the company's leadership position as customers with any sense of urgency will lean on solutions that are scalable and available today."