From Ian Cooper
Inflation is showing no signs of cooling.
Consumer prices soared 9.1% in June, year over year – its fastest pace since 1981, and well above expectations for 8.8%.
According to CNBC, "Excluding volatile food and energy prices, so-called core CPI increased 5.9%, compared to the 5.7% estimate. On a monthly basis, headline CPI rose 1.3% and core CPI was up 0.7%, compared to respective estimates of 1.1% and 0.5%."
"The breadth of the price gains shows how rising costs have seeped into nearly every corner of the economy. Grocery prices have jumped 12.2% compared with a year ago, the steepest such climb since 1979. Rents have risen 5.8%, the most since 1986. New car prices have increased 11.4% from a year earlier. And average airline fares, one of the few items to post a price decline in June, are nevertheless up 34% from a year earlier," added the Associated Press.
The producer price index was up 11.3% in June.
"The PPI number reinforces what we saw out of the CPI release yesterday, that energy costs not only pushed up gasoline prices for consumers but energy costs for producers as well," said Kurt Rankin, vice president and senior economist for PNC, as quoted by CNN. "The higher prices producers are experiencing will eventually be passed along to consumers in the months ahead."
Hopefully, inflation will start to cool off. But it's not looking good at the moment.
All we know is the latest numbers could force the Federal Reserve to hike rates another 75, even 100 basis points, which then runs the risk of the central bank overshooting, potentially pushing the U.S. economy closer to a recession.
In response to sky-high inflation, consumers are gravitating to discount retailers.
Especially as more Americans become far more frugal. As noted by NBC News, "As inflation continues to push up the price of consumer goods, shoppers from higher income levels are starting to abandon their regular grocery store in favor of a new favorite: the dollar store."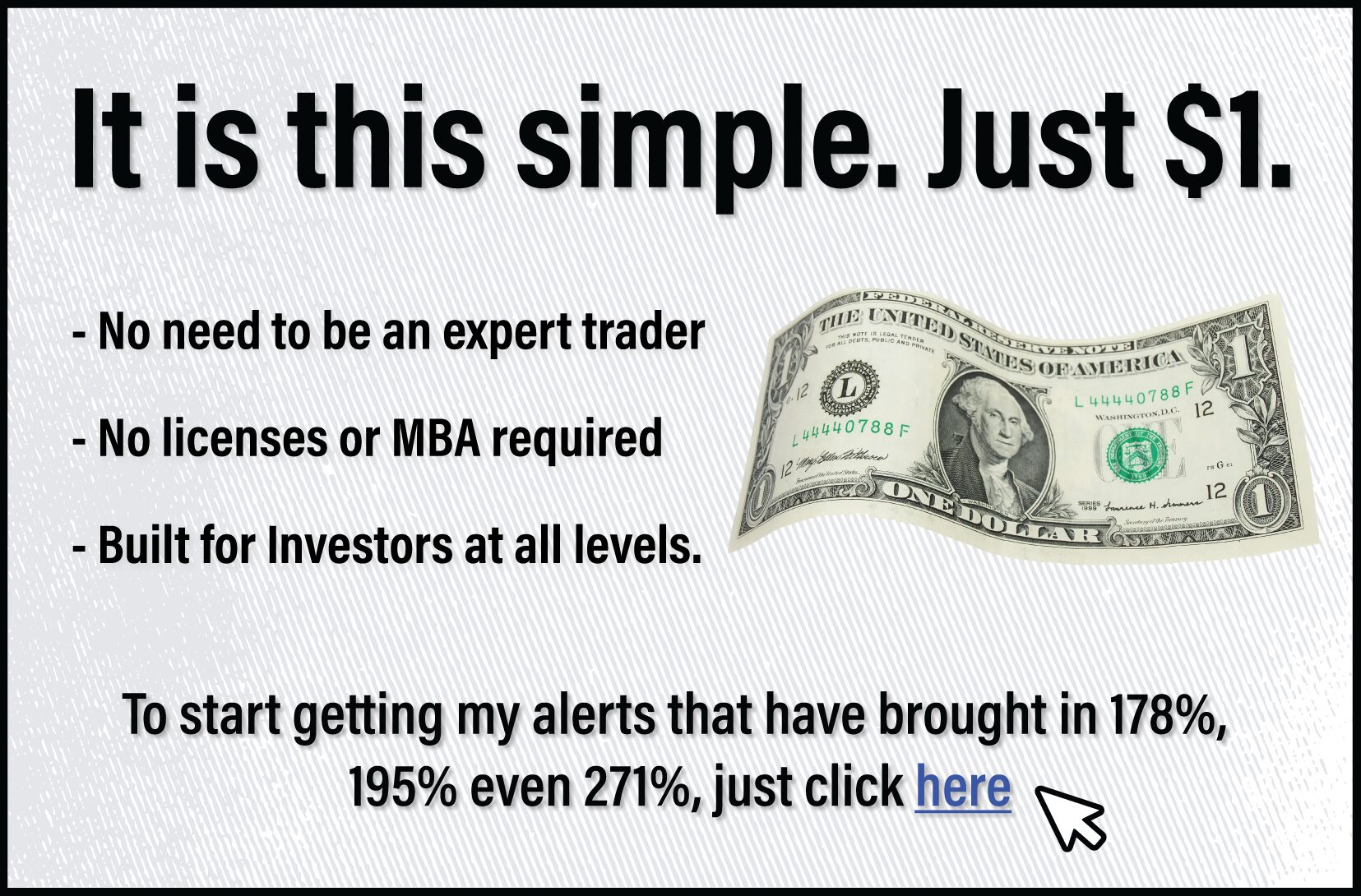 Look at Dollar General (DG), for example.
Dollar General has been thriving in this environment – and could push higher.
Helping, the company recently raised its forecasts, and recently beat on quarterly earnings. For its first quarter, DG posted EPS of $2.41, which was above expectations for $2.32. Sales were up to $8.8 billion, which beat expectations for $8.71 billion. Moving forward, the company expects to see net sales growth of approximately 10.0% to 10.5%, compared to its previous expectation of approximately 10%. It also expects to post same-store sales growth of approximately 3.0% to 3.5%; compared to its previous expectations for 2.5%.
In addition, Rupesh Parikh, analyst at Oppenheimer thought cost pressures would make Dollar General cut its guidance but it was "clearly much better than expectations in our investor conversations. DG management executed quite well during the quarter," he said in a note, as quoted by Barron's. "When consumers dollars get stretched, we expect them to continue shopping at Dollar General."
Or, look at Dollar Tree (DLTR).
Dollar Tree has been just as explosive – and could see higher highs.
The company also beat on earnings, and raised guidance. DLTR posted adjusted earnings of $2.37, beating estimates for $2. It was also better than a year-earlier result of $1.61. Revenue was $6.9 billion, which was above expectations for $6.8 billion. Consolidated net sales for the year are now expected to range from $27.8 billion to $28.1 billion, compared with the range of $27.2 billion to $27.9 billion management predicted earlier, added Barron's.
Five Below (FIVE)
Investors may want to keep an eye on Five Below, as well.
After finding double bottom support, the retailer is showing signs of life again. It last traded at $121.83. If it can break above $130 resistance, it could test $140. From there, we'd eventually like to see it challenge $185 over the long-term.
While the company recently lowered its guidance, it appears most of the doom and gloom has been priced in. Better, analysts seem to like the stock.
Citi analysts, for example, said the company's earnings and outlook, "are near-term bumps but there is nothing that changes the growth runway (one of the best in retail) that is the key reason we like this stock," as quoted by Barron's. "Though Five has yet to see the benefit of consumers trading down, we believe they will as more consumers seek value."