by Ian Cooper
Markets are a disaster.
Right now, inflation is high. Investors are nervous. And we just learned that US GDP fell 0.9% in the second quarter. That follows a 1.6% decline in the first quarter.
That doesn't mean you should sell everything, and run from the market. In fact, that's the last thing you should ever do, with markets as resilient as they are. Instead, what you want to do is find companies that are considered to be safe, including dividend stocks.
Look at Waste Management (WM), For Example
The trash collection and recycling company is another safe stock to consider.
For one, garbage hauling is a necessary service. Two, It's also recession resistant. Three, Waste Management does more than pick up trash. It also sorts, transfers, stores, and recycles, giving it access to multiple income streams. Four, the company's market share of landfill volume in the U.S. is now up to about 30%, which is the industry's highest.
Even better, the company carries a dividend yield of 1.53%.
Better, earnings were through the roof. In its second quarter, the company posted revenue of $5.03 billion, which was well above expectations for $4.84 billion. That's up from $4.476 billion year over year.  Net income came in at $587 million, up 67% year over year. Adjusted net income was $599 million, or $1.44 a share.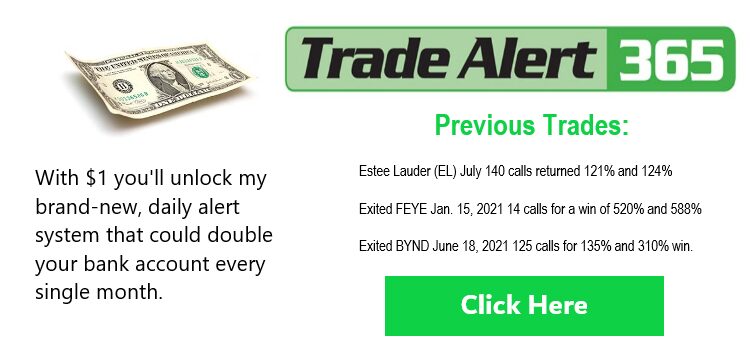 Better, according to the Houston Business Journal, "Waste Management, one of the largest public companies based in Houston, expects total revenue growth to be approximately 10% during 2022, up 400 basis points from the midpoint of the company's prior guidance. Additionally, WM now expects full-year operating earnings before interest, taxes, depreciation and amortization to be between $5.5 billion and $5.6 billion. That's up $175 million from previous guidance, the firm said in second quarter earnings July 27."
Or, look at Coca-Cola (KO).
KO has had a great year so far.
Starting the year around $58, it's now up to $63, bucking the overall market downtrend. It also carries a dividend yield of 2.79%, and just posted higher quarterly sales. Adjusted EPS, for example, came in at 70 cents, as compared to expectations for 67 cents. Adjusted revenue shot up to $11.3 billion, as compared to expectations for $10.56 billion.
There's also the SPDR S&P 500 Dividend ETF (SDY)
One of the best ways to diversify at less cost is with an ETF, such as the SPDR S&P 500 Dividend ETF (SDY) – which, since inception has returned about 9% average gains per year. 
The ETF invests in companies that have consistently increased their dividends each year for the better part of the last 20 years. That includes AT&T, AbbVie Inc., Exxon Mobil, Chevron Corporation, National Retail Properties, IBM, and Cardinal Health to name a few of the top ones. SDY also carries a dividend yield of 2.71%.