We have covered the EV craze quite a bit. there is a lot of money being thrown at it and a lot of attention in the media. While Tesla may be the market darling with big volume and swings, there are other players to keep an eye on.
Ford (F) has been around for quite a while and has a reputation for steadily trucking through tough climates. When you look at it's chart it is easy to write it off as a sleeper that has been locked in a range for a while. But recently it has made a move that has strong momentum relative to its price history.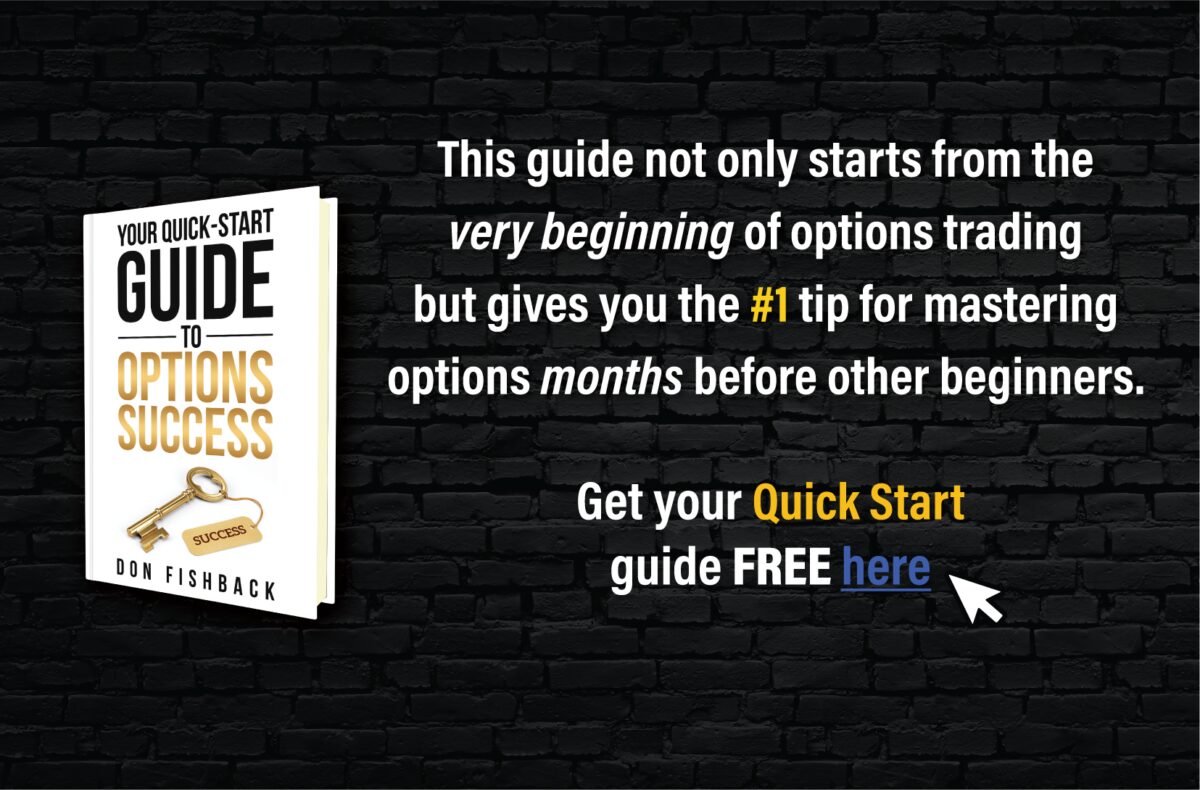 It has jumped up with a little more momentum than its recent rallies. And, these rallies have been pretty consistent. Small very consistent moves are ripe for options trades.
There is a defendable price target at the previous high of 14 and May call options at that strike are pretty cheap at .18.
This is a great example of how options can really deliver solid leverage. If this short rally moves toward 14 that premium could double and at .18 it is easy to manage your risk.
Don Fishback outlines some great ways to find options trades that offer the best possible risk vs reward and has built tools that identify option trades with the best odds of success. Be sure to grab his guide here and check out how he does it.
Keep learning and trade wisely,
John Boyer
Editor
Market Wealth Daily