When it rains it pours. Markets are getting walloped from every angle lately. We've heard about COVID resurgence, Afghanistan, and retail sales… now the feds are taking a stab at the rally with talks of tapering starting later this year.
The VIX launched up above 20 yesterday and doesn't seem like it is going to look back. There are a ton of arguments of whether the VIX is a leading or lagging indicator but there is no question when it goes up big and stays up, markets are going down.
I reached out to Ian Cooper, the author of Trigger Point Trade Alerts, and he gave us some great tips on how to aggressively hedge the potential drop. He also highlighted a hand full of trades that could be great potential wins.
Take a look at the video chat below: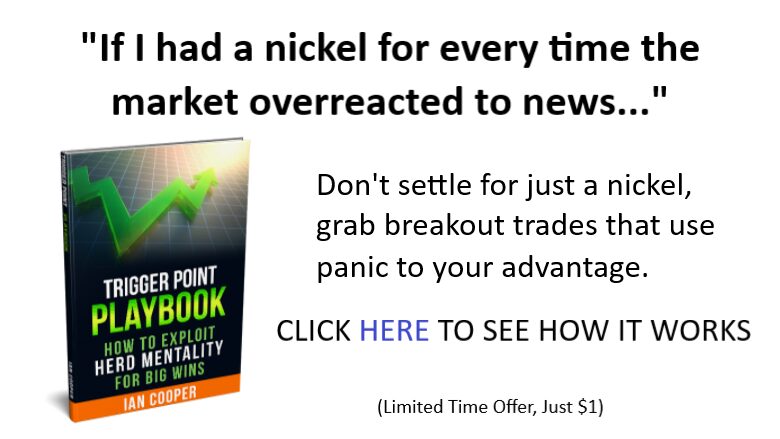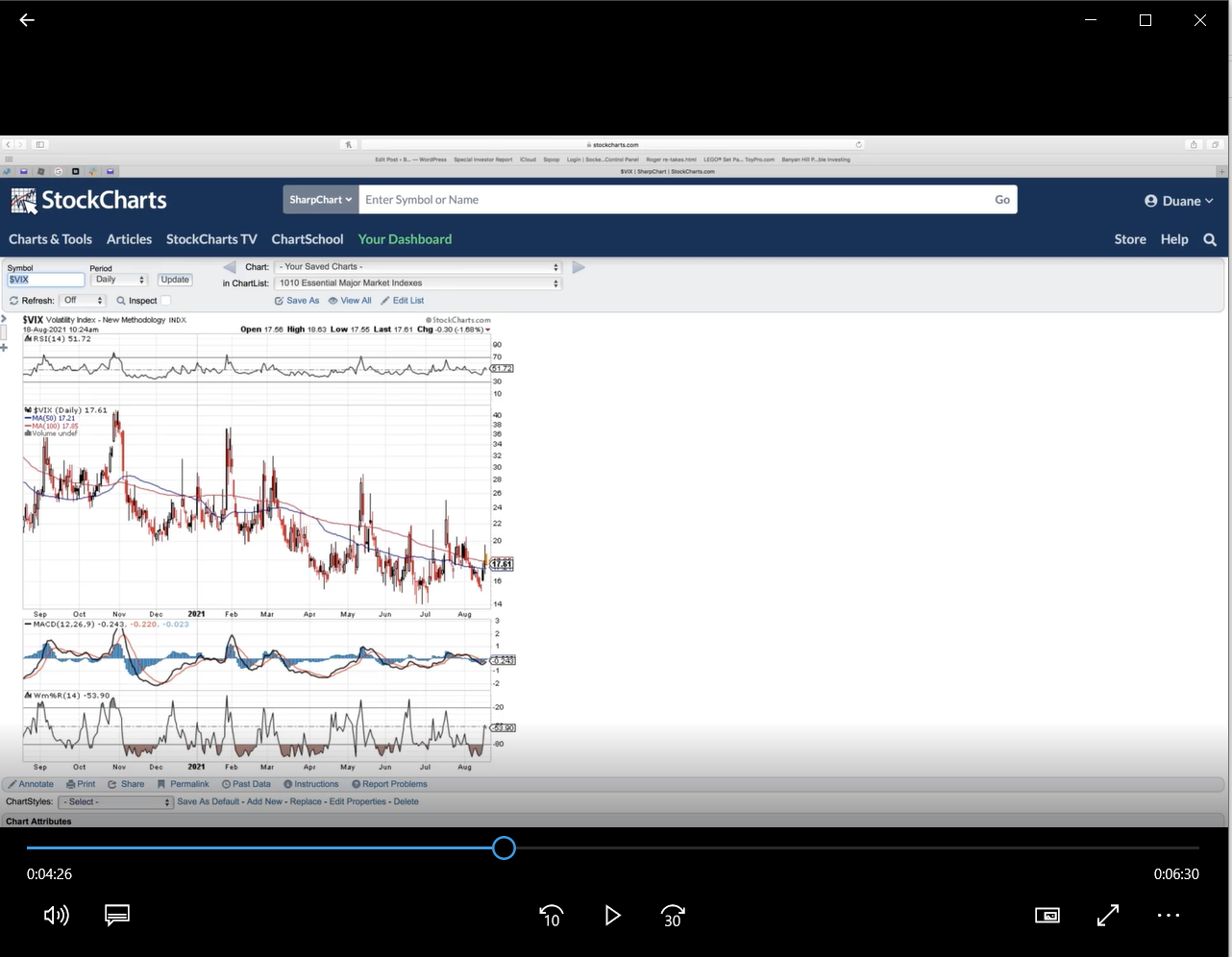 Be sure to get his Trigger Point Trade Alerts and have the great picks his system finds just show up in your inbox. If you like easy, that is the way to go.
Keep learning and trade wisely,
John Boyer
Editor
Market Wealth Daily
Here are some of the other charts Ian mentioned: