Don't be fooled by the name, this trading tool has many uses for finding great trades in commodities and stocks.
This week we are going to dive into the indicators I rely on to find, place, and manage trades to provide the greatest opportunity for profits.
Channel Commodity Index
Trying to know when to enter or exit a trade can be overwhelming. Using an effective tool to determine when a stock is overbought or oversold can make that much easier.
Stockcharts.com provides a great definition of the Commodity Channel Index (CCI), which is a versatile indicator that can be used to identify a new trend or warn of extreme conditions. Originally, it was developed to identify cyclical turns in commodities, but the indicator can be successfully applied to indices, ETFs, stocks and other securities. In general, CCI measures the current price level relative to an average price level over a given period.
CCI is relatively high when prices are far above their average but is relatively low when prices are far below their average. In this manner, CCI can be used to identify overbought and oversold levels or breaks from one level to another.
A move down to the CCI -100 or the zero line can issue a Put entry signal as it moves from being bullish to bearish. A move toward -100 is a continuation of that bearishness. Up through the 100 line creates a green fin of bullishness until it drops back down through the -100 line.
This chart is a bit older but I use it as it is a clear example of the CCI at work.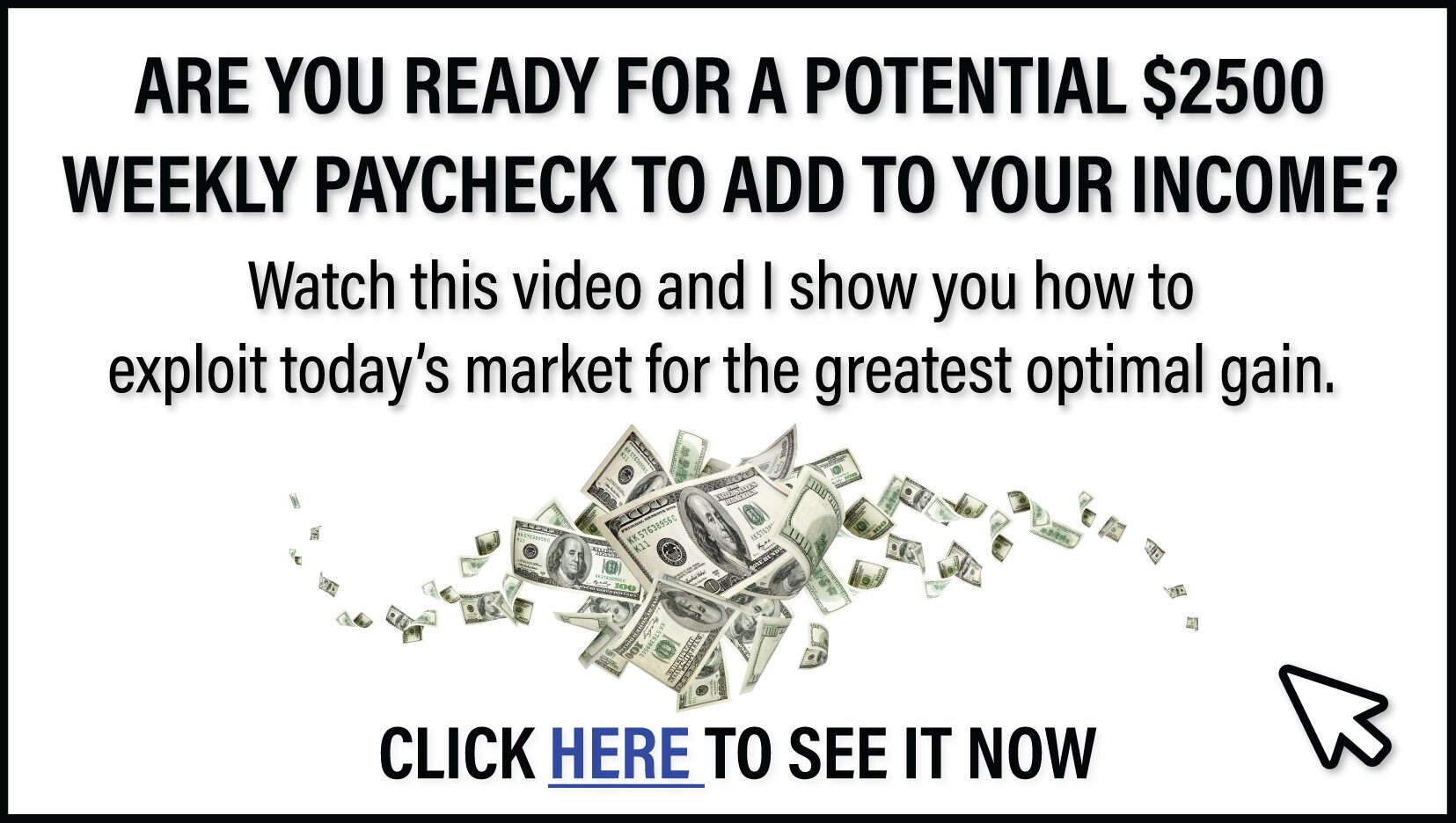 A break below the zero line means it has gone from bullish to bearish and a drop below -100 suggests even more bearishness.
The sharp, fin shaped points on the CCI on the chart above are great examples of clear signals when a stock is overbought or oversold. The lowest or highest point is a sign to watch and then a subsequent move closer to 0 will be a potential entry or sell signal.
If you are looking for more information to help spot buy and sell signals that have a high probability of winning, check out my Shark Fin Trading program. You can get more information about it here.
Yours for a prosperous future,
Wendy Kirkland