Two weeks ago we spotted a move setting up. There was a hint that financial stocks could get a lift from some early earnings information but we wanted to cut through the noise and confirm this move was one to bank on.
By using just a couple simple tools we were able to see that there was momentum building in XLF, the ETF that tracks bank and financial related stocks. The latest chart shows how it worked. Take a look and then scroll down to see how to put more horsepower into this approach.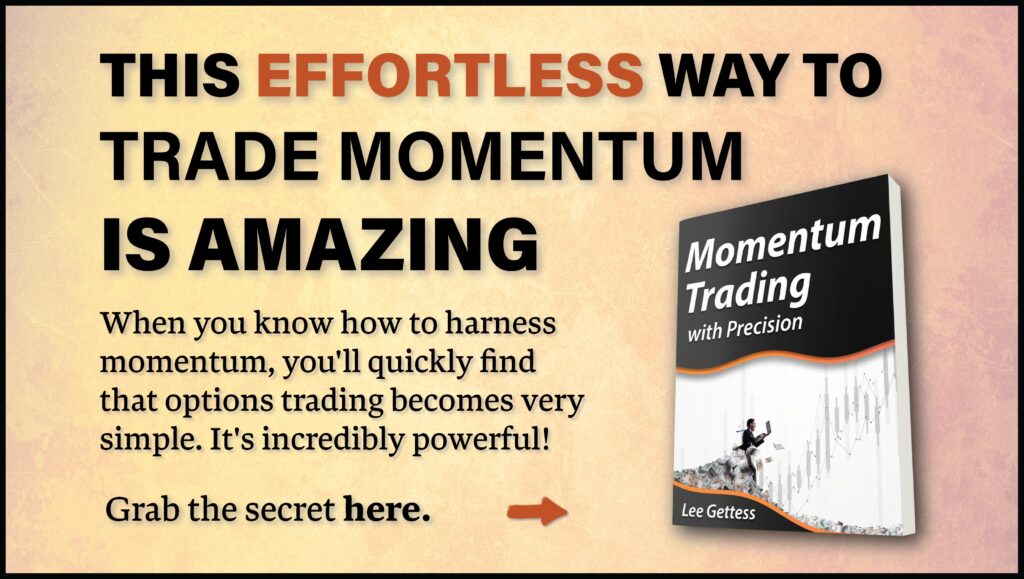 You can see in the highlighted areas we spotted the break above the 10 day moving average and then we also noticed the MACD crossing over. When we see both of these as clearly as they showed up on the chart, we have the odds in our favor.
Spotting momentum like this is great and in this market it is hard to complain about a 10% gain. But with just a little more effort these momentum trades can become even more lucrative by using options.
Lee Gettess does a great job of showing how to spot when a move gets exhausted and is ready to rebound but he also makes it easy to learn to couple those patterns with options to manage risk and optimize your gains. You can check it out here.
Keep learning and trade wisely,
John Boyer
Editor
Market Wealth Daily