by Ian Cooper
Consumers were crushed with higher inflation this year.
But they're still spending. In fact, according to the World Economic Forum, "real personal consumption expenditures amounted to $14.1 trillion on an annualized basis in Q3 2022, up from $13.9 trillion a year earlier."
Heading into the holidays, the National Retail Federation (NRF) says retail sales could grow by 6% to 8% this year. E-commerce sales are expected to grow between 10% and 12%. In addition, an estimated 166.3 million people are planning to shop on Thanksgiving, Black Friday, and on Cyber Monday. That's about eight million more than last year.
In short, shopping could be strong for retailers, including:
Target (TGT)
Target is a disaster after warning of a slow holiday quarter, and as profits and sales took a hit. However, don't count the stock out just yet. For one, it's Target, and is only down temporarily. Two, "Analysts as a group, however, remain bullish on the name. Target stock has now lost a third of its value so far in 2022, and that has much of the Street calling shares a bargain," as noted by Kiplinger.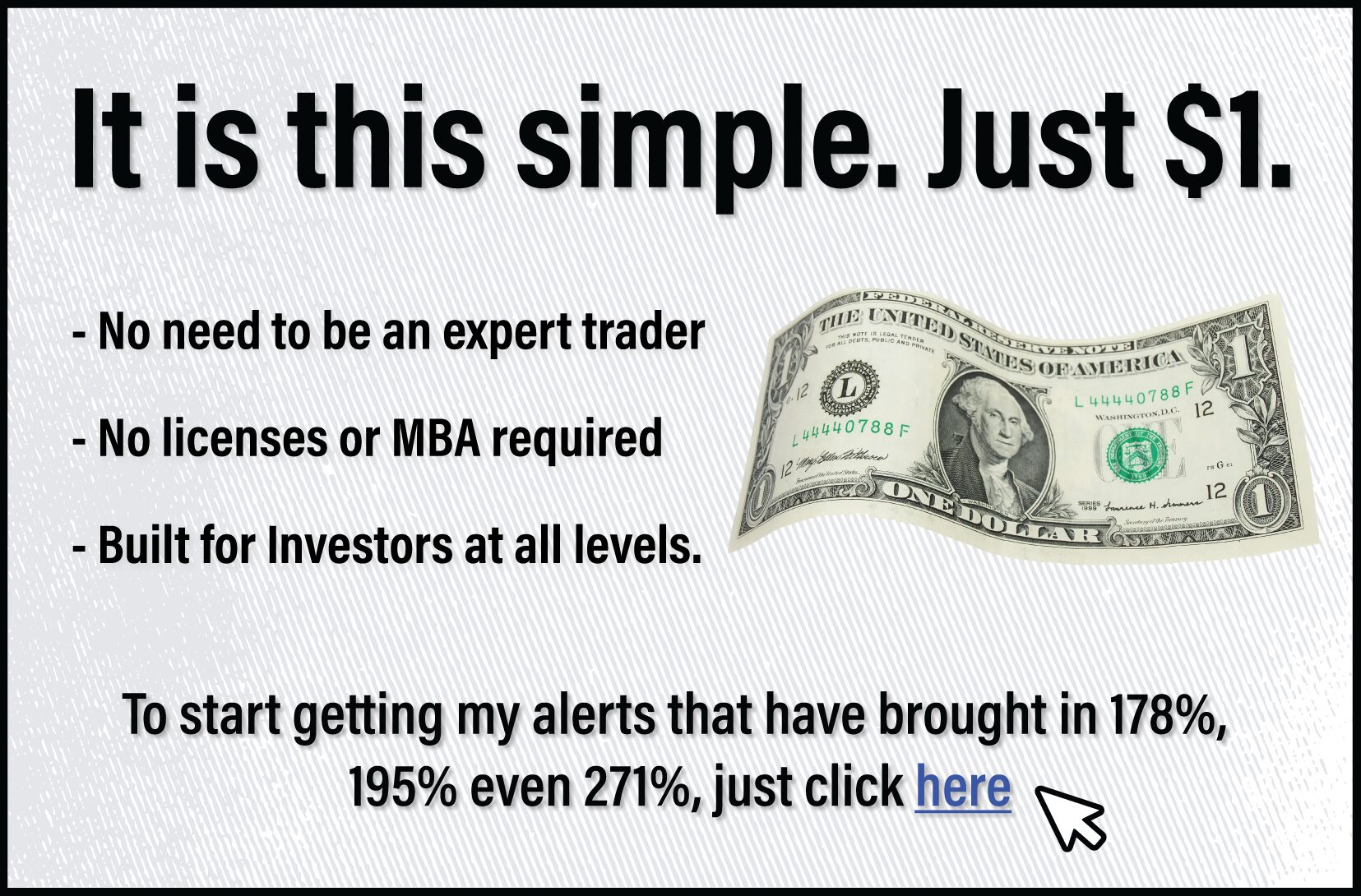 Apple (AAPL)
The company just beat expectations on revenue and profits, and it showed that global demand for its products is still high. In its fourth quarter, the company's revenue was up 8% to $90 billion. That would have been higher, if the U.S. dollar didn't spike as sharply as it did. In fact, even the company said growth would have been in the double-digits without that.
Mac sales were up 25% to $11.5 billion in the quarter. iPhone sales were up 10% to $42.6 billion. Operating income was up by 5% to $25 billion. And EPS was up 4% to $1.29, putting it above expectations for $1.27. Also, analysts, such as Deutsche Bank's Sidney Ho, Apple is trading at a reasonable valuation, and has a buy rating, with a price target of $175. Apple also carries a dividend yield of 0.66%, and it's been aggressive with stock buybacks.
Kohl's Corp. (KSS)
With a yield of 6.31%, beaten down shares of Kohl's are attractive. The stock was hammered for most of the year thanks to sky-high inflation, consumer cutbacks, poor earnings, slashed guidance, and supply chain issues. But don't write the stock off just yet. Most of these issues are only temporary, and the company may soon see a solid turnaround. Plus, should inflation start to cool off even more, retailers, like KSS could come back strong – especially after its former CEO left the company.