Markets are thrashing and blinding us with fake signals at every turn. Is this the bottom? Is this just another fake as things continue to drop? Trying to sort through it all and get some clarity is not easy by any means.
We grabbed Keith Harwood to help us break through the noise and spot a potential trade that is defying the chaos of the market. Take a look at our quick video chat to see how he uncovered this gem.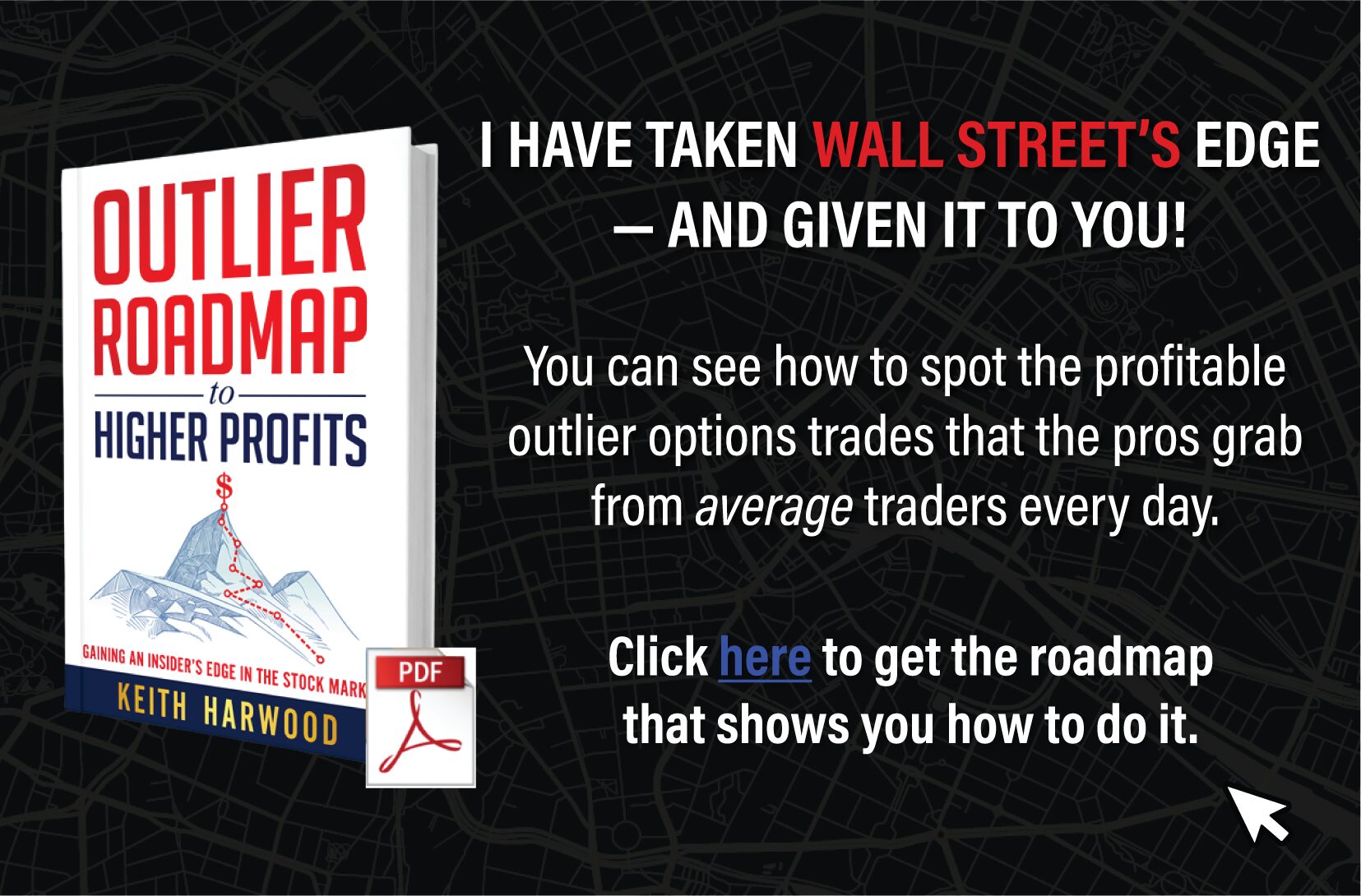 With the secrets the market makers don't want you to know you can find these outliers much easier. Keith breaks down how they do it in his Outlier Road Map and reveals how insiders always seem to have an edge. Check it out here.
Keep learning and trade wisely,
John Boyer
Editor
Market Wealth Daily