When market news gets focused on a couple key issues, it is very easy to overlook breakouts that are happening outside of that tunnel vision. A great example of this is US Steel. (X). It has been on a tear since late February and doesn't show signs of stopping soon. Between the demand for improving infrastructure and increases in military spending across the globe, X looks to be a big beneficiary.
The question is really how high can it go? Let's look at the chart: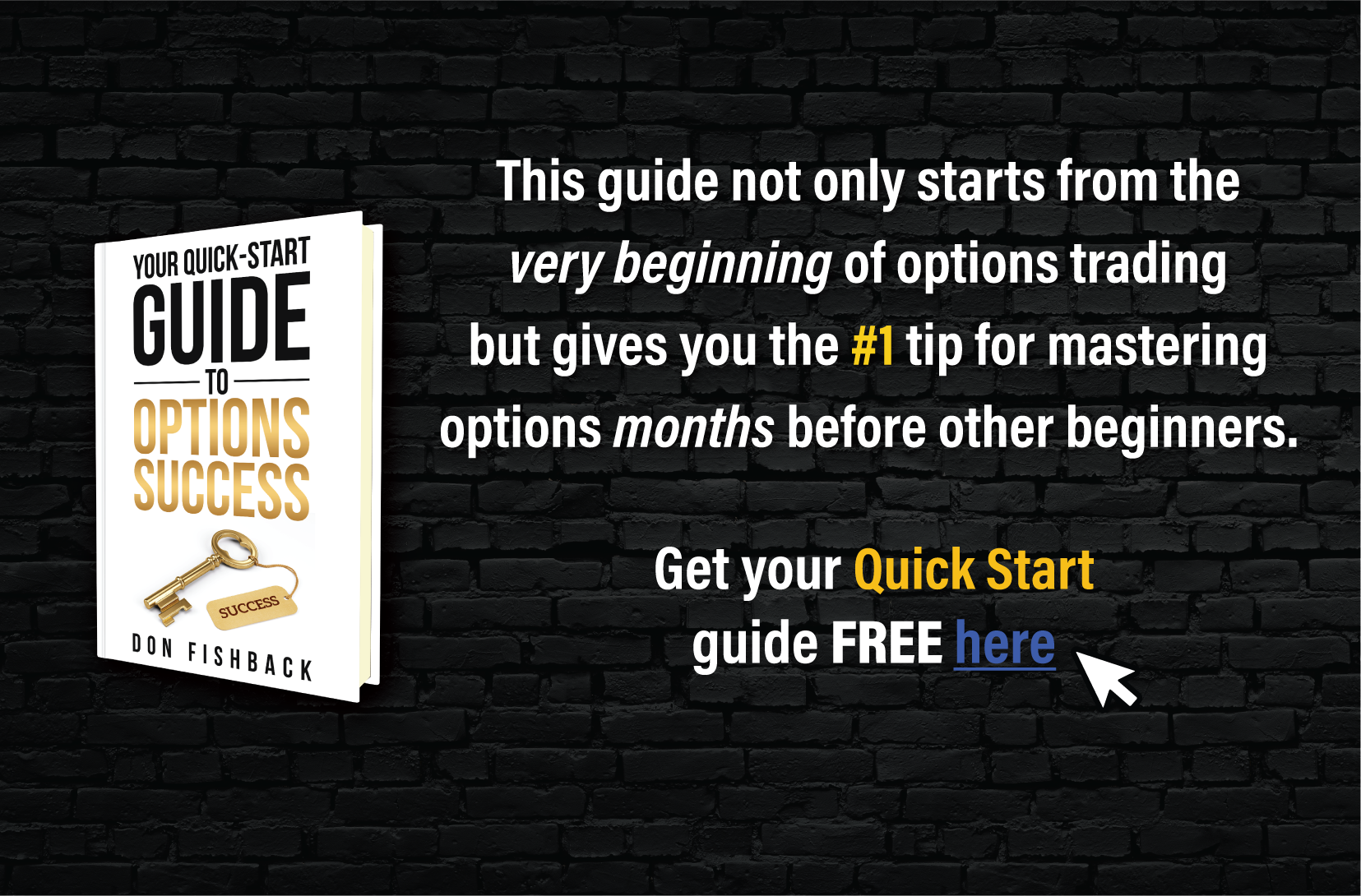 X is already at levels we haven't seen since 2018 and still has room to climb to get to the all time high closer to 50. You can also see that the MACD is in overbought range but hasn't curved down to give an indication it is done climbing.
Grabbing x for a nice 30% run to the previous high is something to consider but also picking up a May 20 40 Call option at about 3.15 could offer a nice payoff.
If you are looking for a guide to the best options strategies to get a clear advantage, grab Don Fishback's Quick Start Guide to Options Success here.
Keep learning and trade wisely,
John Boyer
Editor
Market Wealth Daily