We are back into earnings and a handful will be coming out this week. Looking at the big players expected this week, Tesla and Netflix are not really showing any of their cards in the charts. But there is one player who's chart is giving away some clues.
Tesla continues to lead the market and also continues to get tossed around based on the drama Musk stirs up but it is pretty hard to read currently. Netflix is also tough. While it continues to face more and more competition from other streaming content providers and repeatedly gets backlash for threatening to crack down on passwords, it has also released pricing alternatives that may give it a foothold.
But the one who's chart is showing us a sign is Bank of America BAC: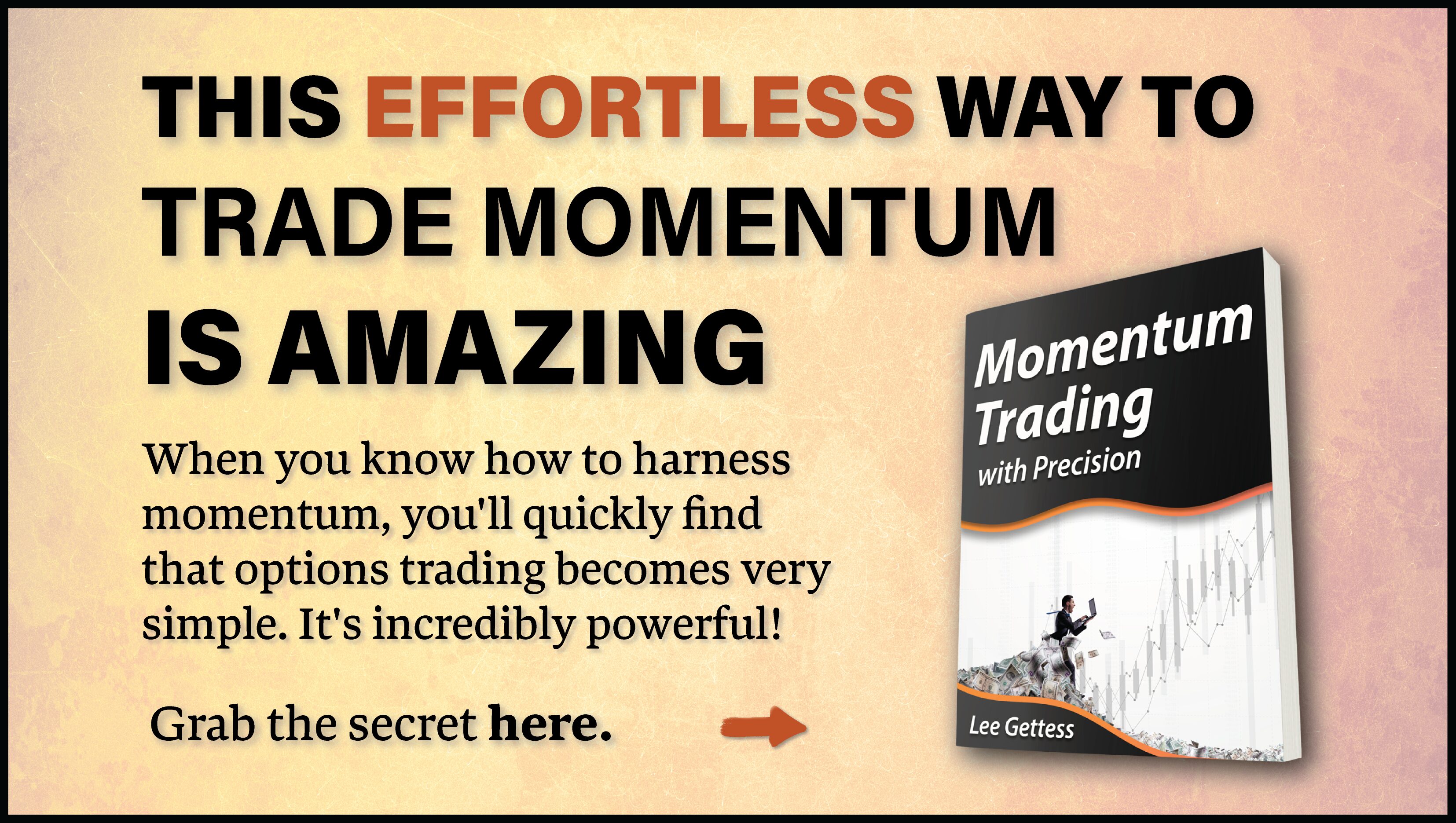 After getting beat down last month, there are signs of recovery as it has moved back up. It is plausible the MACD Crossover is signaling a bigger move up and pushing BAC back towards 35.
This is one to keep an eye on this week and we will be following it closely.
John Boyer
Editor
Market Wealth Daily