I always sign off with "Keep learning and trade wisely," and with good reason. It is possible to generate income from options trading but it is critical to always be learning new ways to be better at it.
New ideas, new indicators, new strategies… each new thing you learn could be a winning trade the next day you apply it.
We have put together a list of the top options books available to help make learning to successfully trade options easier. Be sure to click here to take a look at the list.
The 11 Best Options Trading Books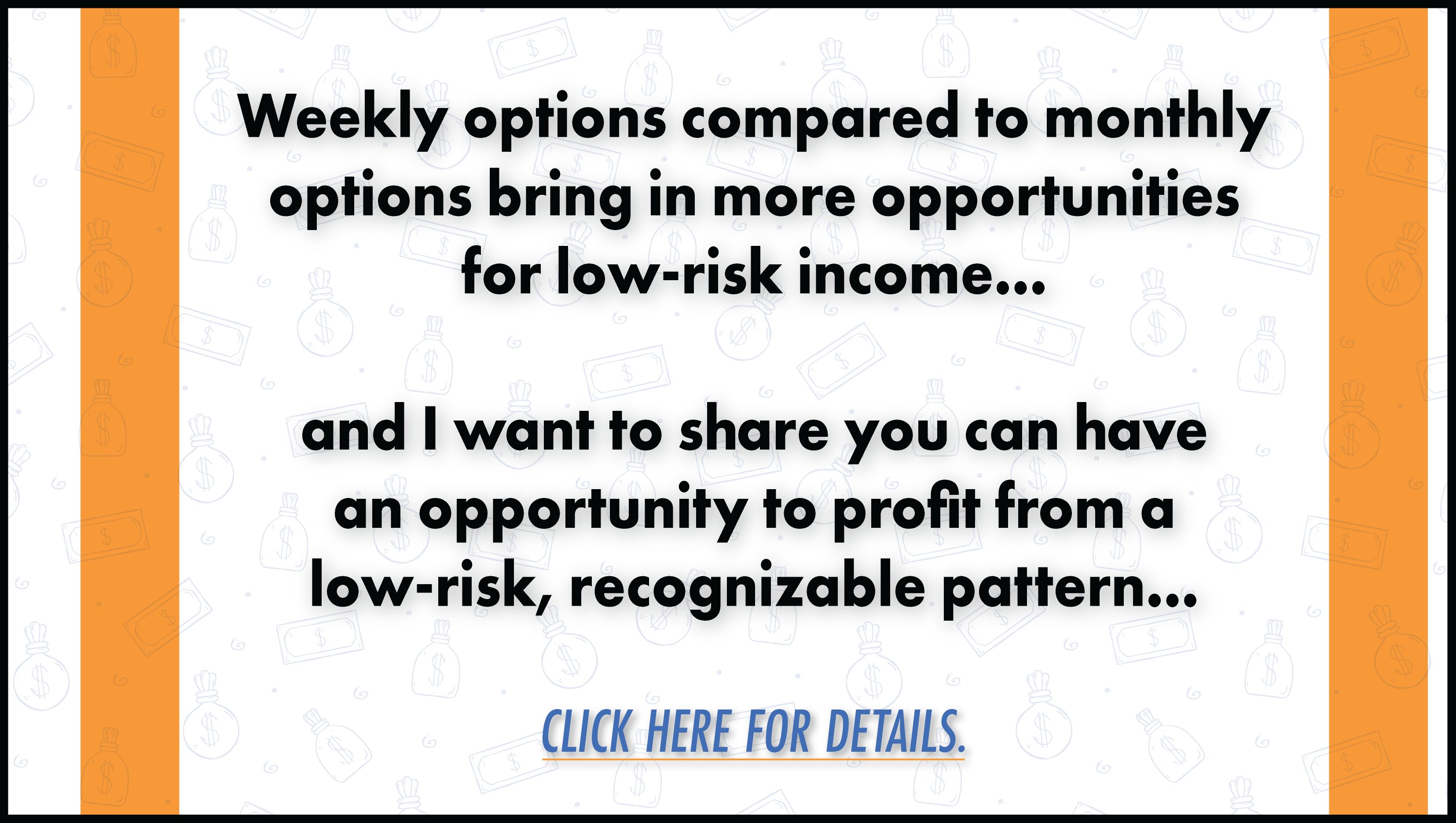 Pick one. Any one and get started. The list includes books for beginners and pros and has books for free and some well worth the price.
Dive in and never stop learning.
Keep learning and trade wisely,
John Boyer
Editor
Market Wealth Daily