With very positive inflation news, the market skyrocketed, and it's showing a clear new bull trend that is very tough to chase due to the magnitude and speed of the move.
So, I now want to look for a way to buy into the market the right way.  We can see clearly that tech is still the preferred way for investors to get in the market after the breakout to new highs on Tuesday: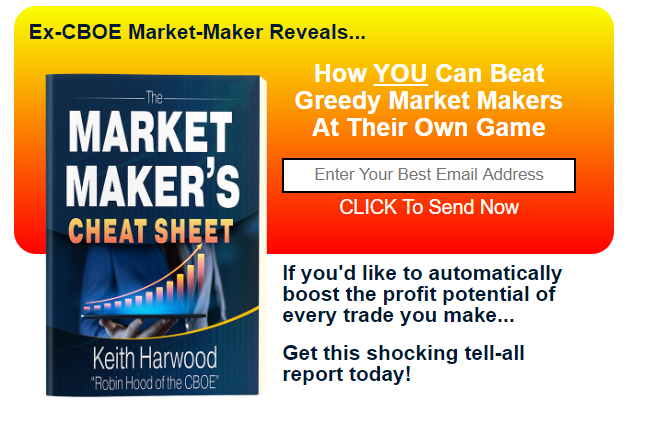 With that, I'm not sure I want to chase tech.  We also can see that oil is still gradually rising despite the lower-than-expected inflation numbers that often indicate that demand may be falling.  The fall in the dollar certainly helped oil, as we can see here:
With the continued ability for USO to hold above the 200-Day Moving Average, I continue to have confidence that OIH should be impacted positively in the near term, as mentioned last week:
So, what else might be a good opportunity for me and what else is on my watch list today?  Following the oil theme, I can see some value in the alternative/clean energy space, particularly because lower interest rates seem to be greatly helping expectations that these companies can raise money at a lower expense.  So, the ETF ICLN is a name I'm watching here:
As you can see, the inflation numbers seem to have convinced investors that it's no longer a sector to sell, and with the strong moves through both the 10- and 20-Day Moving Averages, we could see a short-squeeze setup that gets things moving even more in the coming days.
So, I'm going to start looking at some alternative energy names, including but not limited to the solar sector and electric vehicles. If I can find a gem within the sector that looks explosive with short-squeeze potential, and if I can leverage that trade using options, this could set up a home run trade for me.
As always, go to http://optionhotline.com to review how I traditionally apply technical signals, volatility analysis, and probability analysis to my options trades. And please, if you have any questions, never hesitate to reach out.
Keith Harwood
Keith@optionhotline.com