Two of the biggest expenses in a family budget are staples and gas for transportation. As things get more expensive for families these are the places they look to cut costs. Lets take a look at a couple ways to trade this move as the market heads into choppy waters.
As gas prices go up it just feeds a trend that has been in play for a while already. The move to EVs and clean energy has momentum and it doesn't look to stop. EVs have gained popularity and one of the big hurdles has been the cost to buy a new EV. With that industry fighting to be the first with an affordable option there is no doubt we will see come cheaper choices coming soon. One of the trades we have looked at before is a great way to take advantage of that trend.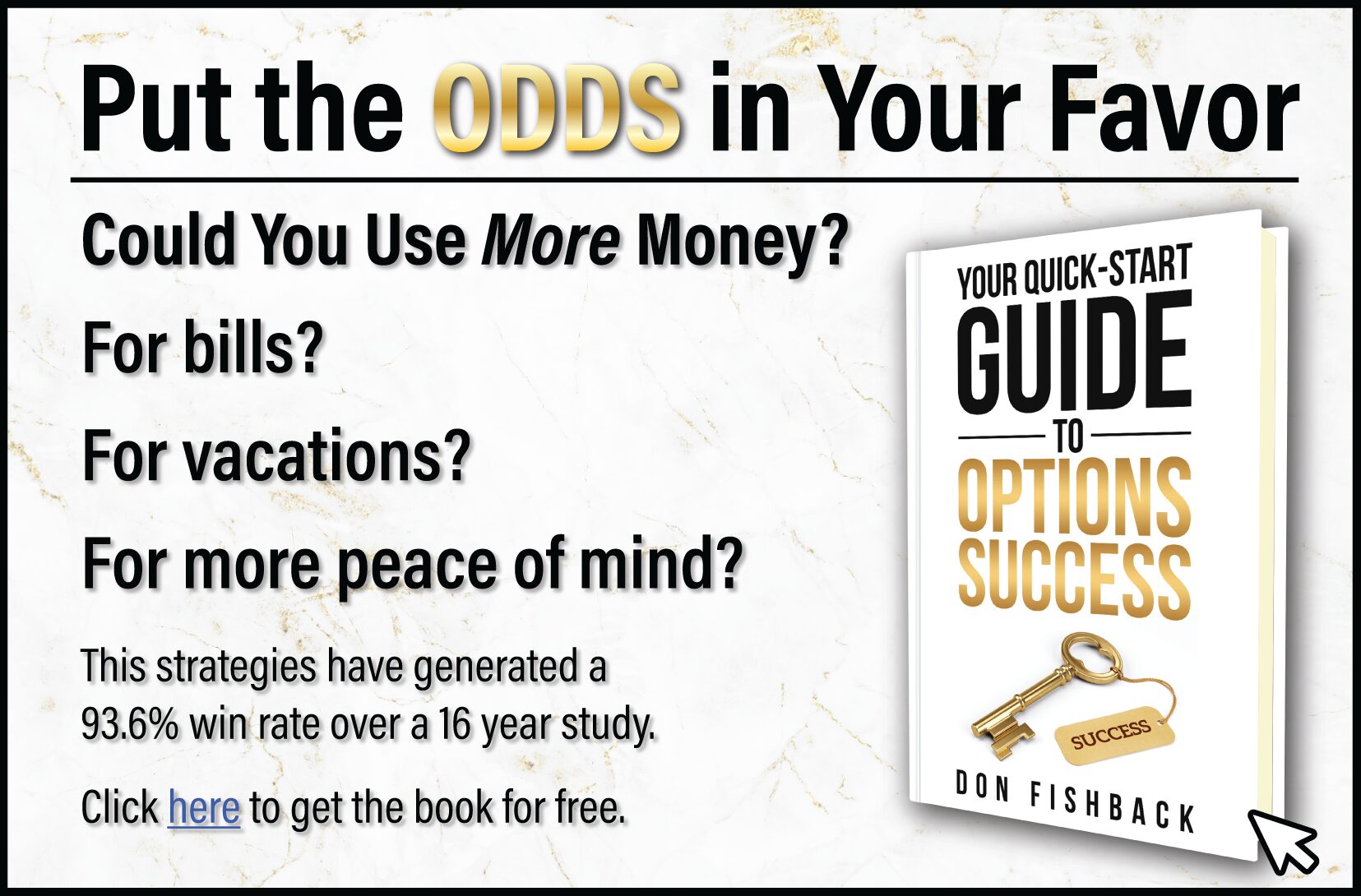 The clean energy ETF TAN is on an upswing and as it hits a key point around 79 of a previous high we will watch for it to breakthrough. It is only a matter of time before it moves out of recent consolidation to go higher.
Discount chain Dollar General (DG) is another stock set to benefit as people look for savings. It is on a strong up trend and has moved past its recent high offering a buy signal.
Both of these would be trades to consider for the longer term but could also provide some quicker income with the right options strategy. Check out Don Fishbacks Quick Start Guide for ideas on how to find options trades with the best "odds" of success.
Keep learning and trade wisely,
John Boyer
Editor
Market Wealth Daily