On November 7, we noted, "LOW is technically oversold at double bottom support. It's also over-extended on RSI, MACD, and Williams' %R. From a current price of $185.40, we'd like to see the LOW stock again challenge prior resistance around $199 a share initially. Eventually, we'd like to see the LOW stock run back to $220 a share."
At the time, LOW traded around $183.  Today, it's up to $211.  Now if it can break above double top resistance around $220, we believe it could test $230 shortly after.  Helping, Lowe's just beat estimates and raised guidance, even as the housing market slows.  In its most recent quarter, the company posted 2.2% growth in comparable-store sales.  Revenue jumped to $23.48 billion, which was ahead of estimates for $23.12 billion.  Adjusted EPS was up about 20% to $3.27, which topped expectations for $3.10.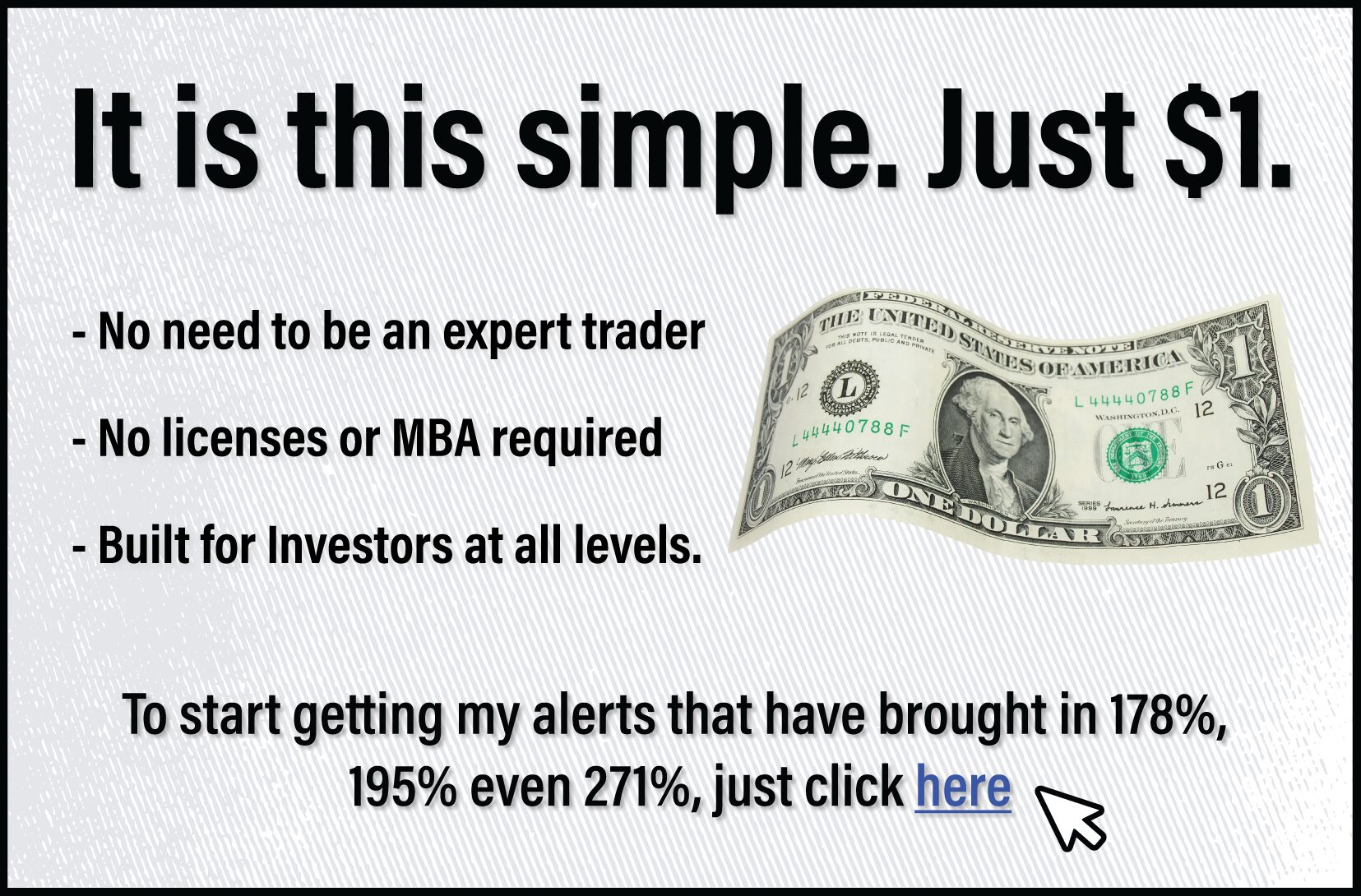 Moving forward, Lowe's expects for total 2022 sales to come in between $97 billion and $98 billion, which is down slightly from prior guidance. However, it's also ahead of estimates for $96.97 billion. EPS is expected to come in between $13.65 and $13.80, which is above a prior range of $13.10 to $13.60.
Goldman Sachs just raised its price target to $241, with a buy rating. Piper Sandler raised to $253 from $248. Baird raised from $230 to $250.
In short, it's a good time to be a LOW shareholder.
Sincerely,
Ian Cooper