Tis' the season to spend ridiculous amounts of money on gifts for people and stuff you'll see on Facebook Marketplace in a few weeks. So where does that money go and which stocks will get the biggest bumps from it?
I love Ian Coopers approach to look for stocks that get knocked down farther than they should and can get scooped up at a discount. If we look at some of the biggest holiday players, the Amazons, Walmarts, and the like are money sponges soaking up our discretionary income to clear our holiday consciences. Walmart has been on a tear lately. Take a look: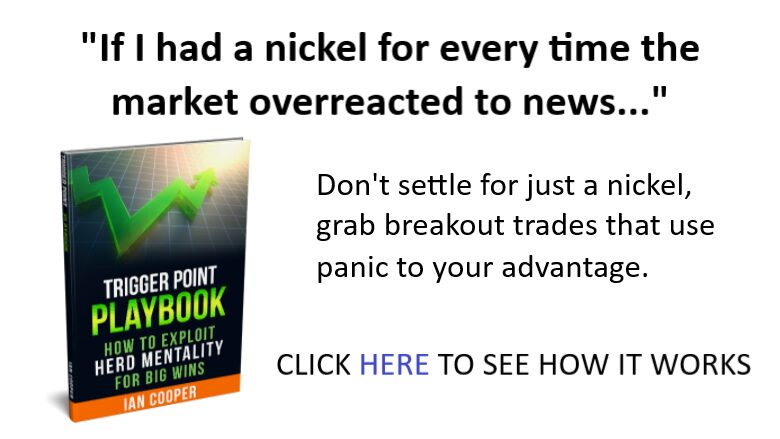 After getting decimated early in the year, it has rallied back to make up that lost ground. This is exactly the type of move we are looking for but there may not be much meat left on that bone for a good trade.
On the other hand, Target TGT recently got beat up and if we see more holiday spending than the Wall Street bean counters are expecting, it might jump up a little to grab some of that drop back. Here is the chart and let's see what will tell us if that is the case.
It also got beat up a few months ago but it never saw the rebound that Walmart did. Recently, it took another hit on its earnings as it was trying to push above its 200 day moving average. That would be the first short term target. But if inflation doesn't dampen holiday spending and we see some numbers saying that in the headlines, we could see this jump past that recent high as the whole retail sector gets a lift.
We'll keep an eye on it and see how it plays out.
Keep learning and trade wisely,
John Boyer
Editor
Market Wealth Daily