Investors may want to play close attention to Mobileye Global (MBLY).
That's because Intel CEO Pat Gelsinger has been buying heavily. In fact, on October 28, he picked up 120,000 shares for $2.5 million.
Also, on October 28, MBLY CEO and President Amnon Shashua bought 476,190 shares; Director Christine Pambianchi bought 70,000 shares; Director Safroadu Yeboahamankwah bought 47,520 shares; Director Frank Yeary bought 27,500 shares; Director Claire McCaskill bought 41,000 shares; and Director Eyal Desheh bought 10,000 shares.  Each bought at $21.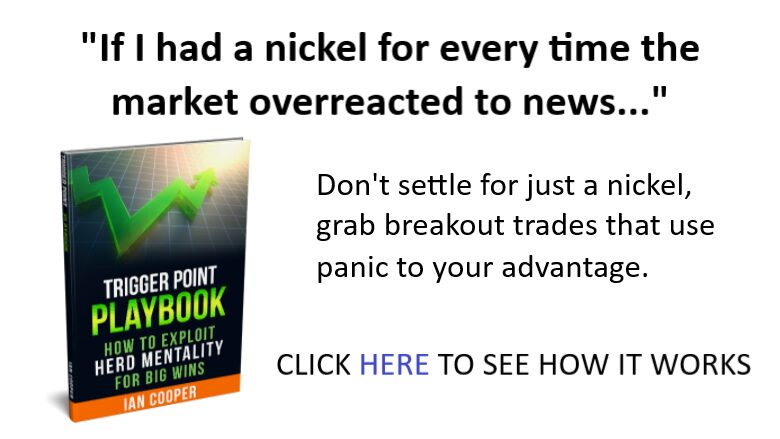 The company's technology enables a complete portfolio of Advanced Driver Assist (ADAS) and self-driving system (AV) solutions that are set to define the continued evolution of automotive safety and autonomous mobility, according to the company. Better, one day, the company could supply cameras, chips, and software to major automakers all over the world.
Volkswagen, for example. Is expanding its partnership with Mobileye to include its automated driving program following the car maker's decision to no longer invest in startup Argo AI, added TheFly.com. Other key customers include General Motors, BMW, Nissan, Ford, Nio, and Toyota. Plus, earnings have been impressive with revenue up 41% to $460 million.
MBLY last traded at $29.95.  From here, we'd like to see the stock closer to $50 a share.
Sincerely,
Ian Cooper