Albemarle (ALB) is incredibly oversold again. And we're buyers.
For one, the lithium story isn't cooling.  As noted by S&P Global, "Lithium prices will likely see strong support in 2023, with supply expected to remain tight amid bullish demand from the accelerating adoption of electric vehicles across the globe, though some price correction could be expected, led by a slowdown in the Chinese market."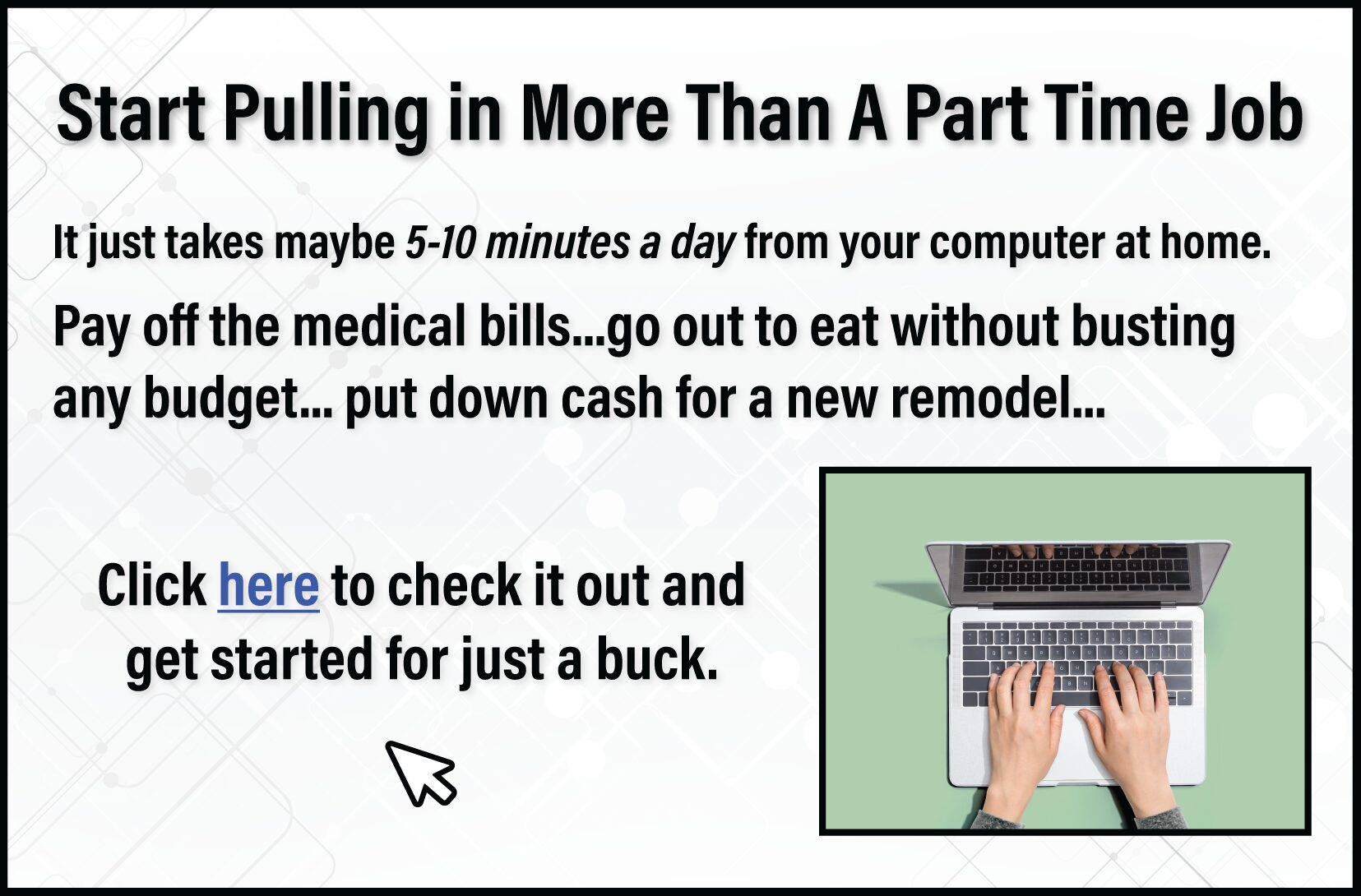 Two, ALB is technically oversold on RSI, MACD, and Williams' %R. In fact, if you take a look at a two-year chart of ALB, you can see that every time these three indicators become this oversold, the stock tends to bounce back shortly after. We'd like to see it happen again, near-term.
Three, Vertical Research just upgraded Albemarle to Buy from Hold with a $275 price target. The analyst cites recent valuation as the reason. 
Sincerely,
Ian Cooper