As hoped, Generac Holdings (GNRC) is on the move.
As we noted on November 15, "With much colder days ahead, keep an eye on generator stocks, like Generac. After becoming aggressively oversold, Bank of America just upgraded GNRC to neutral, with a price target of $110 from $76. We'd like to see GNRC test $120 initially."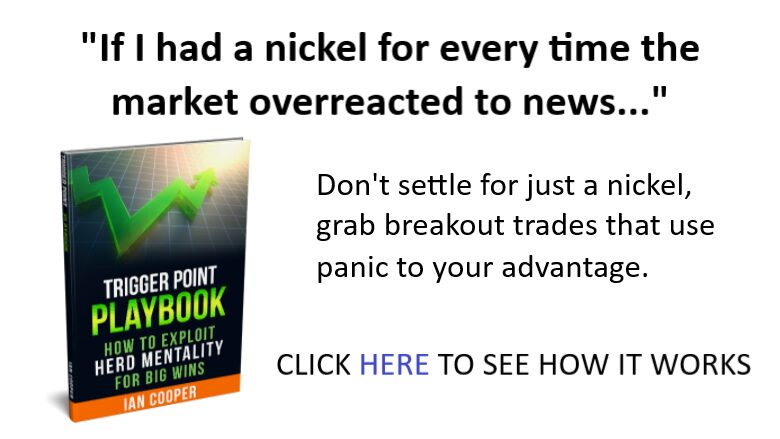 At the time, GNRC traded at $109.62. Today, it's up to $114.12. From here, if it can break above its 200-day moving average, it could potentially test $120 next. Aside from the Bank of America upgrade, Guggenheim and Stifel both upgraded GNRC to a buy rating.
Stifel analysts believe "the risk/reward in the shares is favorable. Generac's positives include a normalization of home standby generator field inventory levels; roughly $300M of home standby generators sales growth in 2024 simply due to under-shipping demand in 2023, solid underlying growth in the home standby generators business supported by rising grid instability, and an attractive valuation," as noted by TheFly.com.
Sincerely,
Ian Cooper