Keep an eye on Okta (OKTA). After Cowen analysts upgraded the stock to an outperform rating from market perform, with a $70 price target, the stock took off. Last checked, it was up $6.82, or about 10% on a volume spike to 7.9 million shares, as compared to daily average volume of 2.7 million. That upgrade followed strong earnings.
In fact, the company saw better-than-expected results and provided surprisingly upbeat financial forecasts, suggesting companies are still willing to spend money on security-related applications even in a softening economic environment, according to Barron's.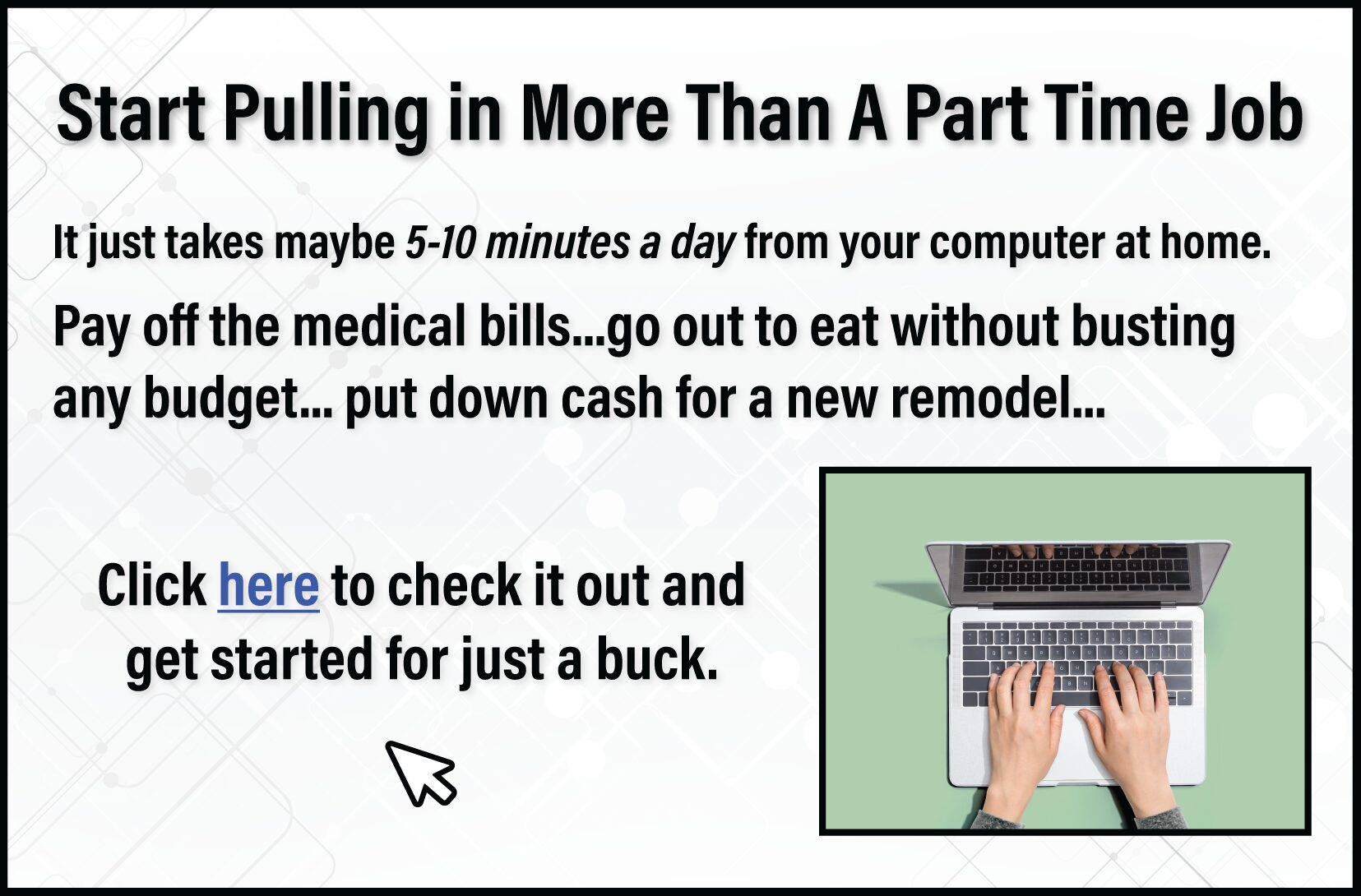 Revenue jumped 33% year over year to $510 million. That was also ahead of management guidance for $488 million to $490 million. Adjusted EPS jumped to 30 cents from a guidance range of nine to 10 cents.
"For the full year, Okta reported revenue of $1.86 billion, up 43%, including 44% growth in subscription revenue. Billings were $2.12 billion, up 24%. For the April quarter, Okta sees revenue of $509 million to $511 million, up 23%, with non-GAAP profits of 11 to 12 cents a share. The Street consensus had called for $498 million in revenue and break-even profitability," added Barron's.
Since the start of 2023, OKTA ran from about $60 to $81 so far. From here, we'd like to see it initially refill its bearish gap around $100. Longer-term, we'd like to see it back to $140.
Sincerely,
Ian Cooper