From Ian Cooper, author Trigger Point Trade Alerts
Oil shot above $120.
And there are threats of $300 oil — not a typo.
According to a recent Reuters report, "Western countries could face oil prices of over $300 per barrel and the possible closure of the main Russia-Germany gas pipeline if governments follow through on threats to cut energy supplies from Russia."
Not helping, the U.S. is getting set to ban Russian oil, natural gas, and coal without European participation as early as today. "Given Russia's key role in global energy supply, the global economy could soon be faced with one of the largest energy supply shocks ever," Goldman Sachs said, as quoted by CNBC.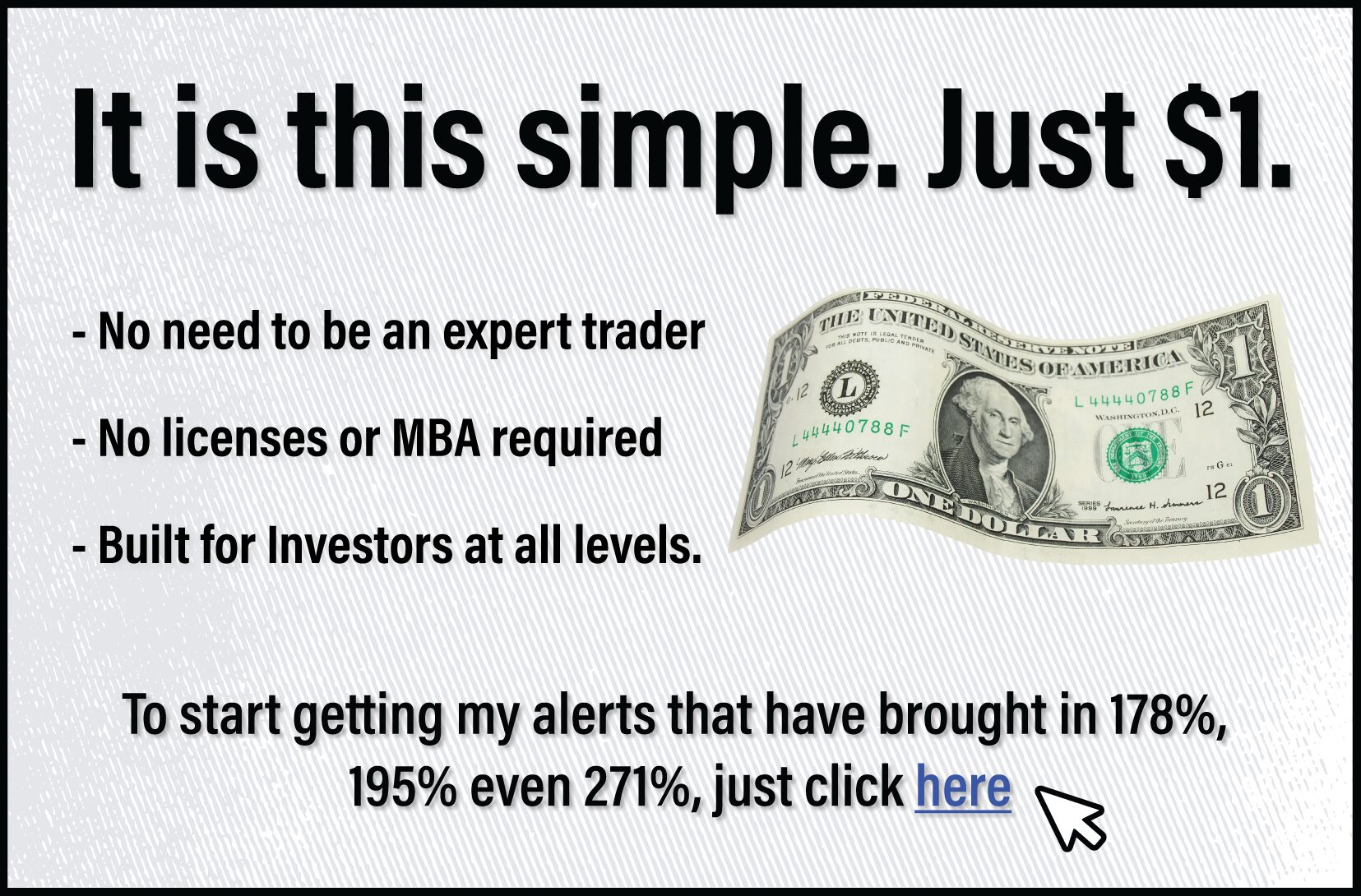 While the news is likely to damage the economy, and most stocks, it's thrusting green energy stocks into the spotlight. Solar names like First Solar and Sunrun are soaring. Fuel cell stocks, like Bloom Energy are surging. And oil stocks, like Exxon and Chevron should gush higher.
That being said, investors may want to continue pushing into green energy stocks, like First Solar (FSLR), which recently ran from a low of about $65 to $79.