From Ian Cooper, Author of Trigger Point Trade Alerts
Vaccine stocks, like Pfizer (PFE) are soaring.
For one, China is battling another wave of coronavirus infection. In fact, millions of people across China are on lockdown. Schools in Shanghai are closed.
Two, cases are mounting again in Germany. Over the last week, cases have been rising, showing signs of worsening.
According to LiveMint.com: "On Friday, the national disease control center said more than 250,000 new cases had been reported in the past 24 hours, along with 249 deaths."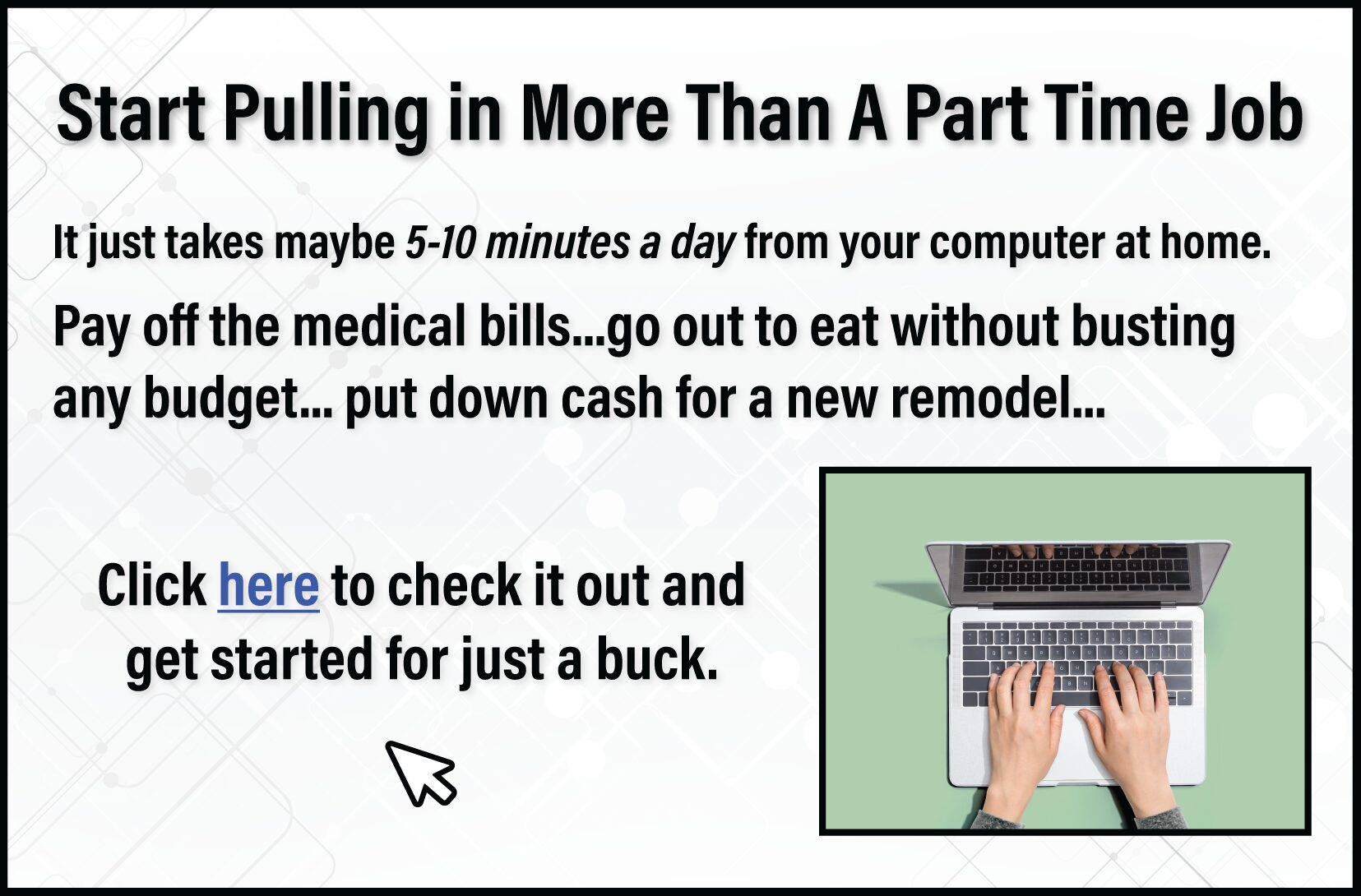 Three, Pfizer CEO Albert Bourla says a fourth booster vaccine is necessary.
As reported by NBC News, "Bourla said Friday that Pfizer's scientists are now seeing the protection from the initial booster shot begin to wane against omicron after three or four months, meaning a fourth dose may be needed."
Four, there's fear of another variant, called Deltacron. Reportedly, this one combines the elements of delta and omicron, and has already been detected in some European countries.
That said, we're still not out of the woods just yet, which could send Pfizer to higher highs.