From Ian Cooper, Author Trigger Point Trade Alerts
Like most stocks, Anavex Life Sciences (AVXL) fell since the start of 2022.
However, investors may want to use that weakness as opportunity. After catching double bottom support around $10 dating back to May 2021, the stock is starting to pivot higher. Even RSI, MACD, and Williams' %R are all oversold.
Two, the company is nearing a major catalyst.
In the second half of the year, AVXL is expected to post top-line results from the placebo-controlled Phase 2b/3 study ANAVEX 2-73-AD-004 for the treatment of Alzheimer's disease, as noted in a company press release.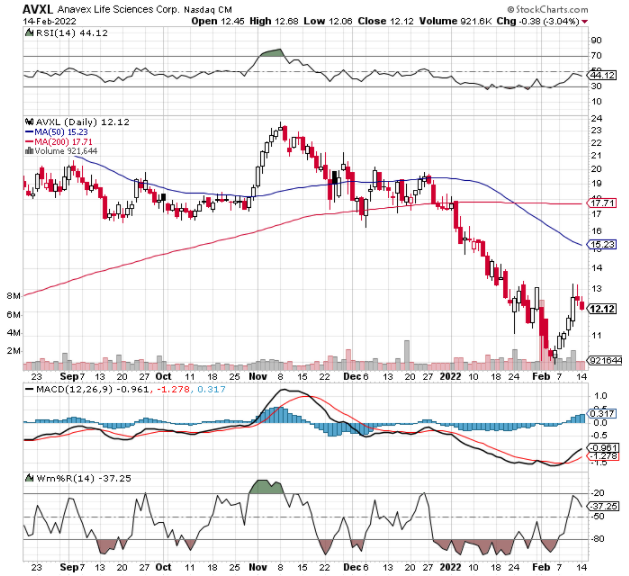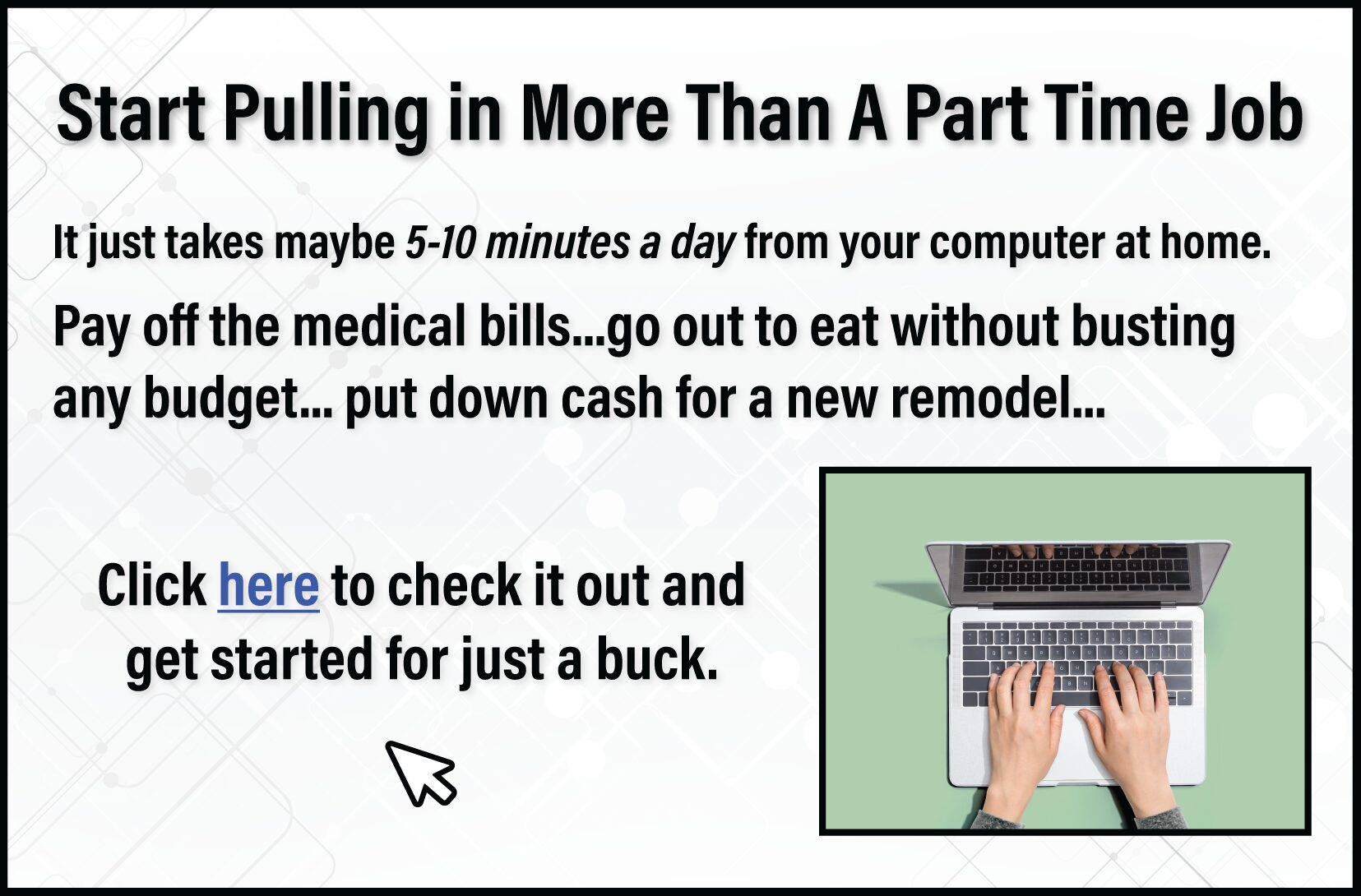 According to a Seeking Alpha report:
"Most treatments for Alzheimer's disease either lead to only temporary improvements in cognition or only minimally slow down the progression of the disease because they only inhibit peroxynitrite formation. Anavex 2-73 appears to almost stabilize Alzheimer's disease for long periods of time because it probably also scavenges and reverses part of the damage done by peroxynitrite. While nothing is for certain, Anavex 2-73 will probably produce very similar results in a phase three clinical trial."
As we get closer to the study results, we believe AVXL could move higher on anticipatory momentum – and excitement over a potential treatment for Alzheimer's disease.