From Ian Cooper, Author Trigger Point Trade Alerts
The pullback in PayPal (PYPL) is overkill at this point.
After gapping from about $175 to $110.54 on guidance, the stock is incredibly oversold. However, don't ditch the stock just yet.
Even insiders believe the PYPL stock is undervalued. Director Frank Yeary bought 4,000 shares for just under $500,000 on February 4.  Director David Dorman bought 8,400 shares for just over $1.002 million. On February 3, CEO Daniel Schulman bought 7,994 shares for just under $996,000.  Plus, there may have been some "silver linings" in PYPL's latest earnings report.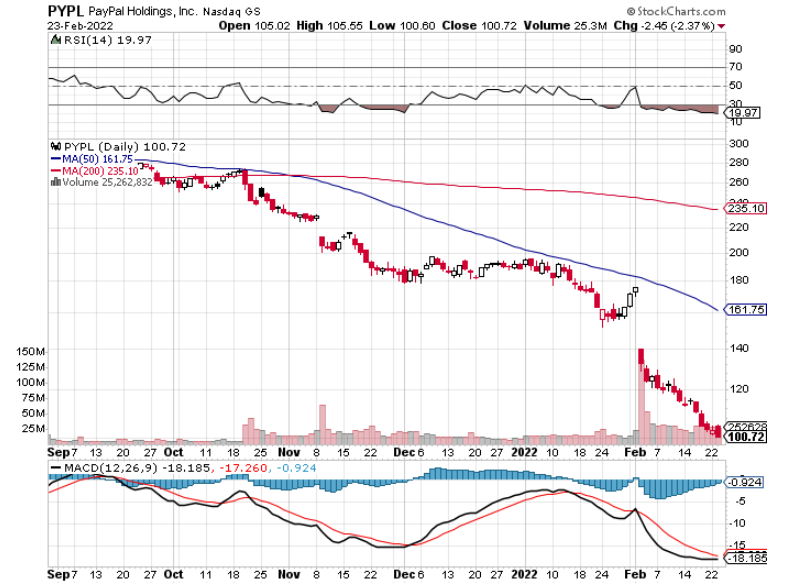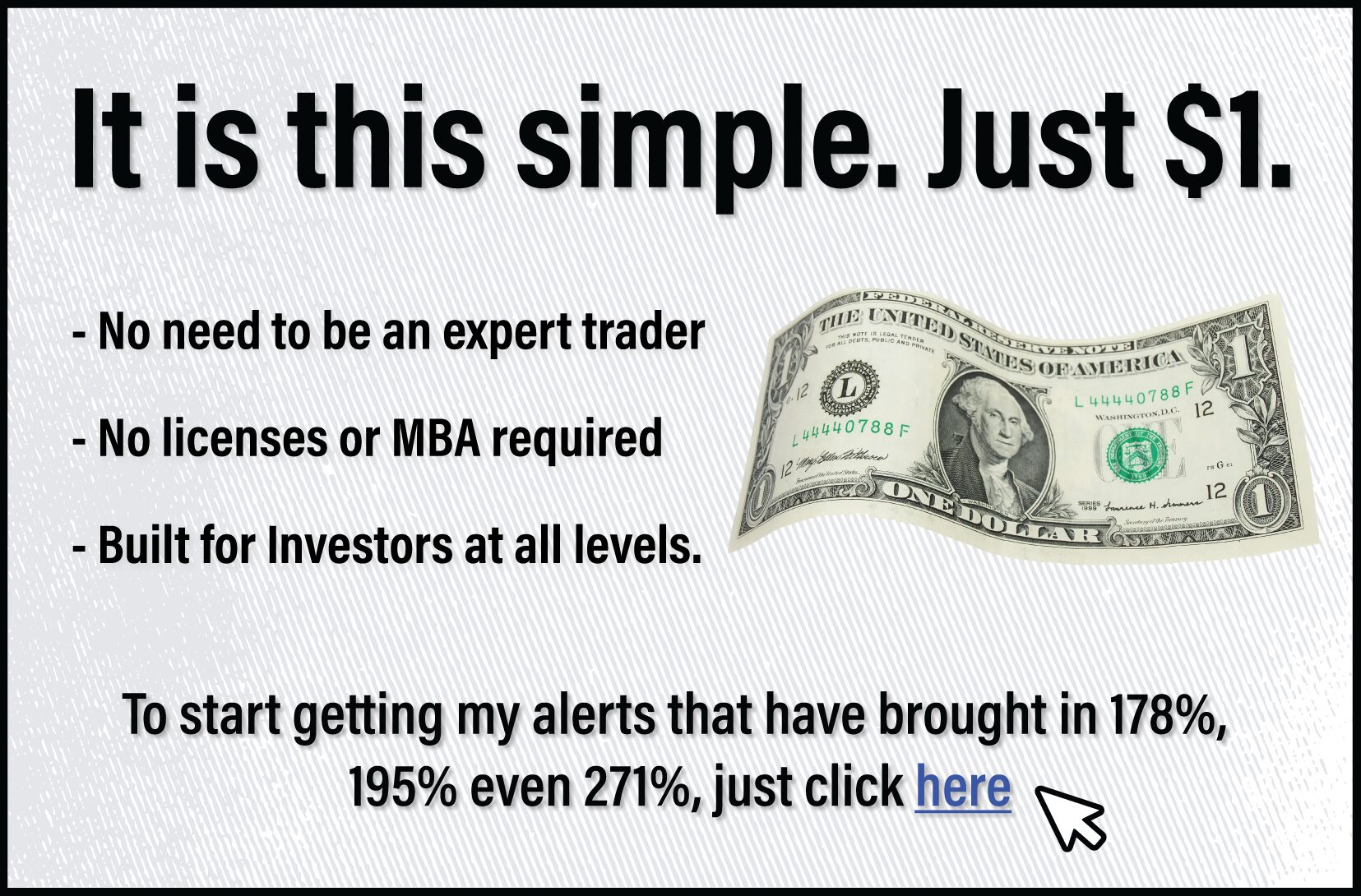 According to Mizuho analyst Dan Dolev, "The stock closely tracks incremental total payment value per user, which bottomed in Q3, the take rate ex-eBay is improving at an accelerating pace, incremental total payment value ex-eBay is accelerating and engagement is advancing 'very nicely,'" as noted by TheFly.com.
While the PYPL chart is ugly at this point, give it time. Eventually, we'd like to see the stock refill its bearish gap around $175.