We spotted some early signs of a possible correction on Monday and yesterday gave us a really strong warning that there may be more to this current drop. The fed's comments launch a wave of selling and it pushed the SPY below a key early indicator. Take a look at the chart: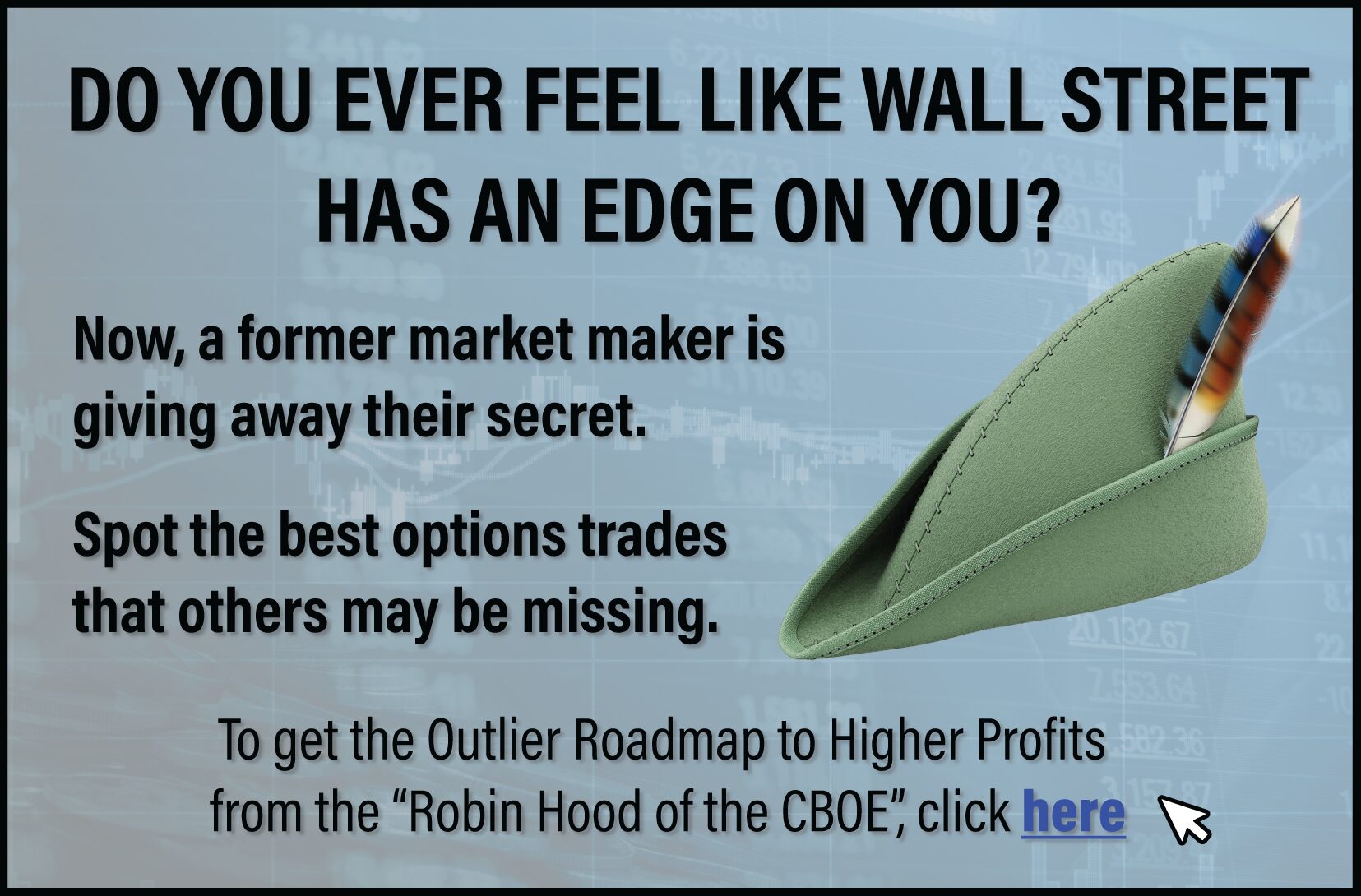 We saw the SPY looking for support at its 10 day moving average and it broke below that key point yesterday. We are also seeing the curve in the MACD that signals a drop as well. Lastly, the VIX jumped yesterday which is yet another sign that there is momentum to the downside.
Keith Harwood has walked us through these indicators in the past in his videos and articles. Not only has he explained how to spot them and the impact they can have on institutional systems that really move the market, he has also walked through some great strategies for trading this type of market climate. His Outlier Road Map makes it easy to find the cheap, powerful options trades that are getting overlooked as traders scramble in wild markets. Be sure to grab it here.
Keep learning and trade wisely,
John Boyer
Editor
Market Wealth Daily