Its hard to believe that people used to hand write stock charts. Now the challenge is deciding what to include.
There is an endless selection of indicators and information you can put on your charts with just a click, but which ones really matter? Keith Harwood refined his charts into a honed and sharpened profit spotting trading tool when he was a market maker on the floor of the CBOE. He took a couple minutes to share a quick chat on how he builds his charts and why he uses the tools he does.
Take a look at this info packed video and see how you can boost the power in your charts: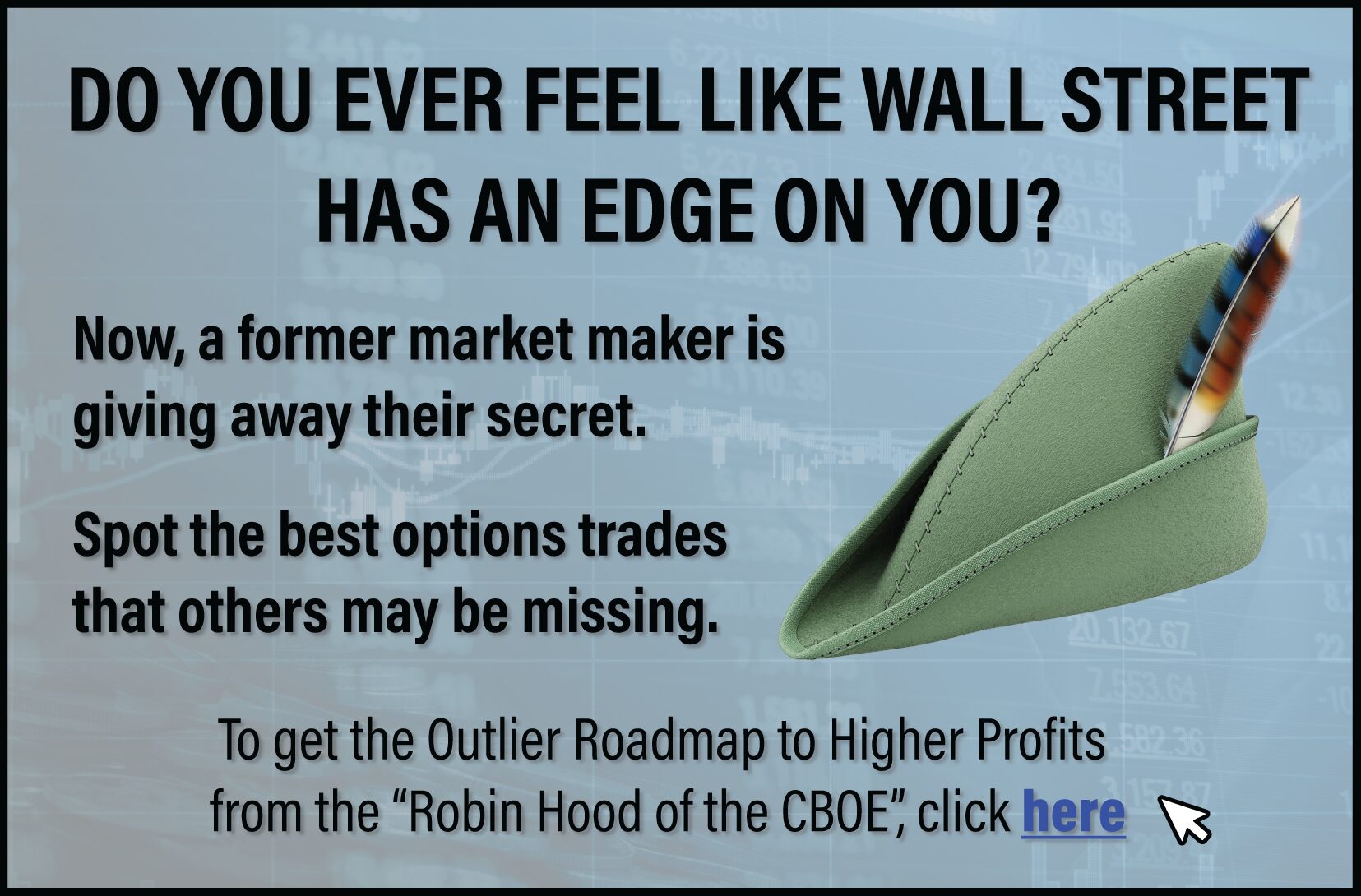 Let us know which indicator is most important to you. Just shoot an email to support@marketwealthdaily.com.
Keep learning and trade wisely,
John Boyer
Editor
Market Wealth Daily