Over the last year and a half we have seen a pretty consistent series of pullbacks and refills in the market. The trend rolled right along, occasionally taking a breath and dropping to a pretty clear level of support and then recovering back to the trend. But the latest drop that started in January was much different. And, fortunately for some, much more lucrative.
Ian Cooper has been using a very potent cocktail of select indicators to grab doubler after doubler as this move played out. We grabbed a quick chat with him to have him walk us through what tipped him off and how he is positioning his next move. you can check it out here: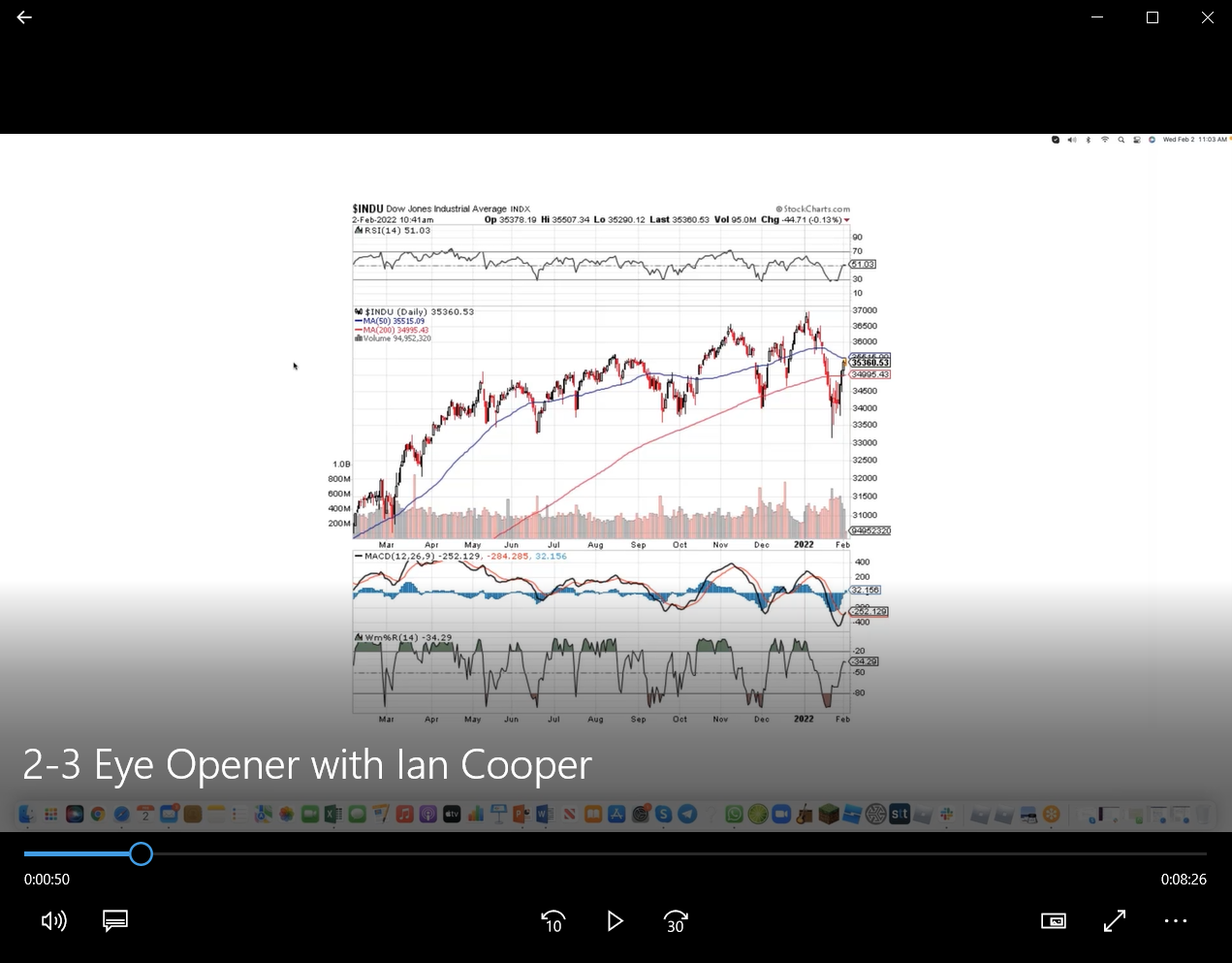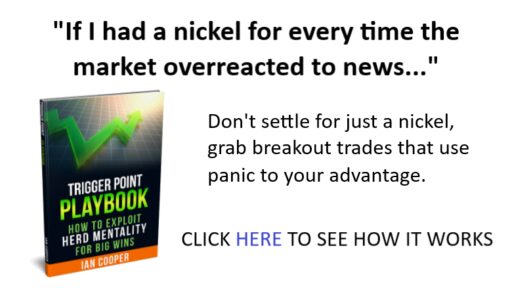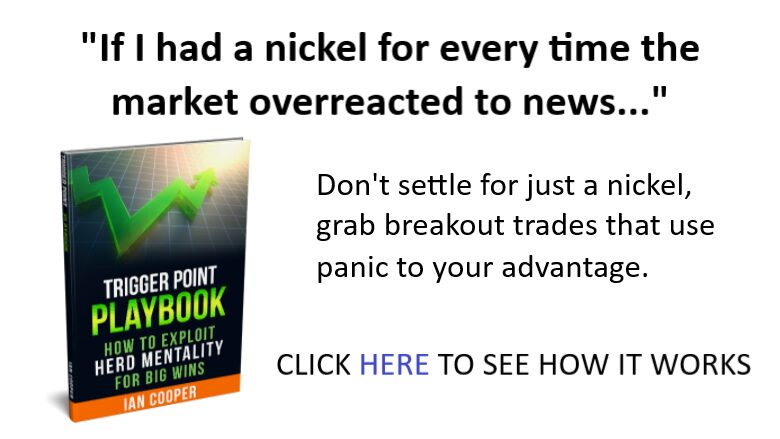 The good news is, this active market looks to keep the conditions ripe for more great trades. Be sure to check out Ian's Trigger Point Trade Alert method and see how you can use it to have these wins appear in your inbox.
Keep learning and trade wisely,
John Boyer
Editor
Market Wealth Daily