Friday, October 8th, 2021
Happy Fabulous Friday!
I teach everyday people (like me) to trade options. I do my best to write in an understandable way as if we are talking over the kitchen table.
The market volatility continues. Monday headed up, suggesting the recent drops might have found a bottom and then Tuesday dropped again. It is hard to know the direction the market is going to take from here.
Last week's trade in Netflix did really well. I have analyzed symbols for the last two days, looking for another great symbol. As a result, I suggest we trade a break until we see how the balance of the week plays out. I am writing this on Tuesday, and I am not seeing anything that has a solid confirmation of direction- up or down.
There is never a good reason to trade just to trade. Let's take a break.
I will post an image of today's sector carpet. Even the charts that show green areas like GOOGL, NFLX and AMZN's, have weekly charts that show them heading down, so are they applying the brakes with today's upward move that is defying the overall market? It is hard to know if this is just a rest period or an actual change in direction.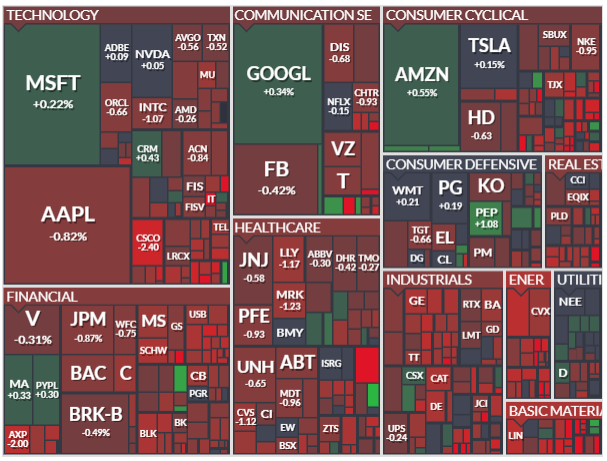 Indice charts showing the up and down candle moves. End result is rather flat.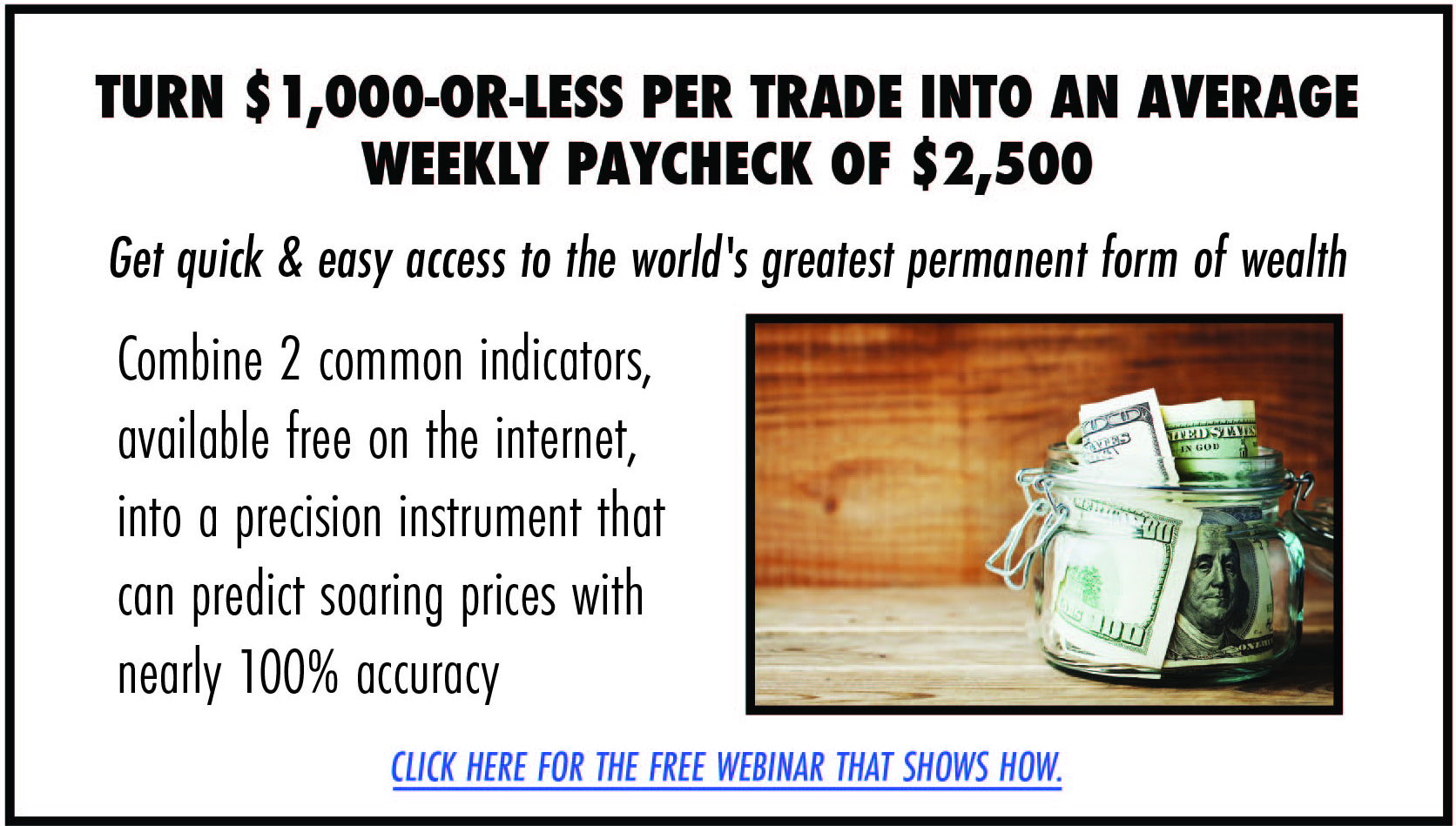 Friday's Indicator
Average Direction Index (ADX) – Strength Indicator
The Average Directional Index consists of 3 lines: Green, Red and Black.
Green = +DI (Bullish)
Red = -DI (Bearish)
Black = ADX Strength Line
The DI line that is on top is in control. If the ADX line is heading up, strength is supporting the DI line that is on top and in control.
Trading options is a win, win, win opportunity. Options often offer a smaller overall investment, covering more shares of stock and potential for greater profits.
I like to stress when trading options, you don't need to wait for the expiration date to close the trade. You can close anywhere along the way prior to the expiration date. It is never a bad idea to take profit.
Trading options is like renting stocks for a fixed period of time. The potential to generate steady income with options is real and it can be transforming. Watch this video to learn how you can use option trading to achieve financial freedom. click here
Yours for a prosperous future,
Wendy Kirkland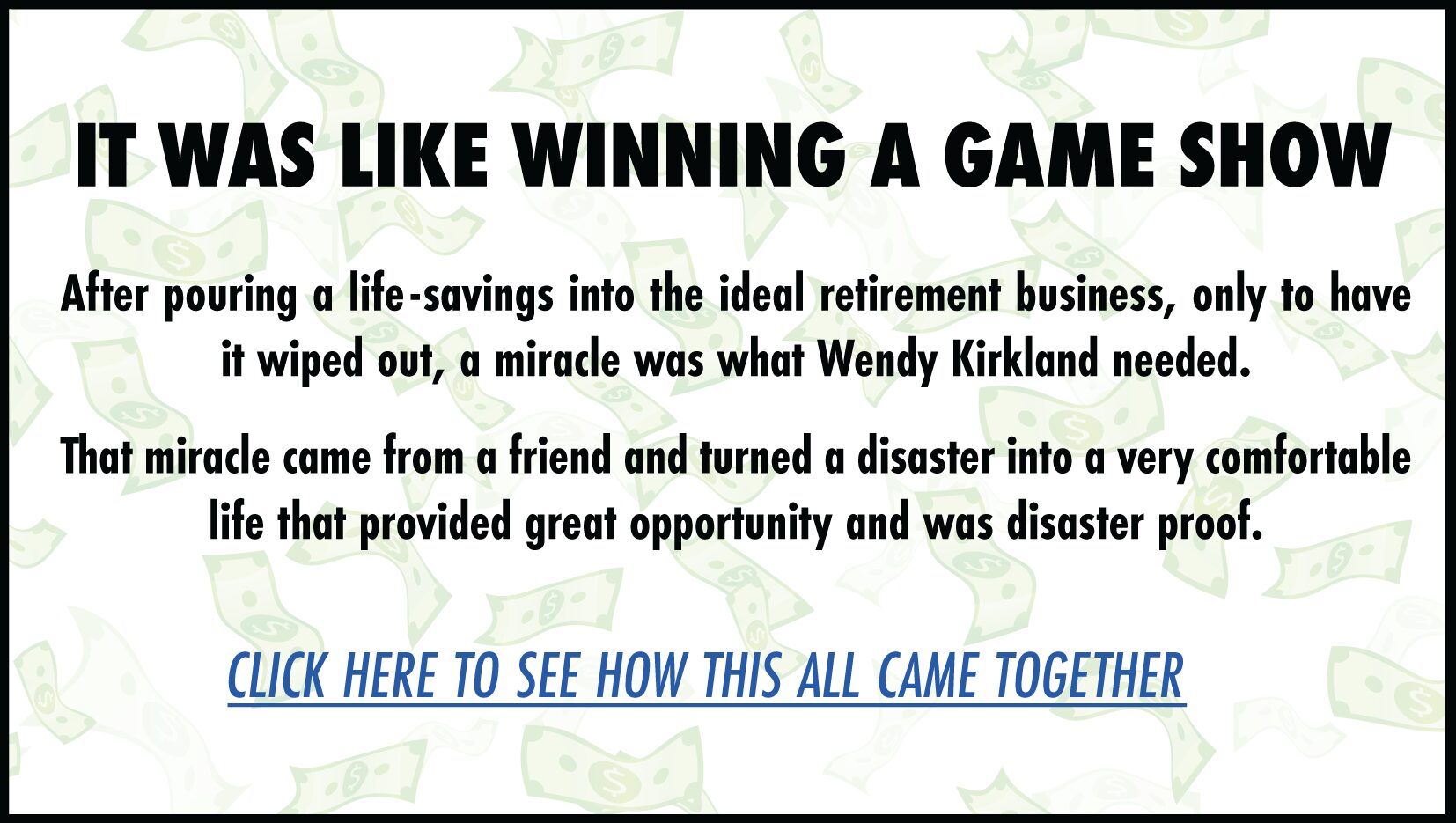 Past Equity Candidates:
Two weeks ago, we looked at TECK and a Oct 15th (Oct 21) expiration, a 28 strike and a premium of .98. It was hit hit by the big drops Time decay is starting to escalate. It needs some big moves up and it is getting harder for that to happen when time decay is considered.
Last week, we discussed NFLX with an Oct 22nd (Oct wk 4 ) 620 strike and a premium of 16.20 premium. On Oct 5th the premium reached 36.45. 100% profit gain. Today as I type it is 34.50. Awesome trade!