A couple weeks ago Keith Harwood alerted us to a move that was somewhat hidden behind the headlines. The buzz about oil spikes had many talking about the obvious opportunity created in EVs as a result. While everyone else ran after the Teslas and other elusive moves, Keith pointed us at Ford. Sure enough it spiked nicely.
When we recapped it a week later, he uncovered another move setting up and shared it here. Southwest (LUV) had popped through it's 50 day moving average and had some strong tailwind.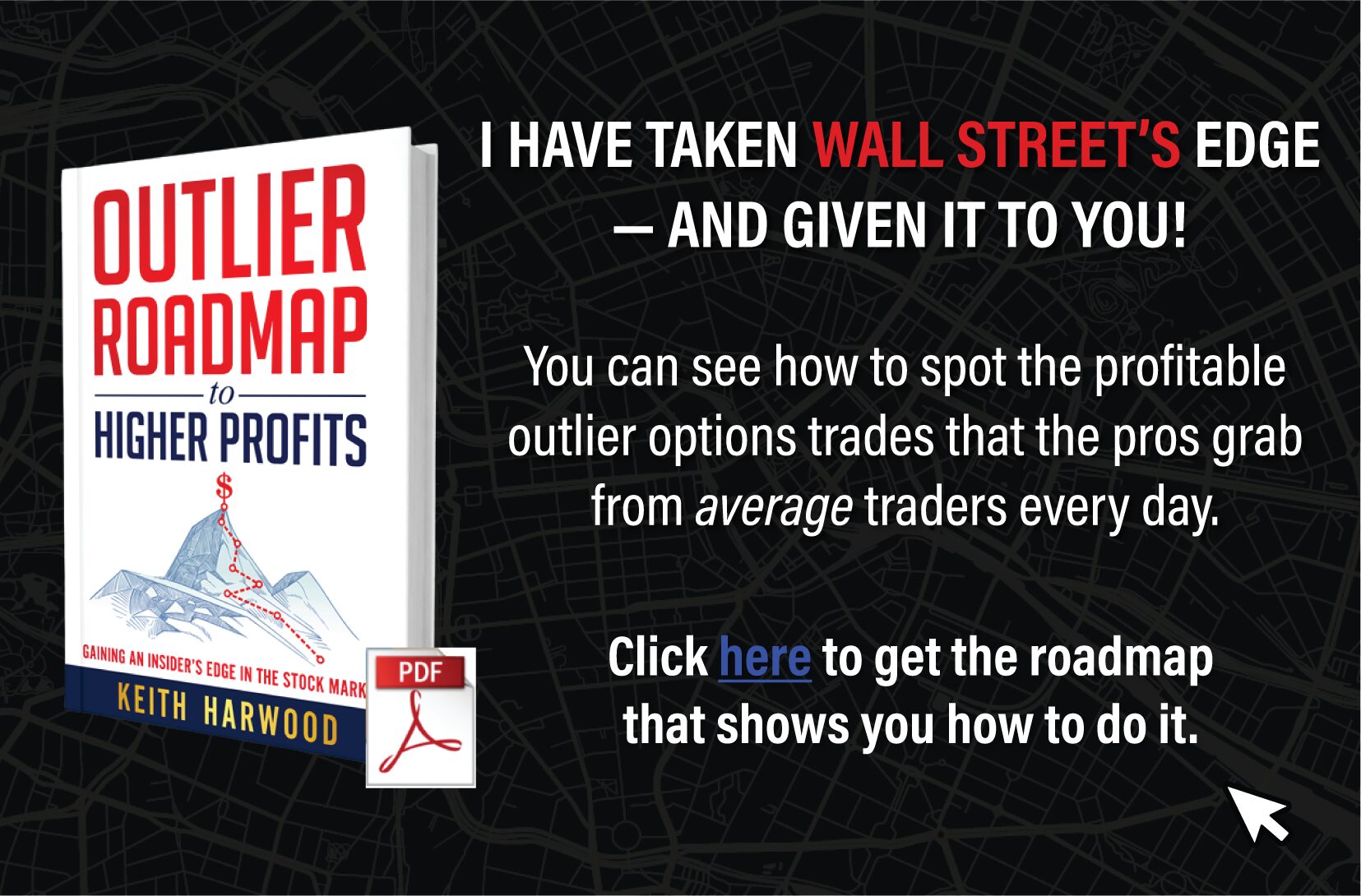 Low and behold, it has kept climbing through the 200 day, a very likely target for a solid and lucrative option trade. The best part is that Keith does this day in and day out. His Outlier Watchlist readers get a heads up to these moves regularly.
If you get a chance, be sure to check out his conversation later today at 4:30 Eastern Time with Jake Davis. Click here to catch it. They are crawling through a killer new program and taking questions. They always record these so even if you can't make it, sign up and check it out later.
Keep learning and trade wisely,
John Boyer
Editor
Market Wealth Daily