Our favorite tool for exploiting higher interest rates is at it again. We have seen the impact the cost of money going up before and the same approach is looking good again. Take a look at how we spotted it before here.
Banks are the winners when money gets expensive. Their model is simple. pay less in interest than you charge. For the longest time that was all there was to the game. But now, they stand to benefit even more from rising rates as they have more money to generate more profit from thanks to fee income. As it becomes harder and harder for smaller businesses to get capital, they are going to turn to more traditional methods to keep things afloat and grow. All good news for the finance sector.
XLF is an ETF that tracks the financial sector and it has been on a steady climb with no sign of slowing down.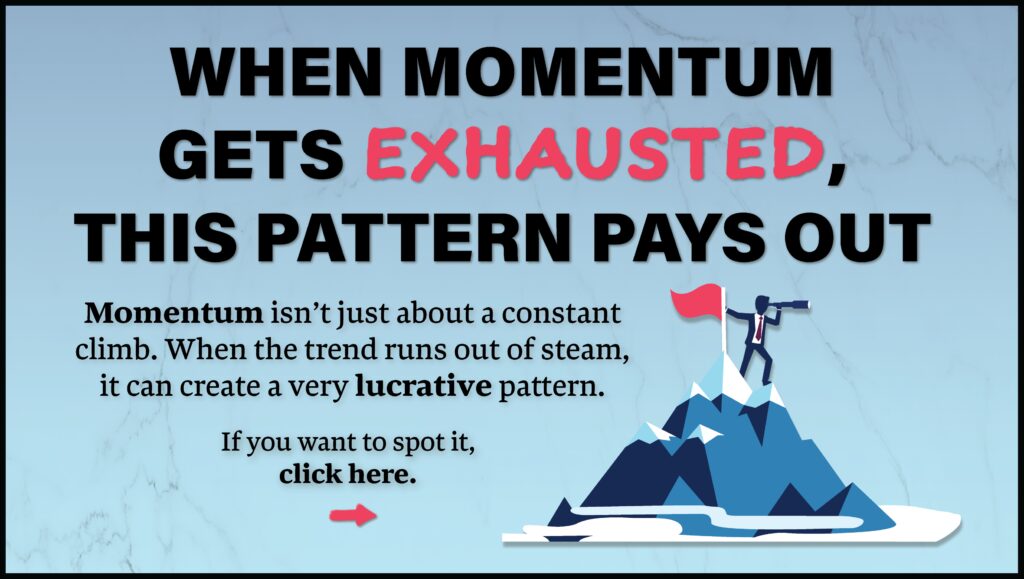 Add to that some nice room between where XLF is today and the previous high and it sets up an nice potential win.
It is looking to break through the 50 and 200 day moving averages at this rate. From there it looks like it could keep moving up.
Recognizing when that momentum is running out is the key to protecting the gains. Lee Gettess has pinpointed so key signs that alert you when momentum is running out. Be sure to get more info on that here.
Keep learning and trade wisely,
John Boyer
Editor
Market Wealth Daily